Section 1983
Civil Rights Lawyers
Arizona lawyers represent victims of police misconduct and other civil rights violations, including police brutality, police shootings, false arrest, excessive force, sexual assault in jails or prisons and failure to protect inmates from violence.
Best Lawyers in America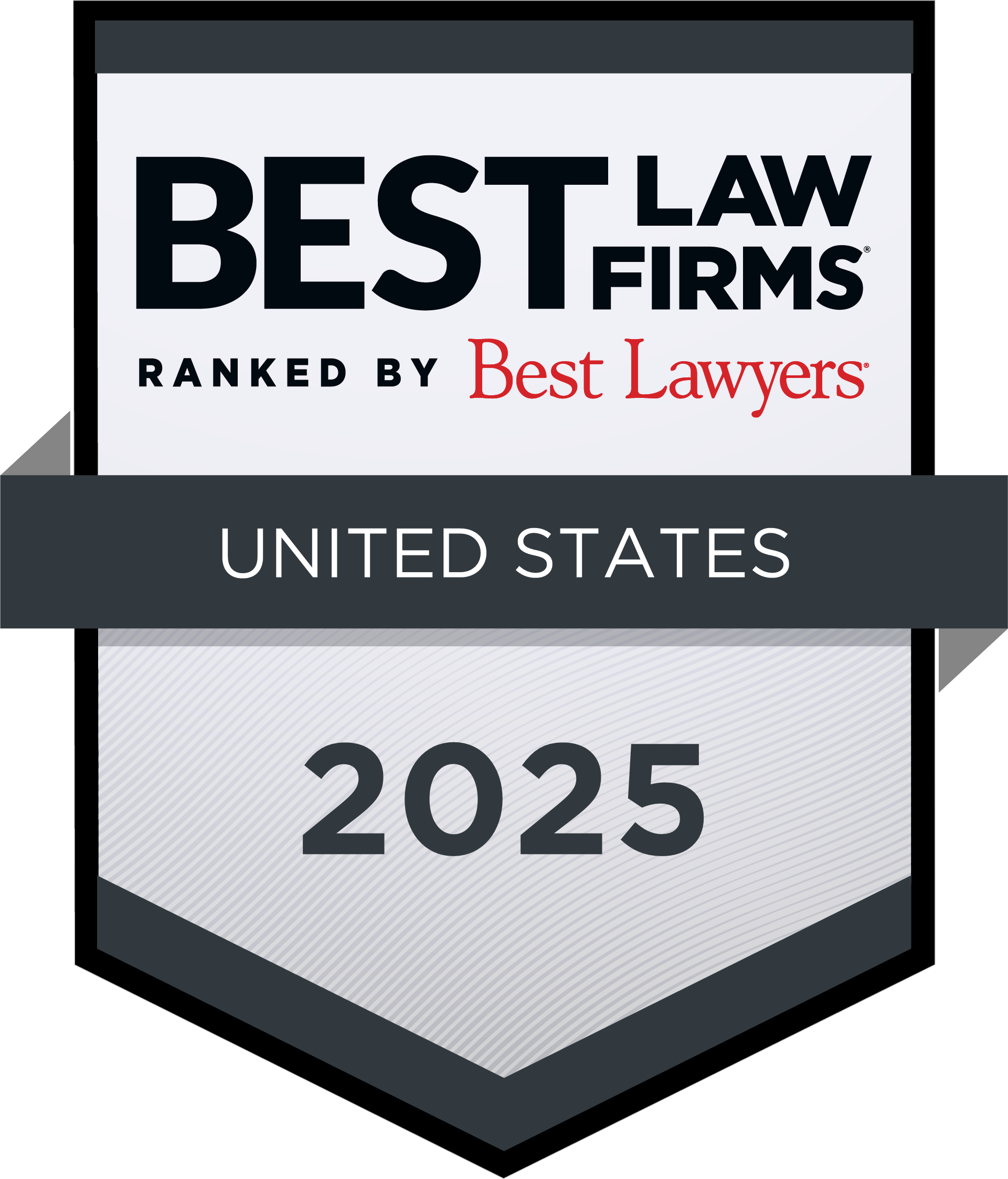 O'Steen & Harrison, PLC is recognized by U.S. News and World Report as one of the best law firms in America. Our firm was designated as a Tier 1 law firm in Personal Injury Litigation in the organization's "Best Lawyers - Best Law Firms" rankings for 2022.
Top-Rated Law Firm
O'Steen & Harrison, PLC is rated AV Preeminent by the prestigious Martindale-Hubbell Law Directory. This is the highest possible designation and is reserved for law firms with the strongest legal ability and highest ethical standards.
Arizona Lawyers for Police Misconduct
Section 1983 serves two important purposes in the context of law enforcement. First, claims brought pursuant to Section 1983 compensate individual victims of police abuse and wrongful conduct, usually through compensatory damages to include medical expenses, pain and suffering and other awards. Second, it serves the critical societal function of holding police officers and law enforcement agencies accountable for violations of required standards of conduct.
Civil Action for Violation of 42 U.S.C. § 1983 (Section 1983 Lawsuit)
Section 1983 is part of the Civil Rights Act of 1871 and allows citizens to sue persons who, under color of federal, state or local law, deprive them of their constitutional rights. This important law was intended to address racial violence at the end of the Civil War. Today, it is a vehicle used to hold government agents accountable for constitutional violations.
Section 1983 lawsuits address a broad range of constitutional violations, including:
Excessive force by police officers or corrections officers
Police shootings
Jail suicide
Sexual assault in prisons and jails
False arrest
Malicious prosecution
Racial profiling
These cases are brought in U.S. District Court for the District of Arizona. A citizen who prevails in a 1983 civil rights case is entitled to damages and attorneys' fees.
Our Lawyers Can Help You
If your constitutional rights were violated, you may be entitled to compensation. A civil rights action can be brought against the offending police officers, sheriffs, deputies, prison guards, chiefs, wardens and other government officials whose actions caused you harm.
We understand the special complexities that apply to civil rights cases against law enforcement, including police departments and correctional facilities. We also have the resources to stand toe-to-toe with the government to ensure proper compensation for those whose rights have been violated.
Please call or email us for a confidential, no-obligation consultation about your Section 1983 civil rights claim. Our experienced lawyers are ready to help you now, regardless of where you live.
Put our more than 50 years of legal experience on your side. Please contact us for a free, confidential consultation about your potential claim. We would like to help you.
Section 1983 Civil Rights Cases
Excessive Force and Police Shootings
Officers justifiably are allowed to use reasonable amounts of force to restrain or capture a suspect. When an officer uses more force than is necessary, and as a result causes an injury or death, Section 1983 authorizes a claim subject to qualified immunity. The most visible examples of excessive force come with police shootings, due to the severity of the injuries and media publicity. But excessive force goes well beyond circumstances where a police officer shoots a citizen and extends to acts committed during an arrest and when detained in a prison or jail.
Sexual Assaults in Prisons and Jails
Prisoners are vulnerable and may be the victims of sexual abuse and rape by prison guards. This conduct constitutes the "unnecessary and wanton infliction of pain" in violation of the Eighth Amendment, which guarantees the right to be free from cruel and unusual punishment.
False Arrest
A police officer must either have a warrant or reasonable suspicion that a person has committed a crime (or is about to commit a crime) in order to make an arrest. Without a warrant or probable cause, an officer does not have authority to arrest and is subject to a Section 1983 claim. A false arrest claim is based on the Fourth Amendment, which guarantees an individual's right to be free of unreasonable search and seizures."