Our lawyers represent veterans who suffered tinnitus, total hearing loss or partial hearing loss as a result of defective 3M Combat Arms Ear Plugs manufactured by Aearo Technologies/3M and utilized in combat zones from 2003 to 2015. Our law firm provides a free consultation to veterans who suffered damages as a result of this product.
Best Lawyers in America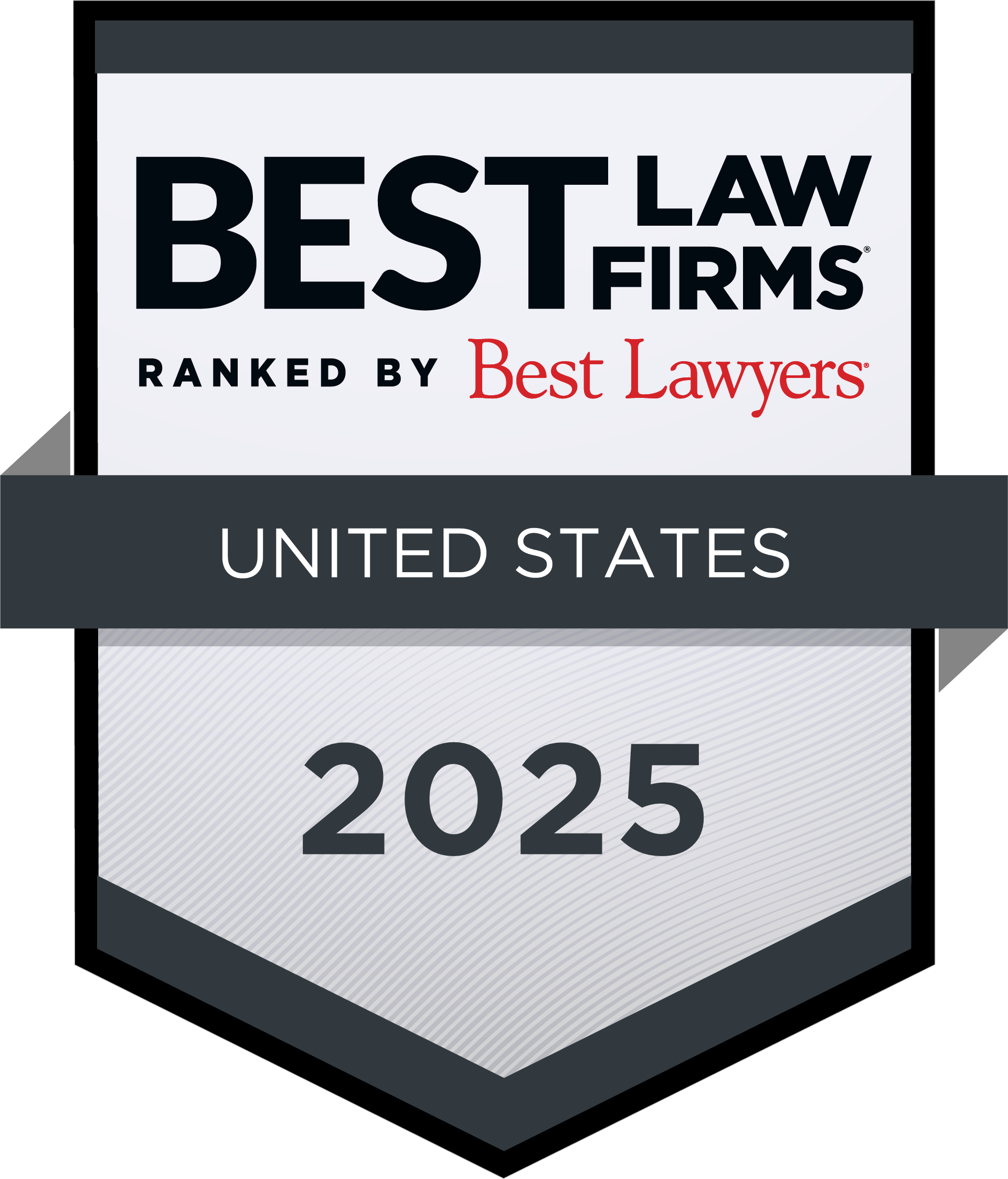 O'Steen & Harrison, PLC is recognized by U.S. News and World Report as one of the best law firms in America. Our firm was designated as a Tier 1 law firm in Personal Injury Litigation in the organization's "Best Lawyers - Best Law Firms" rankings for 2019.
Top-Rated Law Firm
O'Steen & Harrison, PLC is rated AV Preeminent by the prestigious Martindale-Hubbell Law Directory. This is the highest possible designation and is reserved for law firms with the strongest legal ability and highest ethical standards.
3M Combat Arms Ear Plugs Lawsuit
Defective 3M Ear Plugs Were Standard Equipment for Soldiers and Resulted in Tinnitus and Hearing Loss for Thousands
About the 3m Ear Plugs Lawsuits
The 3M Combat Arms Ear Plugs (version 2) were standard issued equipment for soldiers between 2003 and 2015, including those deployed to combat zones in Iraq and Afghanistan and for military training. The two-sided ear plugs were designed to be versatile and allow soldiers either to block all noise or reduce noise from gunfire and explosions while still allowing communication between soldiers.
The ear plugs contained a critical design flaw that resulted in the plugs being too short for proper insertion into the ears. As a result, the plugs gradually loosened and performance for some individuals was compromised. A whistleblower revealed the critical design flaw and alleged that Aearo Technologies, the initial manufacturer of the product, knew about the problem as early as 2000. Many soldiers developed tinnitus as well as partial or full hearing loss. Aearo Technologies was acquired by 3M in 2008.
As a result of its failure to disclose the design flaw with the 3M Combat Arms Ear Plugs, 3M agreed to pay a $9.1 million penalty to the federal government. The government had accused 3M of violating the False Claims Act by selling ear plugs that it knew were defective. The settlement between 3M and the Department of Justice does not resolve individual claims for persons harmed by the ear plugs.
The problems caused by the ear plugs may be widespread, with the Department of Veterans Affairs reporting that 190,000 veterans were diagnosed with tinnitus in 2016 and 103,000 were diagnosed with hearing loss.

Law Firm Founded by Veterans
Founding partners Van O'Steen and Jim Harrison are veterans, having served in the U.S. Navy and U.S. Army, respectively.
We're Paid Only if We Win Your 3M Claim and You Collect
We work on a contingent fee basis. That means we're paid only if we win your claim and you collect. Our contingent fee is 40% of any recovery. We also advance all costs associated with bringing your claim against 3M, and those costs are reimbursed only if we win your claim and you collect. This ensures that you only pay if you recover money from 3M.
Click here to complete our 3M intake and representation agreement if you would like us to represent you.
Contact Us
If you or a loved one suffered tinnitus or hearing loss as a result of the Aearo Technologies/3M Combat Arms Ear Plugs, you may be entitled to compensation. Please contact us for a free consultation to discuss your legal rights.
You can call us toll-free at 800.883.8888 or complete our online contact form.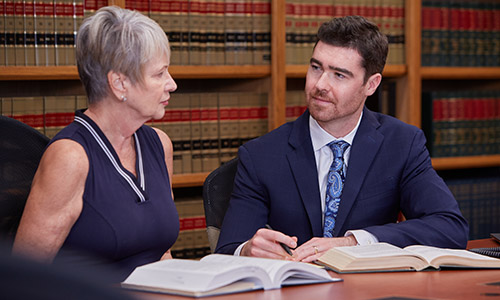 We Would Like To Help You
Our law firm is handling legal claims against 3M on behalf of veterans diagnosed with tinnitus or hearing loss as a result of the 3M Combat Arms Ear Plugs (version 2). We invite you to contact us for a free, confidential consultation about your legal rights. We represent veterans throughout the United States. We can help you, too, wherever you live.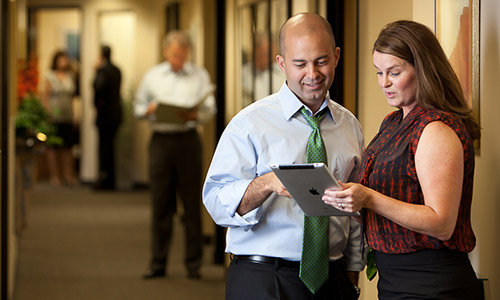 If you served in the military and developed tinnitus or hearing loss following use of the 3M Combat Arms Ear Plugs, you may be entitled to compensation. We work on a contingent fee and are paid only if we win your claim and you collect. Please click here to complete our 3M ear plugs intake form and representation agreement.
Largest Damages Case in History
In the single largest damages case in the history of the world, our attorneys were selected by the Arizona Attorney General as the only Arizona law firm to represent the State against American tobacco companies. As a result, Arizona taxpayers will received more than three billion dollars to cover the costs of treating tobacco-related illnesses, maintain educational programs to prevent young people from smoking, and fund other important State programs.
3M Ear Plugs Lawsuit News
Van O'Steen | Feb. 22, 2019
3M is facing thousands of lawsuits brought by veterans of the military who report tinnitus or hearing loss after use of the company's combat ear plugs. The lawsuits allege that the 3M ear plugs are too short and could loosen without being noticed, leaving the soldier vulnerable to hearing damage during combat.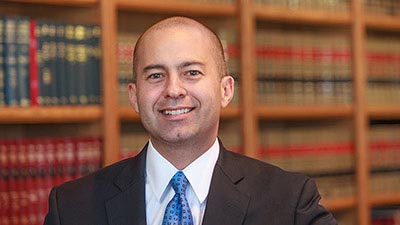 Jonathan O'Steen | July 26, 2018
3M has settled claims brought by the Justice Department accusing the company of knowingly selling defective ear plugs used by combat soldiers. The $9.1 million settlement resolves claims brought by the government against 3M pursuant to the False Claims Act.