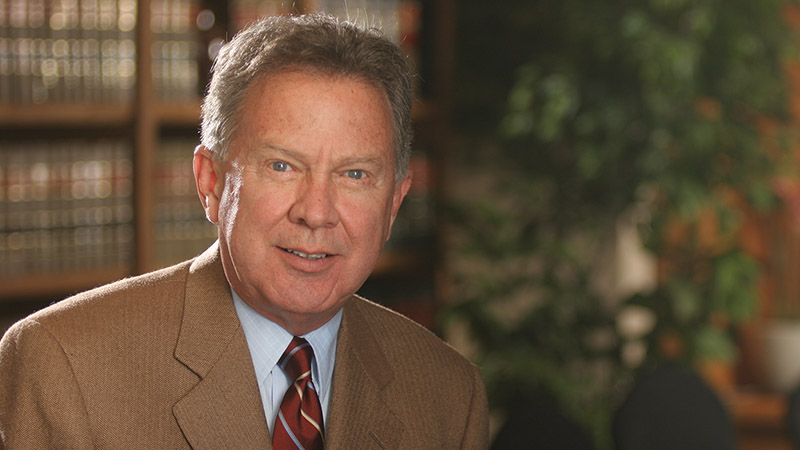 3M Facing Thousands of Lawsuits from Military Veterans Over Ear Plugs
3M is facing thousands of lawsuits brought by veterans of the military who report tinnitus or hearing loss after use of 3M combat ear plugs.
The lawsuits allege that defects with the Combat Zone Ear Plugs failed to protect them from combat-related noises, leading to severe hearing problems. Veterans started filing the lawsuits en masse after 3M agreed to pay the U.S. government $9.1 million over claims that the company knowingly sold defective ear plugs to the military.
The lawsuits brought against 3M allege that the Combat Zone Ear Plugs are too short and could loosen without being noticed, leaving the soldier vulnerable to hearing damage during combat.
What You Should Do
If you are experiencing tinnitus or hearing loss, promptly consult your physician for an evaluation.
The settlement between 3M and the Department of Justice does not resolve individual claims for persons harmed by the ear plugs. If you served in the military and developed tinnitus or hearing loss after use of the 3M Combat Arms Ear Plugs, you may be entitled to compensation. You should act immediately to contact an attorney experienced in matters involving defective products.
If you or a loved one suffered tinnitus or hearing loss as a result of the Aearo Technologies/3M Combat Arms Ear Plugs, please call us toll-free at 800.883.8888 or complete our online contact form. You also can sign up by completing our 3M intake and representation agreement.
The Law Firm You Choose Makes a Difference
In the largest injury case in the history of the world, we were selected as the only Arizona law firm to represent the State of Arizona against American tobacco companies for the past, present and future costs of treating tobacco-related illnesses. As a result, the State is expected to recover more than $3 billion.