Law Firm Founded by Veterans
Founding partners Van O'Steen and Jim Harrison are veterans, having served in the U.S. Navy and U.S. Army, respectively.
Best Lawyers in America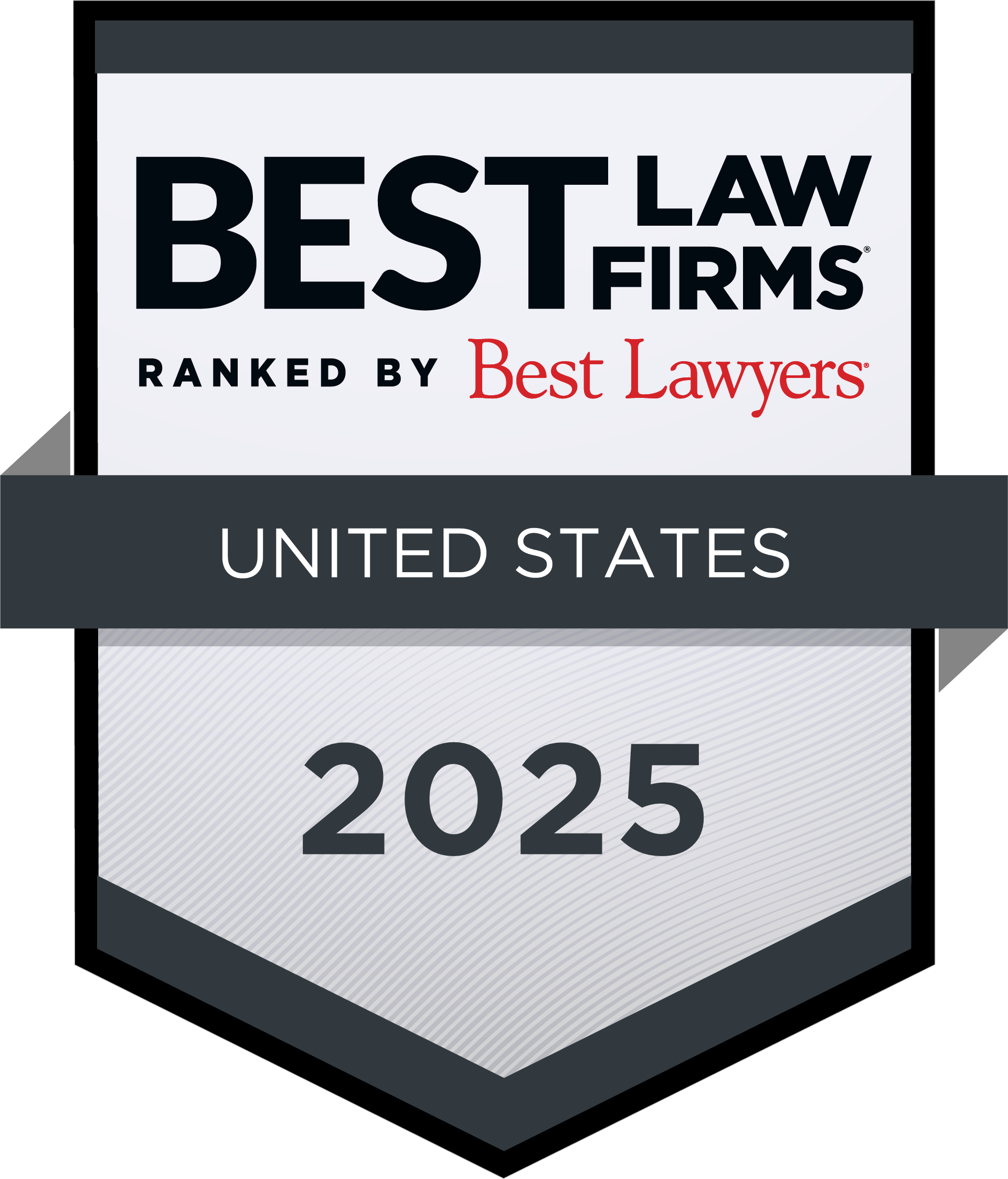 O'Steen & Harrison, PLC is recognized by U.S. News and World Report as one of the best law firms in America. Our firm was designated as a Tier 1 law firm in Personal Injury Litigation in the organization's "Best Lawyers - Best Law Firms" rankings for 2019.
Top-Rated Law Firm
O'Steen & Harrison, PLC is rated AV Preeminent by the prestigious Martindale-Hubbell Law Directory. This is the highest possible designation and is reserved for law firms with the strongest legal ability and highest ethical standards.
Sign Up Now for 3M Ear Plugs Lawsuit
Defective 3M Ear Plugs Were Standard Equipment for Soldiers and Resulted in Hearing Loss for Thousands
The 3M Combat Arms Ear Plugs (version 2) were standard issued equipment for soldiers between 2003 and 2015, including those deployed to combat zones in Iraq and Afghanistan and for military training. The two-sided ear plugs were designed to be versatile and allow soldiers either to block all noise or reduce noise from gunfire and explosions while still allowing communication between soldiers. You may learn more about the litigation by visiting our 3M Combat Arms Ear Plugs Lawsuit page.
We're Paid Only if We Win Your Claim and You Collect
We work on a contingent fee basis. That means we're paid only if we win your claim and you collect. Our contingent fee is 40% of any recovery. We also advance all costs associated with bringing your claim against 3M, and those costs are reimbursed only if we win your claim and you collect. This ensures that you only pay if you recover money from 3M.
If you have questions about the intake and representation agreement below, or how we can help you, please do not hesitate to contact us. You can reach us toll-free at 800-883-8888 or by completing our online contact form.