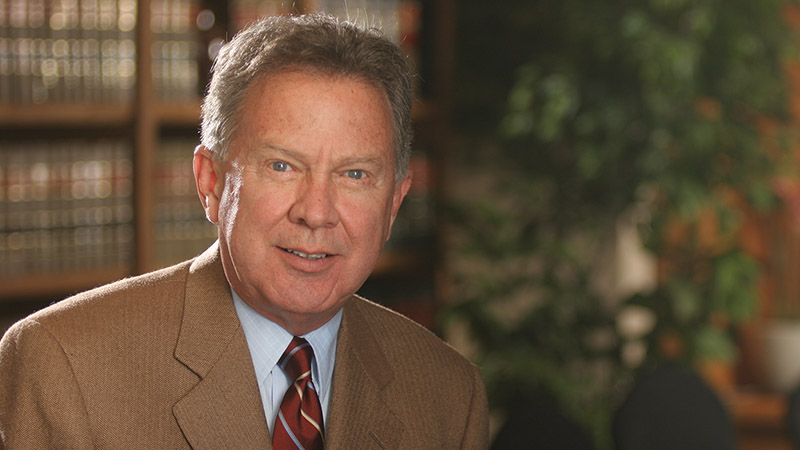 Best Lawyers in America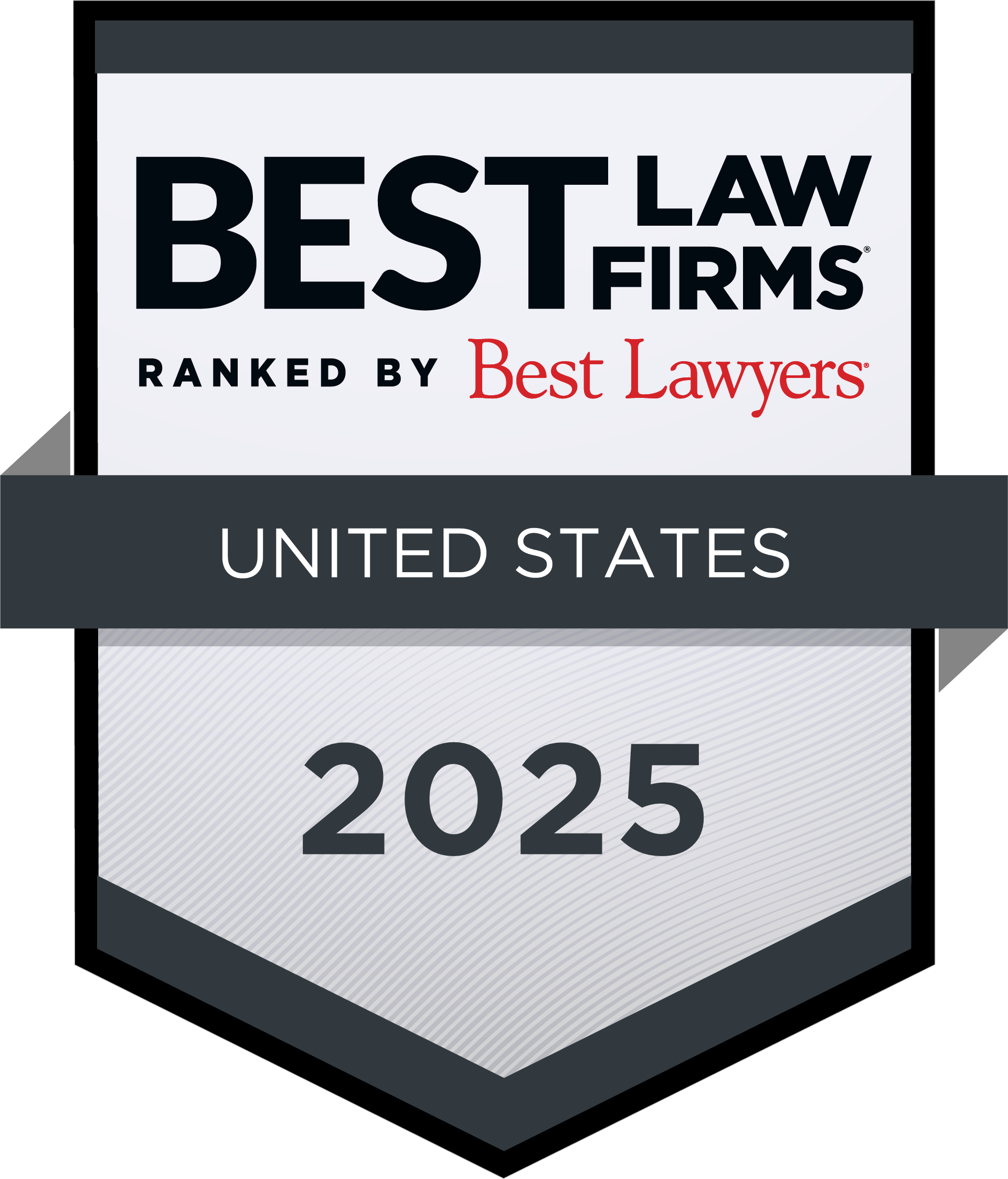 O'Steen & Harrison, PLC is recognized by U.S. News and World Report as one of the best law firms in America. Our firm was designated as a Tier 1 law firm in Personal Injury Litigation in the organization's "Best Lawyers - Best Law Firms" rankings for 2023.
Top-Rated Law Firm
O'Steen & Harrison, PLC is rated AV Preeminent by the prestigious Martindale-Hubbell Law Directory. This is the highest possible designation and is reserved for law firms with the strongest legal ability and highest ethical standards.
What to Do After a Car Accident
Although car accidents happen daily, most Arizonans don't know the proper procedures to follow at the scene of an accident.
Often, people involved in car accidents unintentionally harm some of their rights under the law, especially if they have been injured.  An example is the victim of a car crash who gets out of his car and says, "I'm not injured."
The problem is that the other driver's attorney can use that statement in court, even if the victim later discovers he or she is injured.  Many injuries do not show up for days, even weeks, after a car accident.
The following steps should be taken at the scene of an automobile accident:
Call the police.
If anyone appears to be injured, telephone for an ambulance or arrange for other transportation to a hospital or doctor.
If you have a camera, take photographs of the accident scene.
Tell the investigating police officer about the injuries and cooperate fully with the treating doctor and medical staff.
Unless your vehicle is in a potentially hazardous spot, do not move it or the accident debris until you are instructed to do so by the investigating officer.
Do not discuss the accident with anyone except the investigating officer, your doctors, your insurance representatives and your lawyer.  Cooperate fully with the police.
Make notes of any statements given by others involved in the accident regarding how the accident occurred.
Get the names, addresses and telephone numbers of any witnesses.
If you think the other driver may have been under the influence of alcohol or drugs, tell this to the investigating officer.
The following steps should be taken after leaving the scene of a car accident:
Telephone your insurance carrier.
Photograph the damage to your vehicle.
If you experience pain or other symptoms within days or weeks after the accident, see your doctor to evaluate your injuries.
If you are injured, contact a lawyer who is experienced in handling personal injury cases.