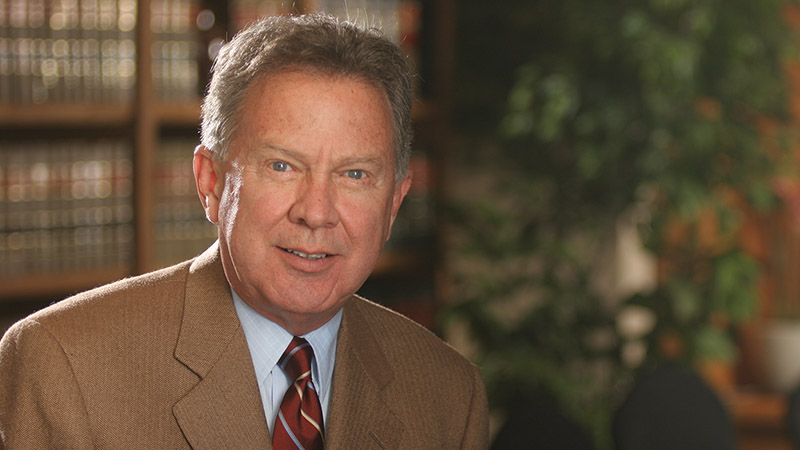 Best Lawyers in America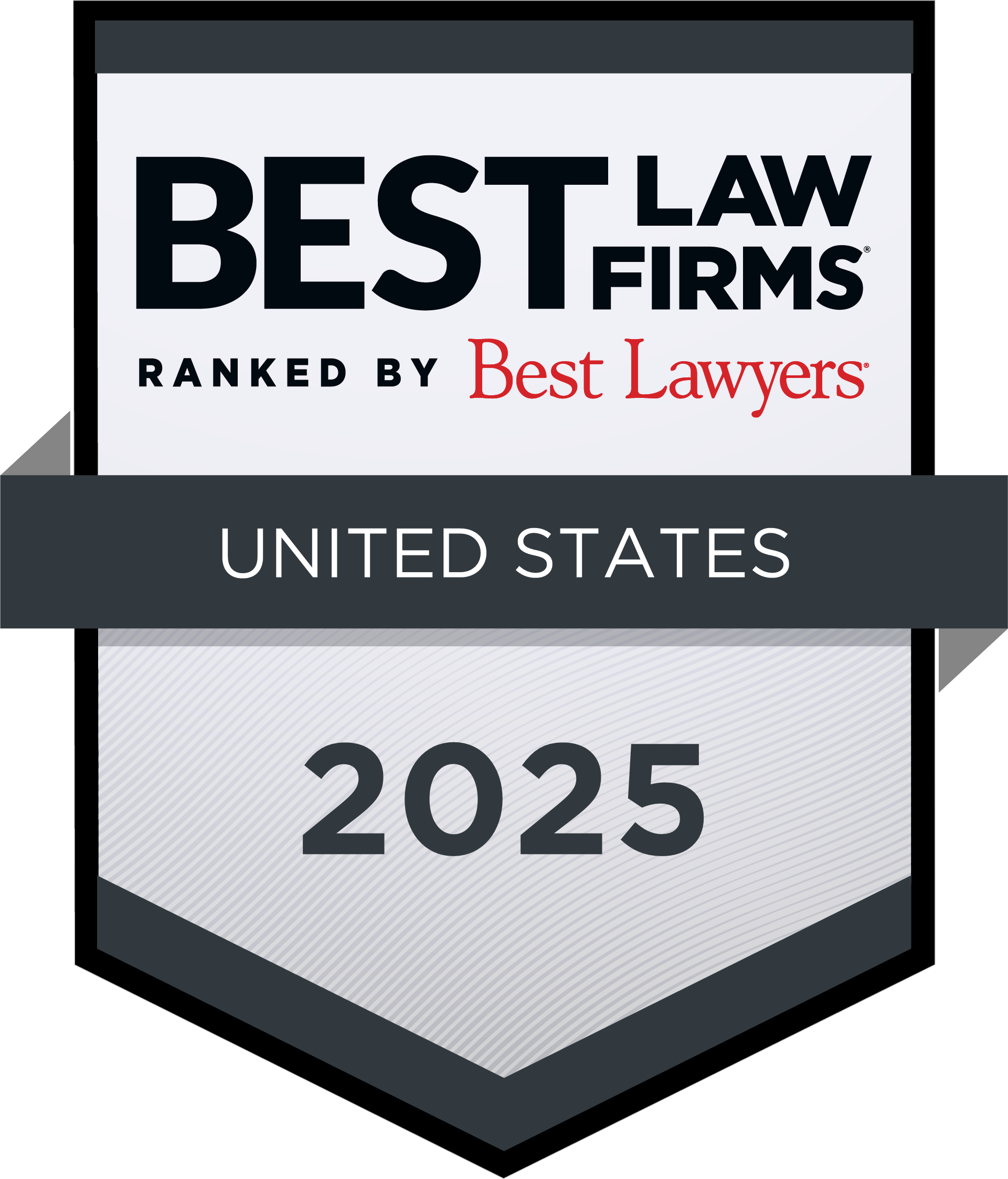 O'Steen & Harrison, PLC is recognized by U.S. News and World Report as one of the best law firms in America. Our firm was designated as a Tier 1 law firm in Personal Injury Litigation in the organization's "Best Lawyers - Best Law Firms" rankings for 2022.
Top-Rated Law Firm
O'Steen & Harrison, PLC is rated AV Preeminent by the prestigious Martindale-Hubbell Law Directory. This is the highest possible designation and is reserved for law firms with the strongest legal ability and highest ethical standards.
Law Requires Assistance in Some Car Accidents
A Phoenix firefighter employed by Rural/Metro was dismissed from his job for disobeying a supervisor's order to stand-by at one location while other emergency vehicles attended victims of a serious auto accident  at 99th Avenue and Indian School Road.
News reports indicated the fired paramedic violated the stand-by order because he believed he was closer to the automobile accident scene than the other emergency vehicles that had been dispatched there.
Whether or not the firefighter should have responded to the accident, the incident raises important questions about the legal obligations of ordinary citizens to come to the aid of others in distress.
Under the old common-law rule (court-made law), you had no duty to come to the aid of another in need of help. Under this rule, you generally could not be prosecuted criminally or be held liable for damages if you refused to help someone in distress, including an injured accident victim.
In some states, minor exceptions have been established to this otherwise broad common-law rule. For the most part, however, it remains intact.
The Arizona Legislature has created one important exception to the general common-law rule. A state statute (A.R.S. § 28-663) requires that drivers of vehicles involved in accidents where someone is injured or killed give reasonable assistance to those affected. Reasonable assistance includes the obligation to make arrangements to get the injured people to a doctor or hospital if it appears that medical attention is necessary or if an injured person requests help with this transportation.
A driver who violates this legal requirement is subject to criminal prosecution in Arizona.
Our law does not impose a general duty of good citizenship. We are required to do, or avoid doing, only those things specifically described in our laws. For the most part, our decision to assist others—especially those who are seriously injured—should arise from a moral compulsion to do the right thing.
Rather than look to the law for guidance in this area, we would be wise to adopt the wisdom of the golden rule:  Do unto others as you would have them do unto you.