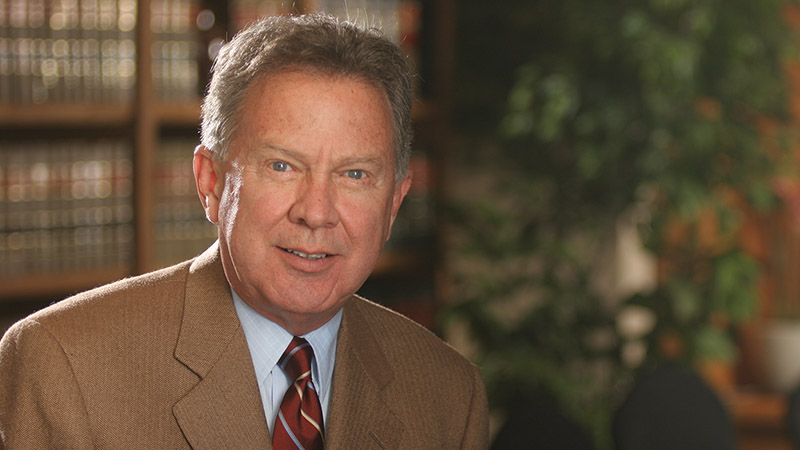 Police Have Authority Over Car Accidents on Private Land, Too
There is a widely held—and incorrect—belief that police in Arizona have no authority over traffic violations and accidents occurring on private property. Although police have less discretion to issue citations for traffic violations on private property, you should not assume they have none.
For example, driving under the influence of alcohol or drugs and reckless driving are treated the same, whether they occur on private land or public streets.
Any driver who fails to stop after being involved in an accident may be cited or arrested. It does not matter whether the accident occurred on a freeway or in a shopping-center parking lot.
The law requires you to stop after an accident if anyone was injured or killed or if a vehicle or other property was damaged. You must give reasonable assistance to anyone who was injured in the accident. Failure to stop is a criminal offense, even when the accident occurs on private land and the only result is damage to property.
If someone is injured in an accident, failure to stop is a felony; otherwise, failure to stop is a misdemeanor.
Even with private property accidents, the police always should be called if anyone is injured or if there is substantial damage to cars or other property. The police will assist in the exchange of information between those involved in the accident. In addition, they can determine whether to charge anyone with DUI or driving recklessly.
If you are involved in an accident, always exchange names, addresses, vehicle identification and driver's license numbers and insurance information with the others involved. Depending on the circumstances, it may be wise to get names, addresses and telephone numbers of any witnesses to the accident.
Being on private property does not shield you from an investigation and possible citation, nor does it place you outside police protection. Take advantage of it.