Our lawyers represented clients in claims against Takeda for serious side effects associated with Actos.
Best Lawyers in America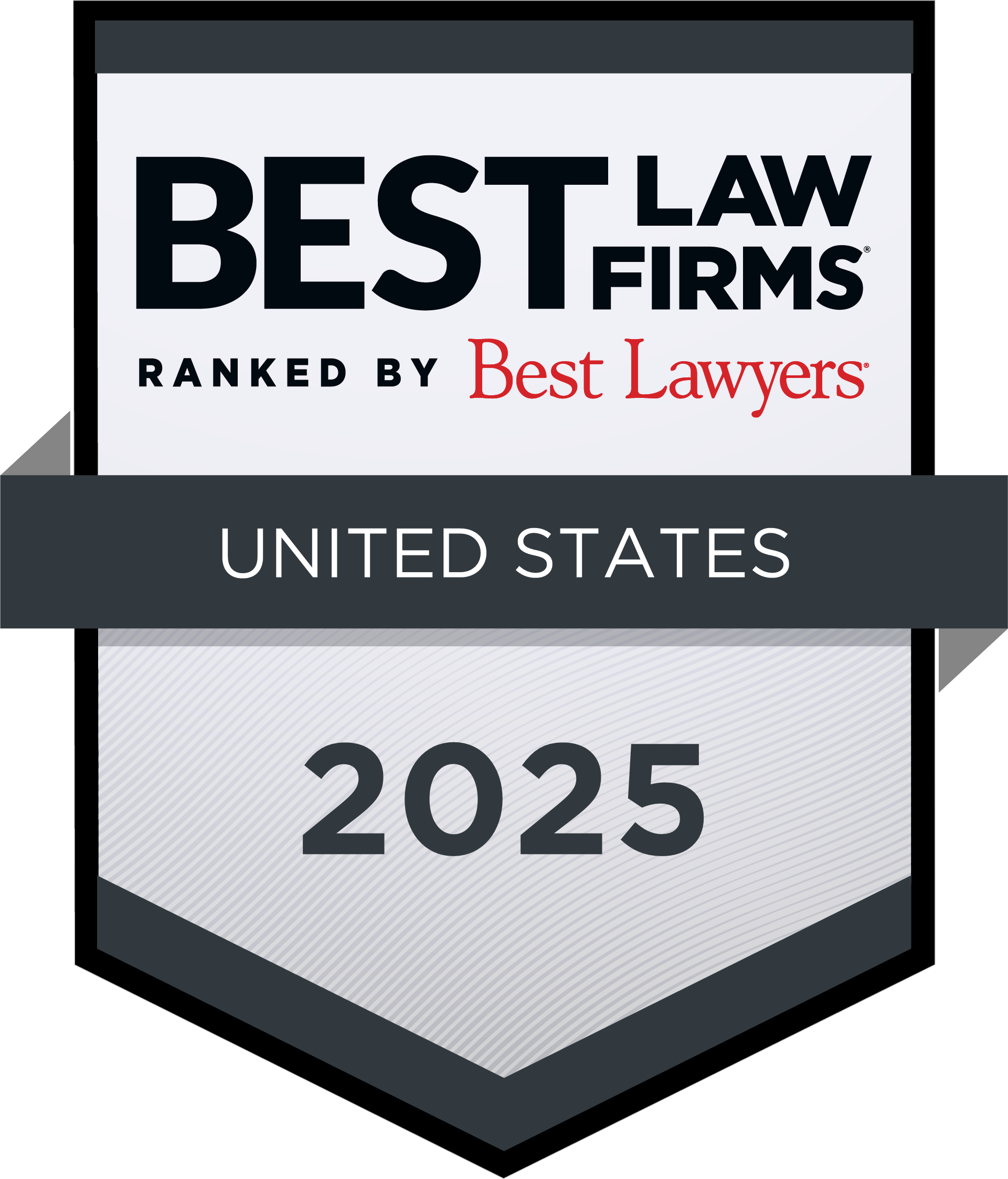 O'Steen & Harrison, PLC is recognized by U.S. News and World Report as one of the best law firms in America. Our firm was designated as a Tier 1 law firm in Personal Injury Litigation in the organization's "Best Lawyers - Best Law Firms" rankings for 2022.
Top-Rated Law Firm
O'Steen & Harrison, PLC is rated AV Preeminent by the prestigious Martindale-Hubbell Law Directory. This is the highest possible designation and is reserved for law firms with the strongest legal ability and highest ethical standards.
Actos Lawsuit
MDL Panel Considering Consolidation of Actos Lawsuits
October 20, 2011—The U.S. Judicial Panel on Multidistrict Litigation is considering a petition to consolidate all federal Actos cases before a single judge. The request, initially made by attorneys representing Actos victims, asked that all federal cases be transferred to the Southern District of Illinois.
Takeda Pharmaceuticals, the manufacturer of Actos, agrees that the Actos bladder cancer lawsuits should be consolidated for coordinated pretrial management, but proposes the cases proceed in either the Northern District of Illinois or Western District of Illinois.
MDL proceedings resemble class action lawsuits and allow for the efficient resolution of large numbers of cases involving similar issues. If the MDL is established, every federal case will be transferred to the selected venue. Actos lawsuits filed in state courts would be unaffected by the move.
A hearing has been scheduled for December 1, 2011 to consider the motion to consolidate Actos bladder cancer lawsuits.
Actos Increases Risk of Eye Disease, Blindness
June 26, 2011—A study presented at the annual meeting for the American Diabetes Association concluded that patients taking Actos are at a significantly increased risk for developing diabetic macular edema, a serious eye disease that can lead to blindness.
The study involved more than 100,000 people and found that Actos patients were up to six times more likely to develop the eye disease. The results come less than two weeks after the FDA announced a connection between Actos and bladder cancer.
Ongoing Study Links Actos to Bladder Cancer
June 16, 2011—The FDA warned Actos patients that long-term use of the drug may be associated with bladder cancer. An ongoing study has revealed that people taking the drug for more than one year have an increased risk of developing bladder cancer. The FDA announcement came just days after Germany and France banned sale of the drug.
The FDA has been monitoring Actos for this risk since September 2010 and will continue assessing the safety of the drug.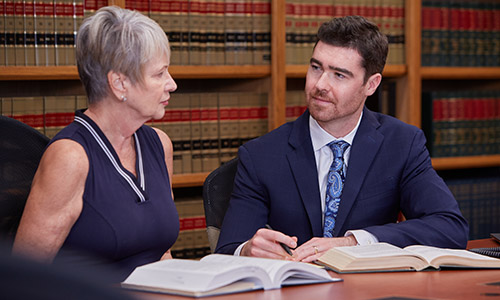 33⅓% Contingent Fee
Many law firms charge percentage fees as high as 45%. We charge 33⅓% on Actos cases and we're paid only if we win your case and you collect. We also advance all of the costs associated with your claim.
Largest Damages Case in History
In the single largest damages case in the history of the world, our attorneys were selected by the Arizona Attorney General as the only Arizona law firm to represent the State against American tobacco companies. As a result, Arizona taxpayers will received more than three billion dollars to cover the costs of treating tobacco-related illnesses, maintain educational programs to prevent young people from smoking, and fund other important State programs.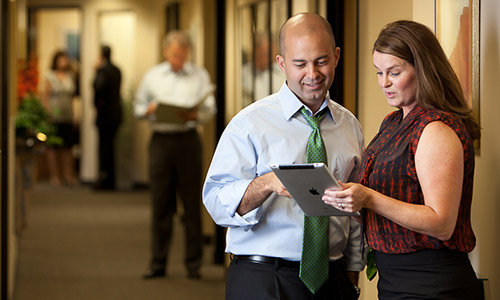 What You Should Do
If you have taken Actos and you are concerned about your health, promptly consult your physician for an evaluation to discuss whether alternatives to Actos are an option.
If you have suffered side effects after taking Actos, you may be entitled to compensation. You should act immediately to contact an attorney experienced in matters involving dangerous pharmaceuticals.