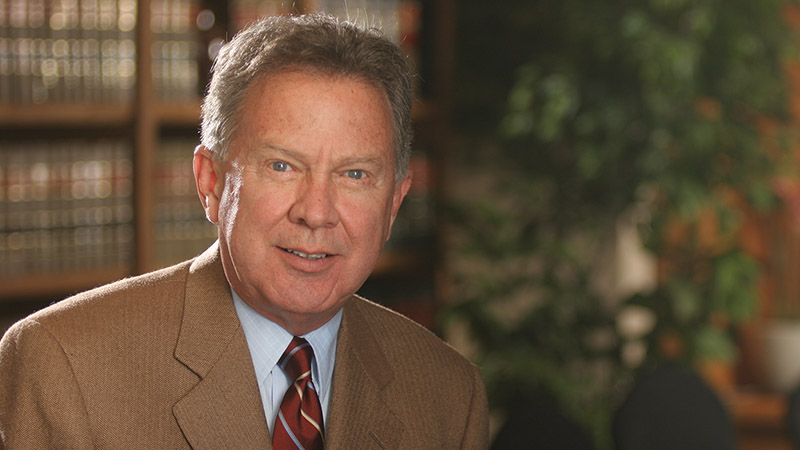 Dog Ownership Comes With a Leash, Legal Obligations
Those of us who own dogs have legal responsibilities because of them. This is a summary of the laws pertaining to dog ownership.
Licensing—Every dog over 4 months old must be licensed in the county in which it lives. Licenses must be kept current by renewal. A pet owner who violates the law is guilty of a misdemeanor criminal offense.
Biting—Generally, if a, dog attacks or bites a person or another animal, its owner will be liable for any injuries. Among the damages that can be recovered are medical bills, lost income, pain and suffering and, in cases involving especially vicious animals, punitive damages (these are extra damages designed to punish the owner and to deter him and others from carelessly maintaining vicious dogs).
Barking—There are legal remedies that can be used against the owner of a dog whose barking would offend the average person's sensibilities.  If the police are called, they will attempt to verify the barking problem.  In appropriate situations, they will cite the dog's owner for disturbing the peace or other applicable offenses.  Following a hearing in court, the owner may be fined. In addition, those offended may file a claim for money damages in the Justice of the Peace or its Small Claims Division Courts. An owner who loses can be ordered to pay money to compensate the winning parties. If the barking is not stopped, these claims can be filed again periodically.
Trespassing—Most areas of the state are covered by leash laws that forbid dogs from running loose. Unleashed dogs can be impounded and their owners fined.
Littering—Some Arizona communities have ordinances that require dog owners to dispose of their dog's droppings left on other people's property. Violators can be cited and fined.
While you may be very fond of your dog, remember that it can be a source of irritation or even injury to others. Do everything you reasonably can to minimize the prospect of problems caused by your pet.  It is especially important that you prevent your dog from biting and injuring others.