Asbestos Lawsuits
Asbestos manufacturers knew of risks but concealed critical safety information.
Best Lawyers in America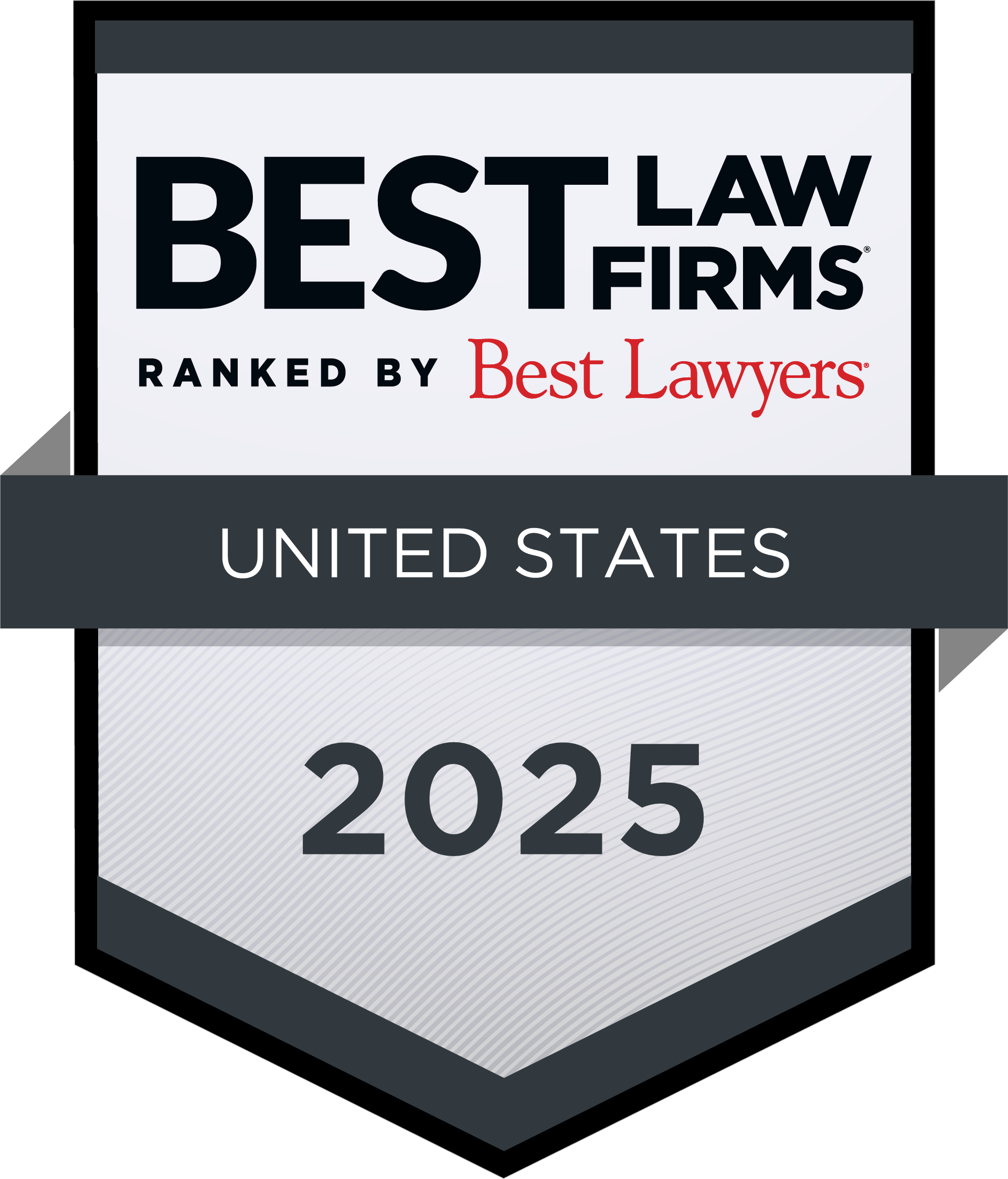 O'Steen & Harrison, PLC is recognized by U.S. News and World Report as one of the best law firms in America. Our firm was designated as a Tier 1 law firm in Personal Injury Litigation in the organization's "Best Lawyers - Best Law Firms" rankings for 2023.
Asbestos Manufacturers Knew of Risks
Manufacturers of asbestos withheld critical safety information on the product for decades. These companies were aware of the dangers presented by asbestos, but chose to withhold, downplay and ignore the problems until lawyers in the 1970s forced the companies to respond to the public health crisis by filing a series of asbestos lawsuits on behalf of people seriously injured by the product.
By the 1930s, asbestos manufacturers were selling millions of dollars worth of asbestos insulation. The material was regarded as an excellent insulating material and was plentiful and inexpensive. The product was used in numerous applications, including pipecovering, cement, building materials, and automotive products.
Information available as early as the 1930s revealed that asbestos caused serious respiratory problems. The industry began to fund scientific studies aimed at proving that asbestos was safe. The scientists concluded, however, that asbestos was a highly toxic carcinogen.
The reaction from asbestos manufacturers was disgraceful. Instead of alerting the public to health risks and halting all production, the industry covered up the medical data that indicated asbestos was a clear hazard. Meanwhile, manufacturers continued producing asbestos materials at an alarming rate.
Nearly every person in the United States will be exposed to asbestos at some point in his or her life. Most people, fortunately, will not become ill as a result of their exposure. Those at greatest risk for developing cancer are those who are exposed to it on a regular basis. Asbestos-related illnesses, including mesothelioma, are most common in workers who are either in direct contact with the material or have substantial exposure in their work environment.
The Law Firm You Choose Makes a Difference
In the largest injury case in the history of the world, we were selected as the only Arizona law firm to represent the State of Arizona against American tobacco companies for the past, present and future costs of treating tobacco-related illnesses. As a result, the State is expected to recover more than $3 billion.