Plane Crashes
Why you should choose us for a plane or helicopter crash case.
Best Lawyers in America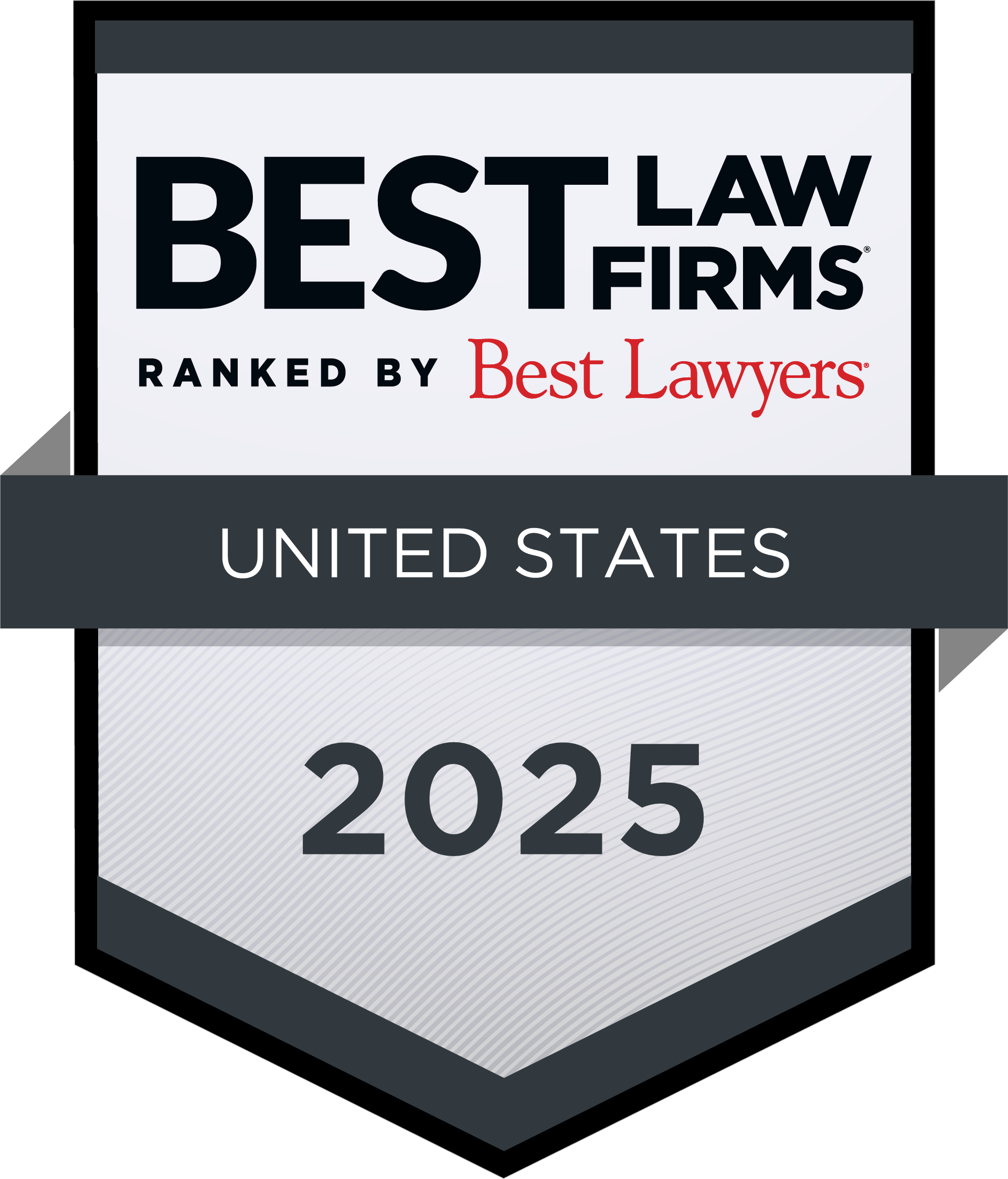 O'Steen & Harrison, PLC is recognized by U.S. News and World Report as one of the best law firms in America. Our firm was designated as a Tier 1 law firm in Personal Injury Litigation in the organization's "Best Lawyers - Best Law Firms" rankings for 2023.
Top-Rated Law Firm
O'Steen & Harrison, PLC is rated AV Preeminent by the prestigious Martindale-Hubbell Law Directory. This is the highest possible designation and is reserved for law firms with the strongest legal ability and highest ethical standards.
Plane and Helicopter Crash Lawyers
Our Experience
We are a highly experienced, top-rated personal injury and dangerous products law firm. For more than 50 years, we have successfully represented thousands of accident and injury victims throughout the United States.
In the single largest damages case in the history of the world, the attorneys at O'Steen & Harrison were selected by the Arizona Attorney General as the only Arizona law firm to represent the State against American tobacco companies.
As a result, Arizona taxpayers will receive more than three billion dollars to cover the costs of treating tobacco-related illnesses, maintain educational programs to prevent young people from smoking, and fund other important State programs.
With decades of experience handling accident and injury litigation, we know the best law firms in America that specialize in plane and helicopter crashes..
Two Law Firms to Represent You—At No Additional Cost to You
Law firms often work together to assist clients. This dual representation is referred to as co-counsel representation. We regularly work with other law firms—each firm bringing its expertise to bear in the interest of achieving the best outcome for our mutual clients.
This joint representation costs you no more. Co-counsel firms agree to share the normal fee among themselves, based on their respective responsibilities. In this way, clients obtain the benefits of having two highly experienced litigation firms working for them, while paying the same fee they would pay to only one law firm.
If you choose to have us represent you, we will identify and co-counsel with the best aviation law firm that first the requirements of your particular case. Let us help you select the right firm, and together we will provide you with the very best joint representation.
We Can Help You
At O'Steen & Harrison, we understand the special laws, rules and regulations that apply to personal injury litigation. We also have the resources to stand toe-to-toe with the largest corporations, insurance companies and governments.
Please call or e-mail us for a confidential, no obligation consultation about your plane or helicopter crash. Our experienced staff is ready to ehlp you now, regardless of where you live.
For free answers to your legal questions about plane and helicopter crashes, just complete our convenient online contact form.
Plane and Helicopter Crash News
Brynne Smith and a yet unidentified male friend were killed Saturday when the helicopter in which they were riding crashed near the town of Cordes Junction. The helicopter reportedly was returning to the Valley from Sedona when the crash occurred at mid-day.
Jose Perez was killed when the car in which he was a passenger crashed into a car dealership on Cave Creek Road late at night. The driver reportedly was traveling at a speed of more than 80 miles per hour when he lost control of his car.