Bicycle Accidents
Why you should choose our law firm for a bicycle accident injury case.
Best Lawyers in America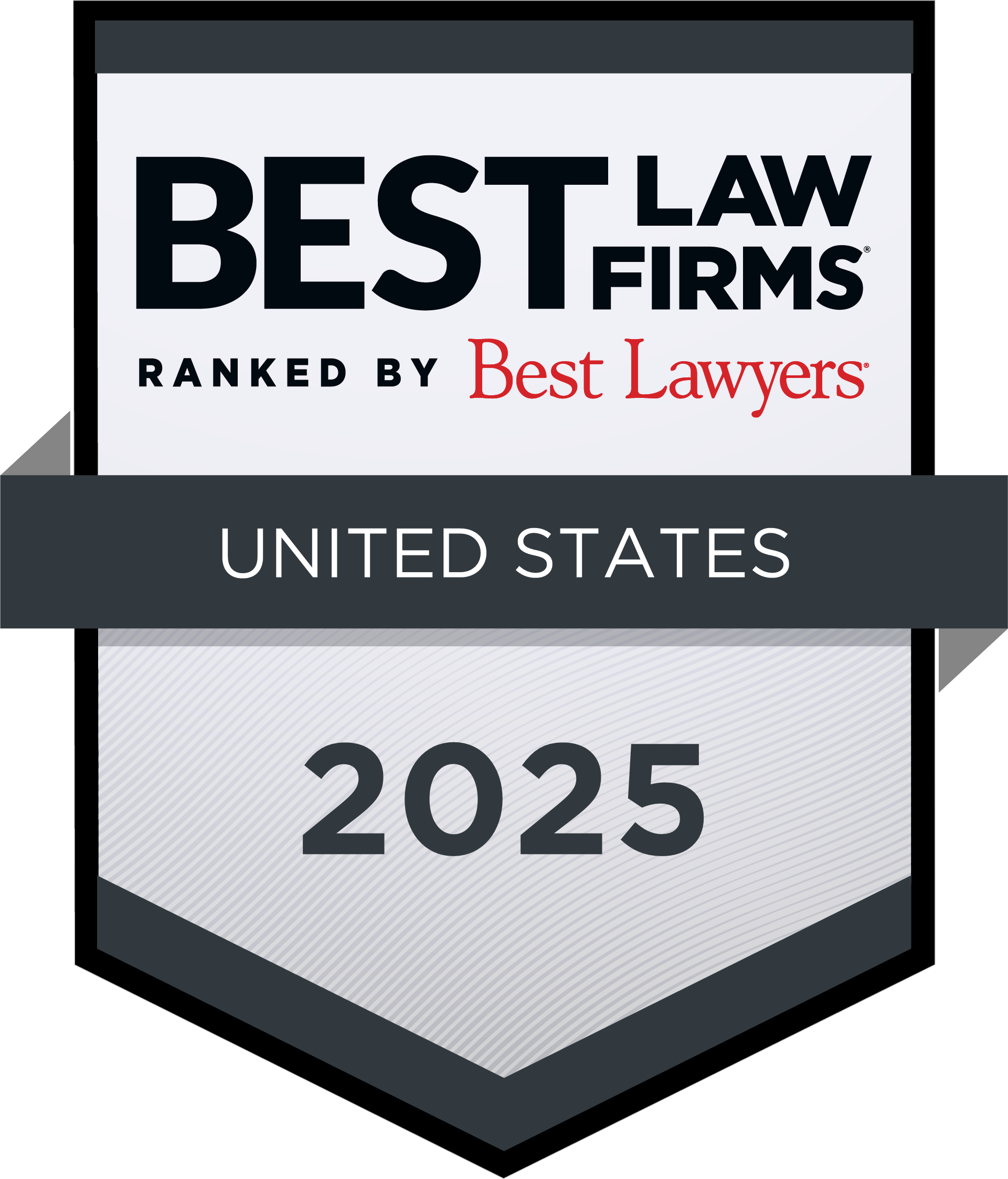 O'Steen & Harrison, PLC is recognized by U.S. News and World Report as one of the best law firms in America. Our firm was designated as a Tier 1 law firm in Personal Injury Litigation in the organization's "Best Lawyers - Best Law Firms" rankings for 2022.
Top-Rated Law Firm
O'Steen & Harrison, PLC is rated AV Preeminent by the prestigious Martindale-Hubbell Law Directory. This is the highest possible designation and is reserved for law firms with the strongest legal ability and highest ethical standards.
Arizona Bicycle Accident Lawyers
Bicycle accident and injury statistics are less accurate than are those for cars, trucks and motorcycles because, in large part, law enforcement officials often do not write reports on them unless the cyclist is seriously injured or killed.  Nevertheless, we know that about 700 cyclists are killed every year in the United States according to data published by the National Highway Traffic Safety Administration (NHTSA).  Non-fatal injuries are more difficult to estimate due to under-reporting, but NHTSA data places the number at about 45,000 annually.
Because cyclists are relatively unprotected from injury, they are among the most vulnerable groups of road users.
Drivers of automobiles, trucks and motorcycles have an obligation to share streets and highways safely with bicycle riders.  Regrettably, however, other drivers can be inattentive and they fail to recognize the presence of those on bikes, or to give cyclists roadway rights equal to those driving motor vehicles.
The most common causes of bicycle accidents caused by motor vehicle drivers are:
Failure to see the cyclist
Inattention and distraction (including the use of cell phones and other electronic devices)
Unsafe lane changes
Failure to yield at intersections
Driving while intoxicated
Reckless driving
At O'Steen & Harrison, we understand the special requirements associated with handling bicycle accident cases.
The Importance of Acting Promptly Following a Bicycle Accident
Establishing the responsibility of a careless car, truck or motorcycle driver in a collision with a bicycle can be difficult, especially in cases where there were no impartial witnesses.  At our law firm, we employ the finest accident reconstruction experts to collect and analyze all relevant evidence and, when advisable, to recreate a particular accident on computers using virtual reality programs.
Our accident investigators, paralegals and lawyers leave no stone unturned in the course of our work on our bicyclist clients' cases.  Because delay works against injured accident victims, we devote maximum attention to the investigation of all accident cases immediately upon being retained.
We Can Help You
Our injury lawyers and staff want to help you, in the unfortunate event that you or a loved one was involved in a bicycle accident.  Just email or telephone us for a free, no obligation, confidential consultation. Put our more than 45 years experience on your side.
For free answers to your legal questions about injuries from bicycle accidents, just complete our convenient online contact form.
Arizona Bicycle Accident News
A close-knit community of bicycle riders on an organized ride celebrating the recent retirement of one of its members met with tragedy on Thursday morning when a box truck slammed into the group.
Susan Katz was fatally injured when she was struck by a vehicle while riding her bicycle near Double Adobe and McBride roads in Douglas this past Sunday.
John Hartenbach was killed Wednesday when a car struck his bicycle as he was riding on Tucson's northwest side.
Xiaoying Wen, a doctoral student in music at Arizona State University, was killed while riding his bicycle near campus last Thursday.