Best Lawyers in America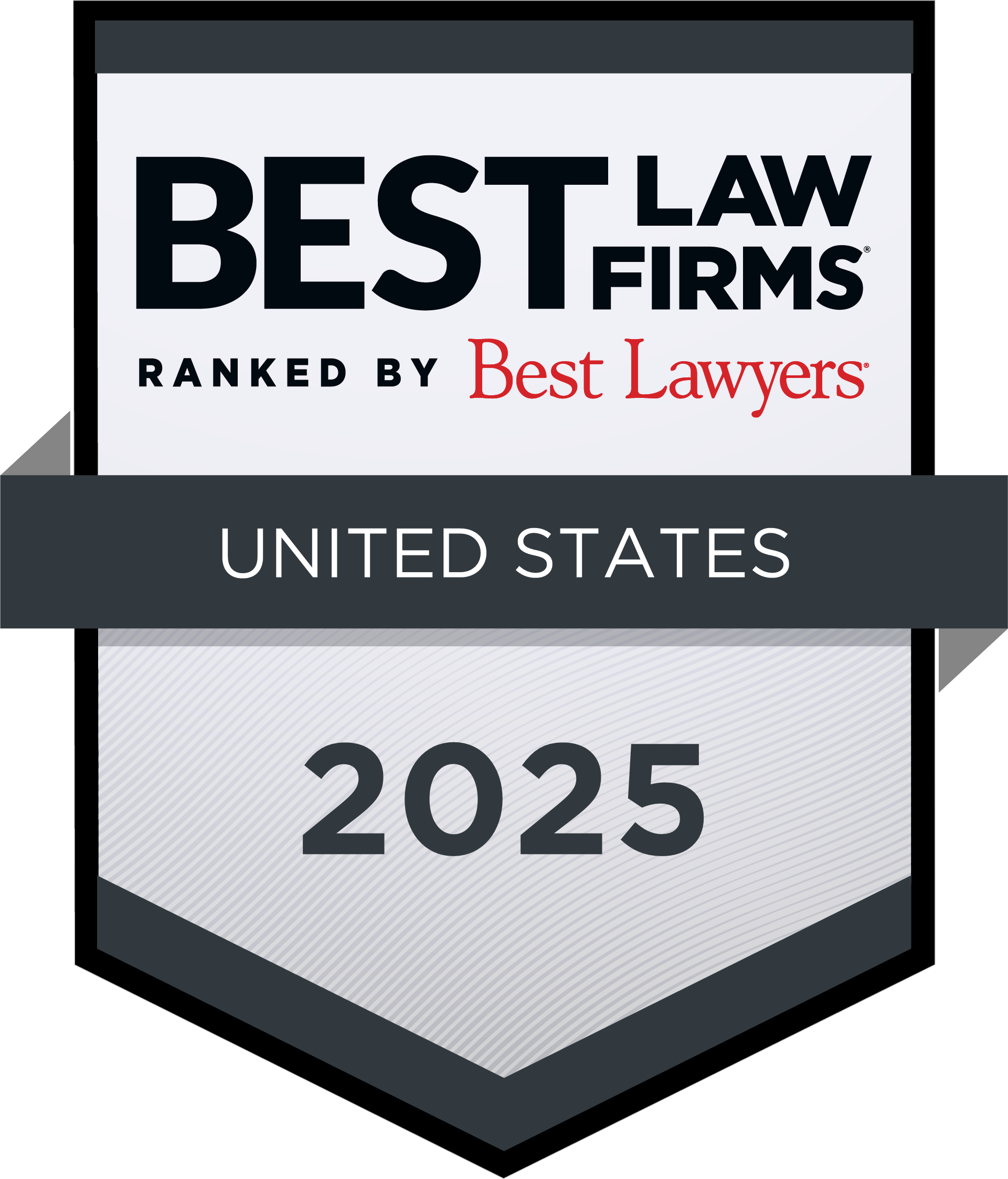 O'Steen & Harrison, PLC is recognized by U.S. News and World Report as one of the best law firms in America. Our firm was designated as a Tier 1 law firm in Personal Injury Litigation in the organization's "Best Lawyers - Best Law Firms" rankings for 2022.
Top-Rated Law Firm
O'Steen & Harrison, PLC is rated AV Preeminent by the prestigious Martindale-Hubbell Law Directory. This is the highest possible designation and is reserved for law firms with the strongest legal ability and highest ethical standards.
Biomet M2A Magnum Hip Implant Lawyers
The Biomet M2a-Magnum hip implant is the latest metal-on-metal hip device to come under scrutiny following reports of a wide range of adverse side effects associated with it.
Metal-on-Metal Hip Replacement Devices
In recent years, similar problems have plagued many patients with DePuy ASR, DePuy Pinnacle, Stryker, Wright Profemur and other "metal-on-metal" hip replacement systems. The Biomet Magnum device includes chromium and cobalt in its composition, and both the femoral head and the acetabular cup contain these metals.
The friction caused by the two surfaces rubbing against each other while in motion may result in very small metal fragments being shed into the surrounding tissue and blood stream. This can cause tissue damage, inflammatory reactions, bone loss, necrosis and a type of blood poisoning known as metallosis.
The American Academy of Orthopaedic Surgeons sounded an alarm in October 2010 regarding potential problems with metal-on-metal hip replacements. Its warning, directed to consumers and medical providers, stated that pain continuing for months following implantation might be a symptom of metallosis (metal poisoning).
More than 80,000 metal-on-metal artificial hip devices are implanted in patients annually in the United States. Anyone who presently is considering a hip implant procedure would be wise to discuss alternatives with his or her surgeon. Potentially safer fabrication materials include ceramics, crosslinked polyethylene and plastic. About two-thirds of all hip devices implanted now are made, at least in part, of these materials.
Will the FDA Require a Biomet Magnum Recall?
In May 2011, the federal Food and Drug Administration (FDA) ordered twenty-one manufacturers of hip implant devices to collect and report data on metals levels in the blood of implant patients as well as the adverse health effects that may be caused by them.
About one-third of all hip replacement surgeries in the United States are performed using metal-on-metal devices, and all are now implicated in the examination of them.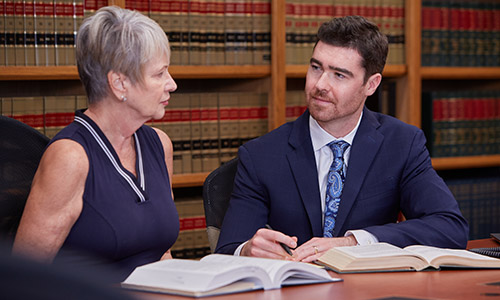 We Would Like to Help You
O'Steen & Harrison, PLC is handling legal claims on behalf of those harmed by Biomet M2A Magnum hip implants. We invite you to contact us for a free, confidential consultation about your legal rights. We will represent patients throughout the United States. We can help you, too, wherever you live.
Largest Damages Case in History
In the single largest damages case in the history of the world, our attorneys were selected by the Arizona Attorney General as the only Arizona law firm to represent the State against American tobacco companies. As a result, Arizona taxpayers will received more than three billion dollars to cover the costs of treating tobacco-related illnesses, maintain educational programs to prevent young people from smoking, and fund other important State programs.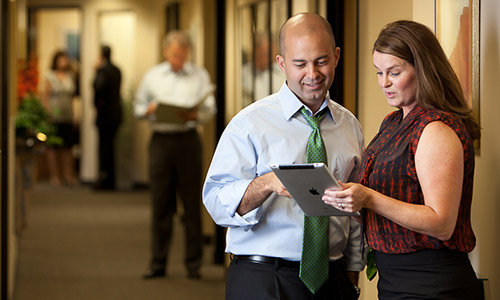 What You Should Do
If you have a Biomet M2A Magnum hip implant and you are concerned about your health, promptly consult your physician for an evaluation.
If you have been injured as a result of a Biomet M2A Magnum hip device, you may be entitled to compensation. You should act immediately to contact an attorney experienced in Biomet hip lawsuits.