The FDA has issued a recall for the Zimmer Biomet Comprehensive Reverse Shoulder Implant Model 115340 due to a higher than expect fracture rate. This represents the most serious type of recall initiated by the FDA.

LEARN MORE

Biomet Reverse Shoulder Recalled for High Fracture Rate

Find the latest news on the FDA recall of the Zimmer Biomet Comprehensive Reverse Shoulder Implant due to higher than expected fracture rates. Learn how to identify whether you have one of the affected devices.

LEARN MORE

Recall and Lawsuit News for Zimmer Biomet Reverse Shoulder

Van O'Steen went to the U.S. Supreme Court and won the landmark consumer protection case which now permits lawyers and other professionals to provide important information to people about their services.

LEARN MORE

Our Law Firm's U.S. Supreme Court Victory

The firm is av-rated (the highest rating) by the prestigious Martindale-Hubbell Law Directory and named top tier for "Best Law Firms" by U.S. News & World Report.

One of America's Highest Rated Law Firms
Zimmer Biomet Reverse Shoulder Recall Lawyers
February 11, 2017—The FDA announced a Class 1 recall of the Zimmer Biomet Comprehensive Reverse Shoulder Implant Model 115340 based on information that the device is associated with a higher than expected failure rate. This is the highest classification of recall available to the FDA and reflects a situation where there is a reasonable probability that the use of the device will cause serious adverse health consequences or death. The issues with the Zimmer Biomet Reverse Shoulder device are so serious that many patients with the device may require additional surgeries to remove and replace the defective device.
About the Zimmer Biomet Reverse Shoulder
The Zimmer Biomet Comprehensive Reverse Shoulder is designed to help restore arm movement. It is commonly used in patients with rotator cuff tears who develop arthropathy, a severe arthritis, and have previously failed shoulder joint replacement.
Risks Associated with Biomet Reverse Shoulder
The device is associated with serious effects. Patients who have received the device have reported fractures, impaired movement in the shoulder, painful revision surgery and permanent loss of shoulder function. Revision surgeries to remove the device can lead to painful recoveries, potentially serious infections and even death.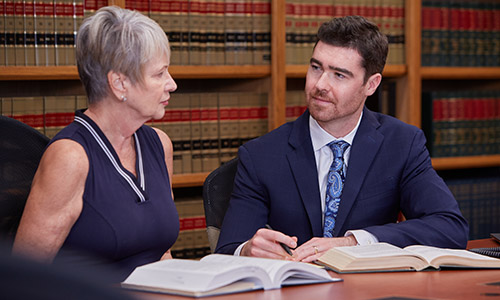 We Would Like to Help You
Our firm is investigating legal claims on behalf of those harmed by the Zimmer Biomet Reverse Shoulder device. We invite you to contact us for a free, confidential consultation about your legal rights. We will represent patients throughout the United States. We can help you, too, wherever you live.
Largest Damages Case in History
In the single largest damages case in the history of the world, our attorneys were selected by the Arizona Attorney General as the only Arizona law firm to represent the State against American tobacco companies. As a result, Arizona taxpayers will received more than three billion dollars to cover the costs of treating tobacco-related illnesses, maintain educational programs to prevent young people from smoking, and fund other important State programs.
What You Should Do
If you have a Zimmer Biomet Reverse Shoulder device and you are concerned about your health, promptly consult your physician for an evaluation. If you have been harmed as a result of the device, you may be entitled to compensation. You should act immediately to contact an attorney experienced in medical device lawsuits.
Zimmer Biomet Reverse Shoulder Lawsuit News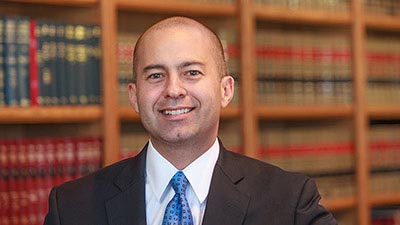 Jonathan V. O'Steen | Mar. 3, 2017
On December 20, 2016, Zimmer Biomet announced a recall of its Comprehensive Reverse Shoulder Implant based on a higher-than-expected fracture rate. If you have one of these devices, these are the three steps you should take.
Van O'Steen | Feb. 11, 2017
The FDA has provided additional information to patients and medical providers regarding the recall of the Comprehensive Reverse Shoulder Implant initiated by Zimmer Biomet on December 20, 2016. The recall has been designated as "Class 1" recall, which reflects the highest classification available to the FDA.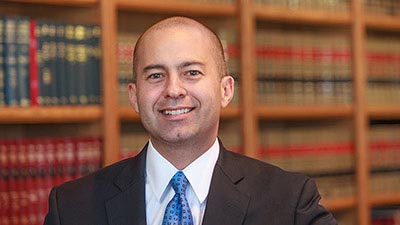 Jonathan V. O'Steen | Dec. 20, 2016
Zimmer Biomet sent an Urgent Medical Device Recall Notice to medical providers who utilize the Comprehensive Reverse Shoulder device. The notice warned of higher-than-expected fracture rates in patients using the device.