Zimmer Biomet Reverse Shoulder Implant News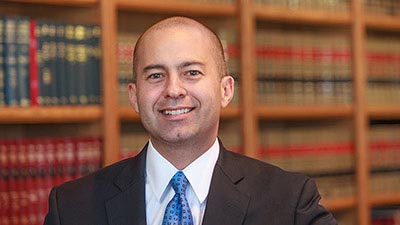 The FDA has provided additional information to patients and medical providers regarding the recall of the Comprehensive Reverse Shoulder Implant initiated by Zimmer Biomet on December 20, 2016. The recall has been designated a "Class 1" recall, which reflects the highest classification available to the FDA. Class 1 recalls are reserved for those products where there is a reasonable probability that the use of the device will cause serious adverse health consequences or death.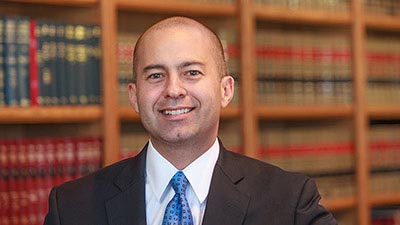 Zimmer Biomet sent an Urgent Medical Device Recall Notice and Certificate of Acknowledgement to medical providers who utilize the Comprehensive Reverse Shoulder device. The notice warned of higher than expected fracture rates in patients using the device.
The Law Firm You Choose Makes a Difference
In the largest injury case in the history of the world, we were selected as the only Arizona law firm to represent the State of Arizona against American tobacco companies for the past, present and future costs of treating tobacco-related illnesses. As a result, the State is expected to recover more than $3 billion.