Best Lawyers in America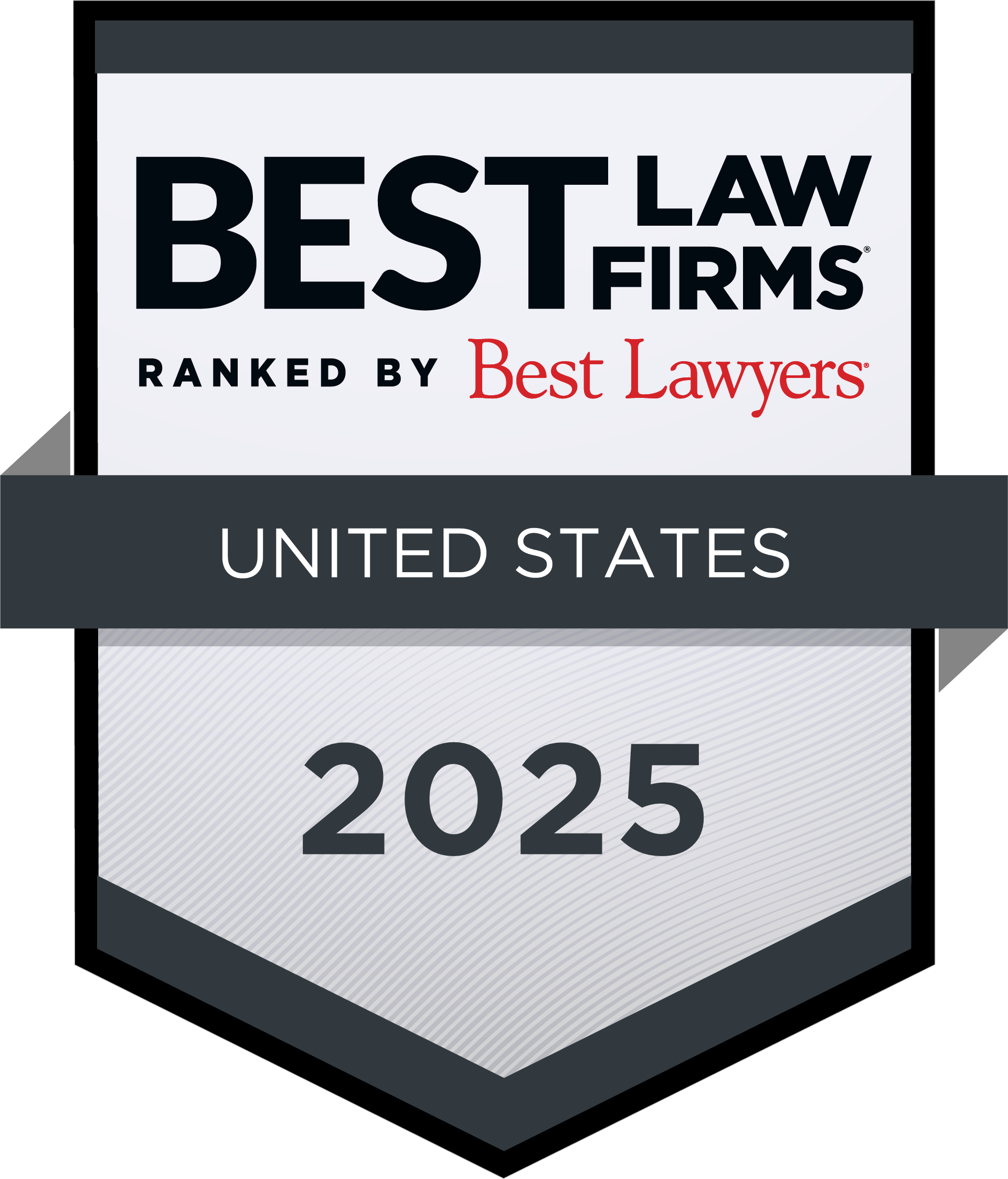 O'Steen & Harrison, PLC is recognized by U.S. News and World Report as one of the best law firms in America. Our firm was designated as a Tier 1 law firm in Personal Injury Litigation in the organization's "Best Lawyers - Best Law Firms" rankings for 2022.
Teen Who Died in Boating Accident Identified as Guadalupe Granados
Bullhead City, Arizona—The victim of a boating accident on the Colorado River in Arizona two weeks ago has been identified as Guadalupe Granados, age 13 of San Bernardino, California.  Guadalupe was vacationing with her family along the Colorado River the weekend prior to the Fourth of July holiday.  We first wrote about this tragic incident on June 26th.
Family friend Monica Garcia, age 46 of Colton, California, was piloting a personal watercraft with sisters Guadalupe and Alexis Granados, ages 13 and 8, riding along as passengers.  A 20-foot ski boat driven by Kevin Morgan, age 42 of Long Beach, California, plowed into them.  He was arrested on charges of DUI and other charges may also be filed.
Guadalupe is credited with saving her young sister's life by pushing her out of harm's way as the boat sped toward them.  Guadalupe took the full force of the collision and died of severe trauma to the head.  Alexis required emergency surgery to save her left arm which was deeply lacerated and broken in seven places.  Ms. Garcia suffered a punctured lung.
A GoFundMe account has been established to help the family with funeral and medical expenses.
We extend our condolences to the Granados family and friends over this tragic loss, and we wish Alexis and Ms. Garcia swift recoveries.
Arizona Boating Accident News
Buckskin Fire emergency personnel responded to a boating accident on the Colorado River just north of Parker at Fox's RV Park Resort on Tuesday morning.
A weekend boating excursion on Lake Pleasant ended tragically when two brothers died in a freak accident.
The Mohave County Sheriff's Office was called to Lake Havasu at about 10:00 p.m. on Monday night in response to a boat accident with injuries.