Best Lawyers in America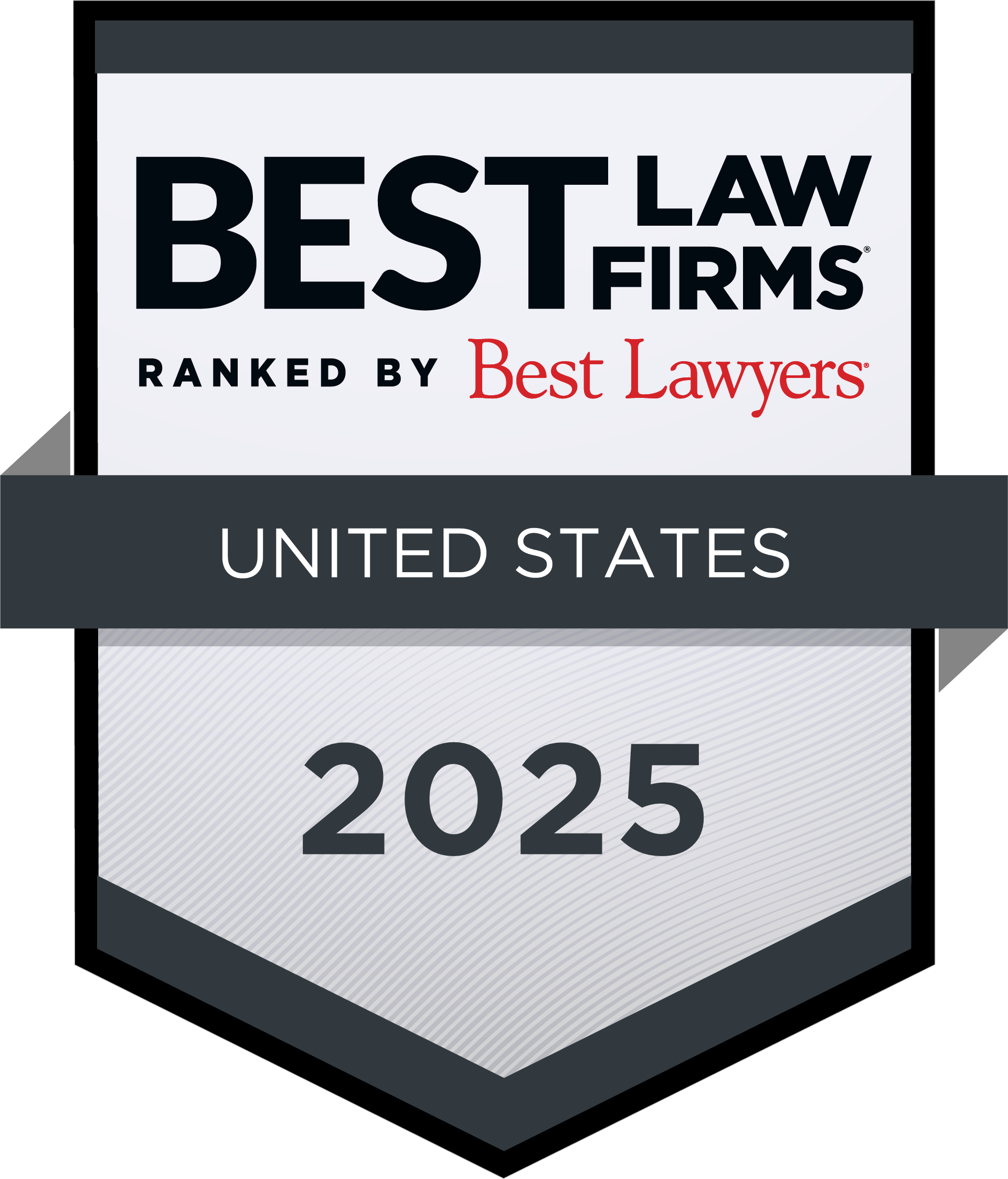 O'Steen & Harrison, PLC is recognized by U.S. News and World Report as one of the best law firms in America. Our firm was designated as a Tier 1 law firm in Personal Injury Litigation in the organization's "Best Lawyers - Best Law Firms" rankings for 2023.
Larry Guillen, Bradley Stewart and Anthony Nelson Injured in Lake Havasu Boating Accident
Lake Havasu City, Arizona—Three men were ejected from a speedboat on Lake Havasu just before 10:00 a.m. on Tuesday.  Mohave County Sheriff's Waterways deputies estimate the 36-foot Skater powerboat was traveling at speeds near 100 miles per hour when it flipped as the operator reportedly made a sharp left turn near Havasu Palms.  According to witnesses, the boat rolled at least once.
The boat's driver, Larry Allen Guillen, age 56 of Huntington Beach, California, suffered a severe head laceration and was transported to Havasu Regional Medical Center.  The boat's passengers, Lake Havasu City residents Bradly Stewart, age 40, and Anthony Nelson, age 28, suffered relatively minor injuries and declined treatment.
According to MCSW deputies, the fact that all three men were wearing life jackets prevented more serious harm.  Mr. Guillen had taken the precaution of wearing the engine safety cutoff lanyard.
The accident investigation in ongoing.
We wish everyone swift and complete recoveries.
Arizona Boating Accident News
Buckskin Fire emergency personnel responded to a boating accident on the Colorado River just north of Parker at Fox's RV Park Resort on Tuesday morning.
A weekend boating excursion on Lake Pleasant ended tragically when two brothers died in a freak accident.
The Mohave County Sheriff's Office was called to Lake Havasu at about 10:00 p.m. on Monday night in response to a boat accident with injuries.