Best Lawyers in America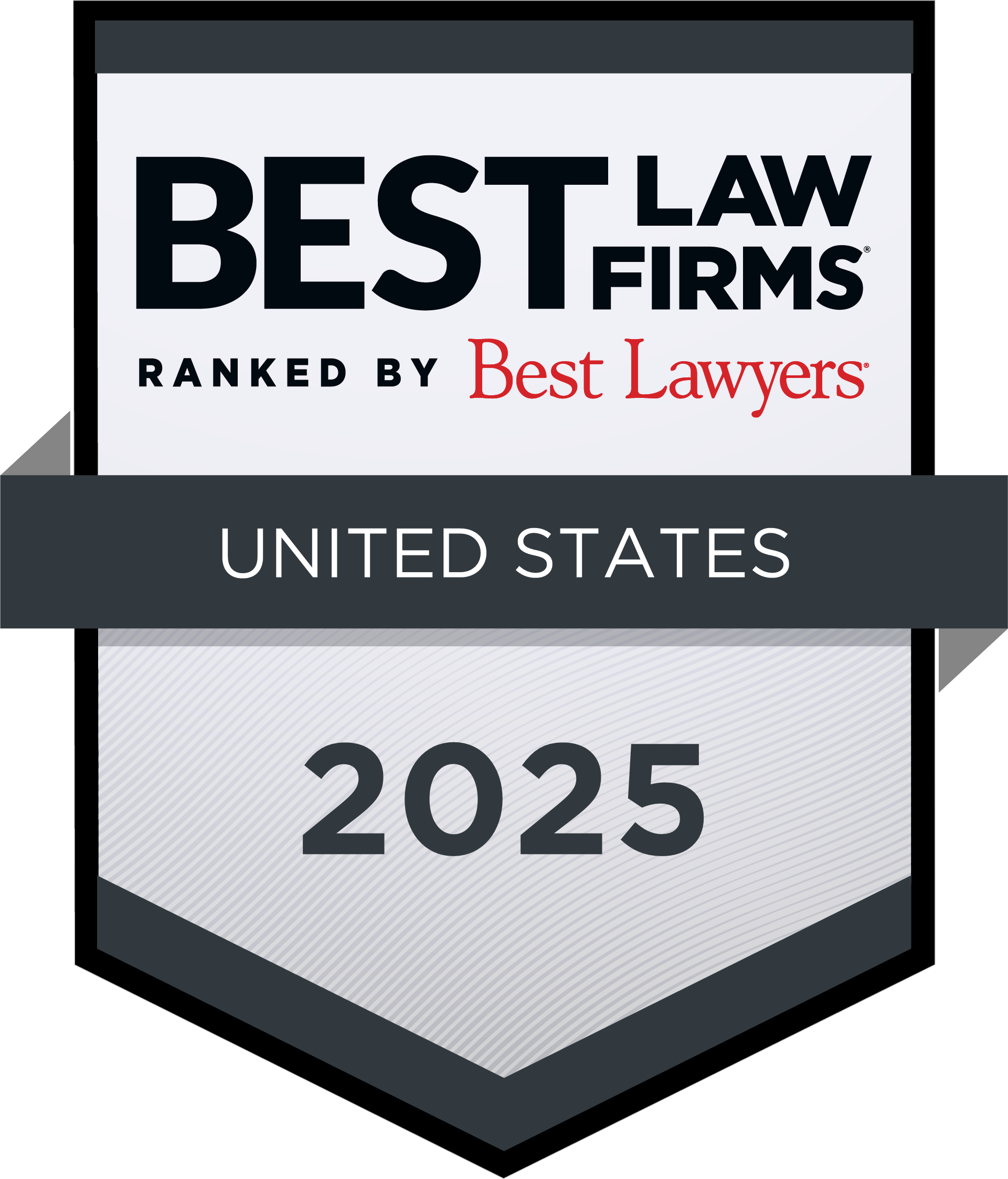 O'Steen & Harrison, PLC is recognized by U.S. News and World Report as one of the best law firms in America. Our firm was designated as a Tier 1 law firm in Personal Injury Litigation in the organization's "Best Lawyers - Best Law Firms" rankings for 2022.
Timothy and Michael Miller Die in Accident on Lake Pleasant
Peoria, Arizona—A weekend boating excursion on Lake Pleasant ended tragically when two brothers died in a freak accident.  Michael Miller, age 50, his brother, Timothy Miller, age 53, and their wives were docked on their boat at Scorpion Bay Marina on Lake Pleasant.  As dusk settled in Sunday evening, Tim impulsively jumped into the water.  He immediately appeared to display symptoms of an electrical current in the water.  He went beneath the water and did not resurface.
Michael noticed his brother's predicament and jumped in after him.  When Michael displayed the same symptoms, one of the wives entered the water.  Bystanders pulled Michael and the woman out.  Michael was unresponsive when emergency responders arrived.  Firefighters were required to wait eight to ten minutes until electrical current in the area was turned off.  The two imperiled persons were rushed to the hospital, where Michael was pronounced dead.  The woman's injuries were less severe.
Dive teams located Timothy's body under the dock at about 1:00 a.m. the following morning. The exact cause of death will be determined by the Maricopa County Medical Examiner. 
The Peoria Fire-Medical Department said three others sustained various injuries.  Peoria Police and the Maricopa County Sheriff's Office participated in the rescue.  
Our deep sympathies are with the Miller family and their friends at this time of great loss for them.
Arizona Boating Accident News
Buckskin Fire emergency personnel responded to a boating accident on the Colorado River just north of Parker at Fox's RV Park Resort on Tuesday morning.
A weekend boating excursion on Lake Pleasant ended tragically when two brothers died in a freak accident.
The Mohave County Sheriff's Office was called to Lake Havasu at about 10:00 p.m. on Monday night in response to a boat accident with injuries.