Byetta Lawsuits
Byetta was approved by the FDA in April 28, 2005 for treatment of Type II Diabetes. The drug is manufactured by Amylin Pharmaceuticals Inc. and previously was marketed by Eli Lilly & Co.
Byetta is an injectable drug intended to allow diabetics to better regulate their blood sugar levels. The injection is administered twice daily and encourages insulin production.
Studies Link Byetta to Pancreatic Cancer and Thyroid Cancer
The FDA has issued two safety alerts concerning Byetta. The agency reported in August 2008 that it had reviewed 30 reports of acute pancreatitis in patients taking Byetta. The FDA also asked Amylin Pharmaceuticals to add stronger and more prominent warnings to the label advising patients about the risk of pancreatitis.
Two studies have demonstrated a link between Byetta and pancreatitis, which often leads to the development of pancreatic cancer.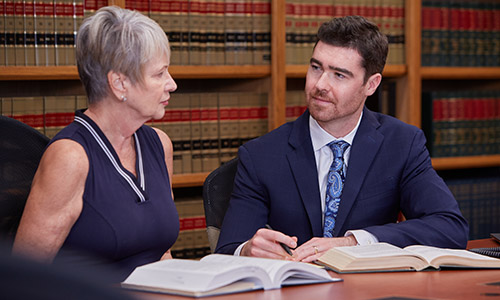 We Would Like to Help You
O'Steen & Harrison, PLC is handling legal claims on behalf of those harmed by Byetta. We invite you to contact us for a free, confidential consultation about your legal rights. We will represent patients throughout the United States. We can help you, too, wherever you live.
Largest Damages Case in History
In the single largest damages case in the history of the world, our attorneys were selected by the Arizona Attorney General as the only Arizona law firm to represent the State against American tobacco companies. As a result, Arizona taxpayers will received more than three billion dollars to cover the costs of treating tobacco-related illnesses, maintain educational programs to prevent young people from smoking, and fund other important State programs.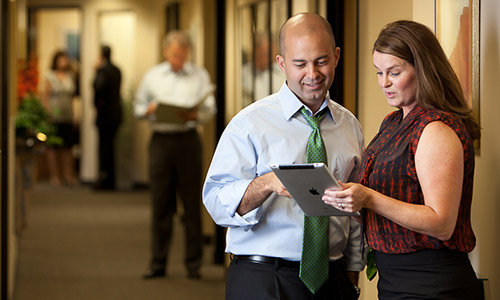 What You Should Do
If you have taken Byetta and you are concerned about your health, promptly consult your physician for an evaluation.
The FDA has advised medical providers to counsel Byetta patients to seek emergency medical attention if they develop symptoms of unexplained, persistent and severe abdominal pain. These symptoms can be a result of acute pancreatitis.
If you have taken Byetta and developed pancreatic cancer or thyroid cancer, you may be entitled to compensation. You should act immediately to contact a lawyer experienced in matters involving dangerous pharmaceuticals.