Phoenix Car Accident Lawyers
Why you should choose our law firm if you have been injured or lost a loved one in a car accident.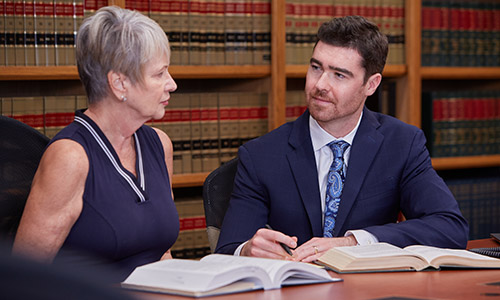 Best Lawyers in America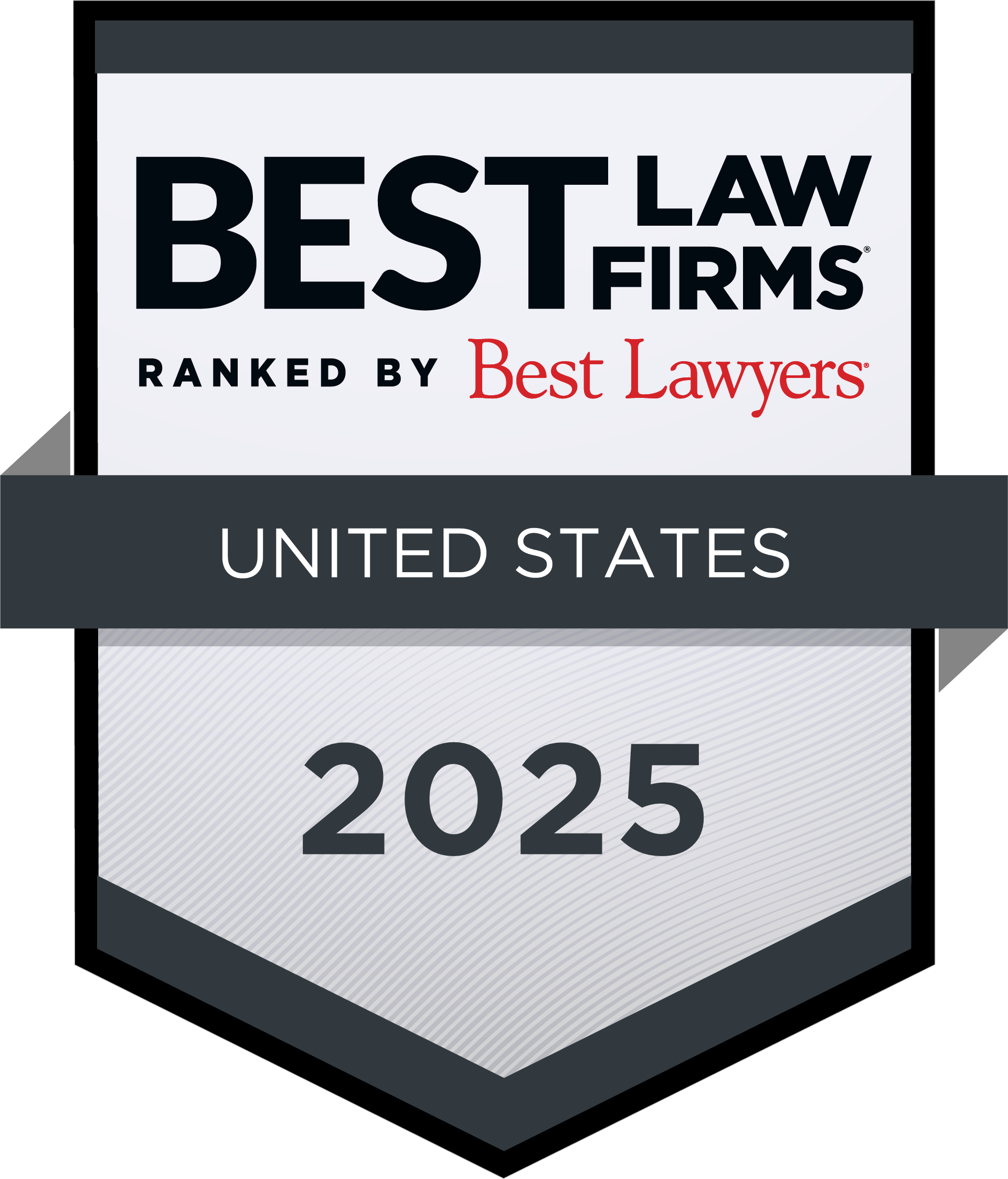 O'Steen & Harrison, PLC is recognized by U.S. News and World Report as one of the best law firms in America. Our firm was designated as a Tier 1 law firm in Personal Injury Litigation in the organization's "Best Lawyers - Best Law Firms" rankings for 2021.
Top-Rated Law Firm
O'Steen & Harrison, PLC is rated AV Preeminent by the prestigious Martindale-Hubbell Law Directory. This is the highest possible designation and is reserved for law firms with the strongest legal ability and highest ethical standards.
Phoenix Car Accident and Personal Injury Lawyers
We Have Been Helping Car Accident Victims Since 1974
For decades, our personal injury lawyers have represented injured car accident victims against insurance companies, corporations and government entities. Our success rate is more than 99% of car accident cases settled or won at trial. We work hard and smart for our clients to insure they're fully compensated for all the losses – tangible and intangible – they experience as a result of a car accident.
Discount Fees for Car Accident Cases
We would like to help you if you were injured in a car accident that was not your fault. There is no cost or obligation to meet with us to discuss your matter, and our discount fees for car accident cases make our law firm an especially good choice. We're paid only if we win for you, and our percentage contingent fee is just 29% of the recovery, if your matter concludes before a lawsuit is filed. Most of our cases resolve at this stage because of our thorough preparation and our extensive experience in negotiating and litigating car accident claims.
We never represent the other side—only injured car accident victims.

The Common Causes Of Car Accidents Resulting In Death And Injury
There are more than 30,000 fatal car crashes in the United States annually, in which more than 50,000 people are killed. About 1,000 of these fatal car accidents occur in Arizona resulting in more than 1,000 deaths.
Nationally, and in Arizona, car crashes are the leading cause of death for those between the ages of 2 and 34, and they are among the most common causes of injury for people of all ages.
More than six million total car accidents occur every year in the U.S. Of these, more than 100,000 are in Arizona.

Alcohol as a Factor In Car Accidents
According to the National Highway Traffic Safety Administration (NHTSA), alcohol is a factor in approximately 40 percent of fatal car crashes and 10 percent of injury accidents nationwide.
In Arizona, alcohol is a factor in more than 30 percent of accidents in which drivers are killed, and where the driver had a blood alcohol reading of .08 or greater.
These data dramatically illustrate the importance of the admonition "don't drink and drive."
Speed as a Factor In Car Crashes
The National Safety Council reports that excessive speed is the third leading cause of car accidents in the United States. The NHTSA estimates that speed is a factor in more than 30 percent of all fatal car crashes.

Distracted Driving as a Factor In Car Accidents
Any activity that diverts a driver's attention from the task of driving is a distraction and is potentially dangerous to the driver, passengers, pedestrians and others on the roadway.
Distractions include these, among others:

Text Messaging
Conducting searches on a smart phone
Speaking on a cell phone
Reading, including gps devices and maps
Talking to passengers
Grooming
Making adjustments to audio devices
Reaching for an item outside the driver's grasp.

More than 3,000 people are killed annually in the U.S. as a result of distracted driving, and more than 400,000 are injured in these car accidents.
Ten percent of teenage drivers involved in fatal car crashes reportedly were distracted at the time their accidents occurred.
Texting is by far the most dangerous distraction.

We Can Help You With Your Injury Case
Put our decades of experience on your side. The law firm you select to help you really does make a difference! Just call or e-mail us with your questions. There's no obligation.
You can meet with us for free, and we're paid only when we win for you. We have five conveniently located offices across Arizona.
We're always on your side!

For free answers to your legal questions about how our lawyers can help if you or a loved one was injured in a crash, just complete our convenient online contact form.
Phoenix AZ Car Accident News
A domestic violence situation in Phoenix turned deadly when Eric Maes, the non-custodial father, attempted to take his son from the child's mother, Brittany Martie.
Romsen Badalpour was killed on Friday in a wrong-way crash in Phoenix.
A hit-and-run collision on SR-202 in Laveen left one person dead on Sunday afternoon.