Our lawyers are investigating legal claims on behalf of people harmed as a result of exposure to Chlorpyrifos.
Best Lawyers in America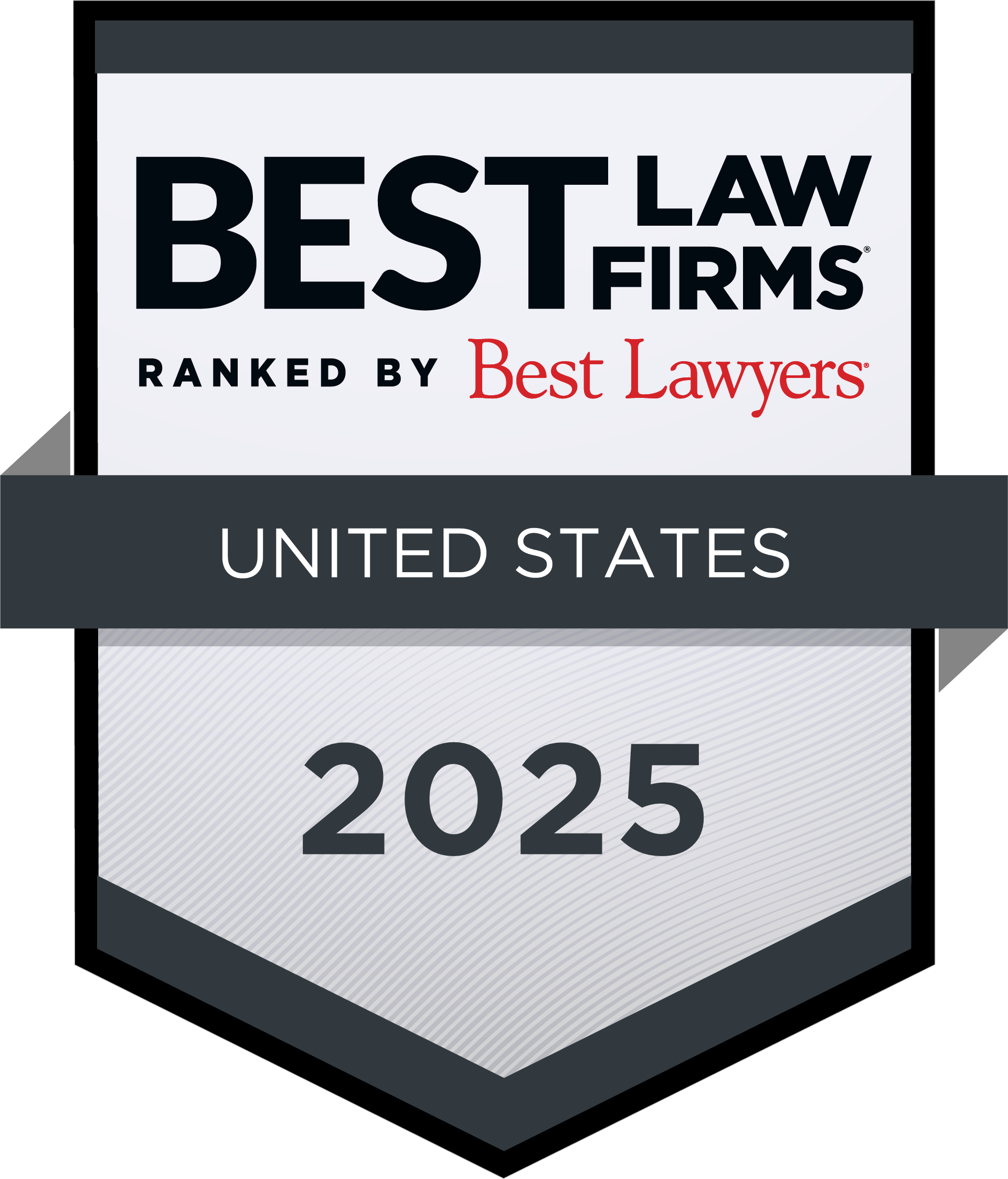 O'Steen & Harrison, PLC is recognized by U.S. News and World Report as one of the best law firms in America. Our firm was designated as a Tier 1 law firm in Personal Injury Litigation in the organization's "Best Lawyers - Best Law Firms" rankings for 2022.
Top-Rated Law Firm
O'Steen & Harrison, PLC is rated AV Preeminent by the prestigious Martindale-Hubbell Law Directory. This is the highest possible designation and is reserved for law firms with the strongest legal ability and highest ethical standards.
Chlorpyrifos Lawsuits
About Chlorpyrifos
Chlorpyrifos is a pesticide developed by Dow Chemical and widely used on food crops across the United States. It is marketed under the brand names Lorsban, Lock-On, Cobalt and Dursban, among others.
Exposure to Chlorpyrifos
People are exposed to Chlorpyrifos in a number of different ways. The most common exposures involve those who work on farms that spray Chlorpyrifos or live near those areas. Exposure also can occur in areas where the chemical finds its way into wawtter supplies.
Health Problems Linked to Chlorpyrifos
Multiple studies have demonstrated a link between Chlorpyrifos and various medical conditions. Perhaps the most serious are studies that have identified a link between the chemical and neurodevelopmental deficits in fetuses and young children. Chlorpyrifos is linked to a heightened risk for autism and ADHD. A recent EPA report addressed exposure risks in infants and pregnant women, including intelligence deficits and autism, as well as problems with attention, memory and motor skills.
Dow Chemical disputes these links and opposes efforts to ban the chemical.
Products Liabilty Lawyers
We have a long history of handling dangerous products lawsuits, dating back to 1974. We were among the very first law firms in the United States to successfully resolve claims for mass-injury products and we have been active in this important work ever since.
We're Paid Only if We Win Your Claim and You Collect
We work on a contingent fee basis. That means we're paid only if we win your claim and you collect. We also advance all costs associated with bringing your claim against Dow Chemical related to Chlorpyrifos exposure, and those costs are reimbursed only if we win your claim and you collect. This ensures that you only pay if you recover money for your Chlorpyrifos legal claim.
Contact Us
If you or a loved one has health problems linked to Chlorpyrifos, you may be entitled to compensation. Please contact us for a free consultation to discuss your legal rights.
You can call us toll-free at 800.883.8888 or complete our online contact form.
Chlorpyrifos Legal Claims
If you or a loved one has been harmed as a result of exposure to Chlorpyrifos, you may have a claim for medical expenses, rehabilitation costs, loss of income and pain and suffering. You should contact a law firm experienced in claims involving defective products.
Largest Damages Case in History
In the single largest damages case in the history of the world, our attorneys were selected by the Arizona Attorney General as the only Arizona law firm to represent the State against American tobacco companies. As a result, Arizona taxpayers will received more than three billion dollars to cover the costs of treating tobacco-related illnesses, maintain educational programs to prevent young people from smoking, and fund other important State programs.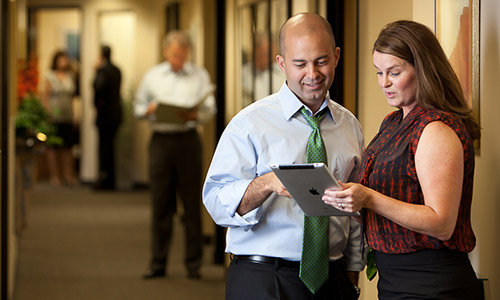 We Would Like to Help You
Our law firm is investigating legal claims against Dow Chemical involving Chlorpyrifos. We invite you to contact us for a free, confidential consultation about your legal rights. We help people throughout the United States. We can help you, too, wherever you live.