Lawyers represent people harmed by the DePuy ASR hip implant.
Best Lawyers in America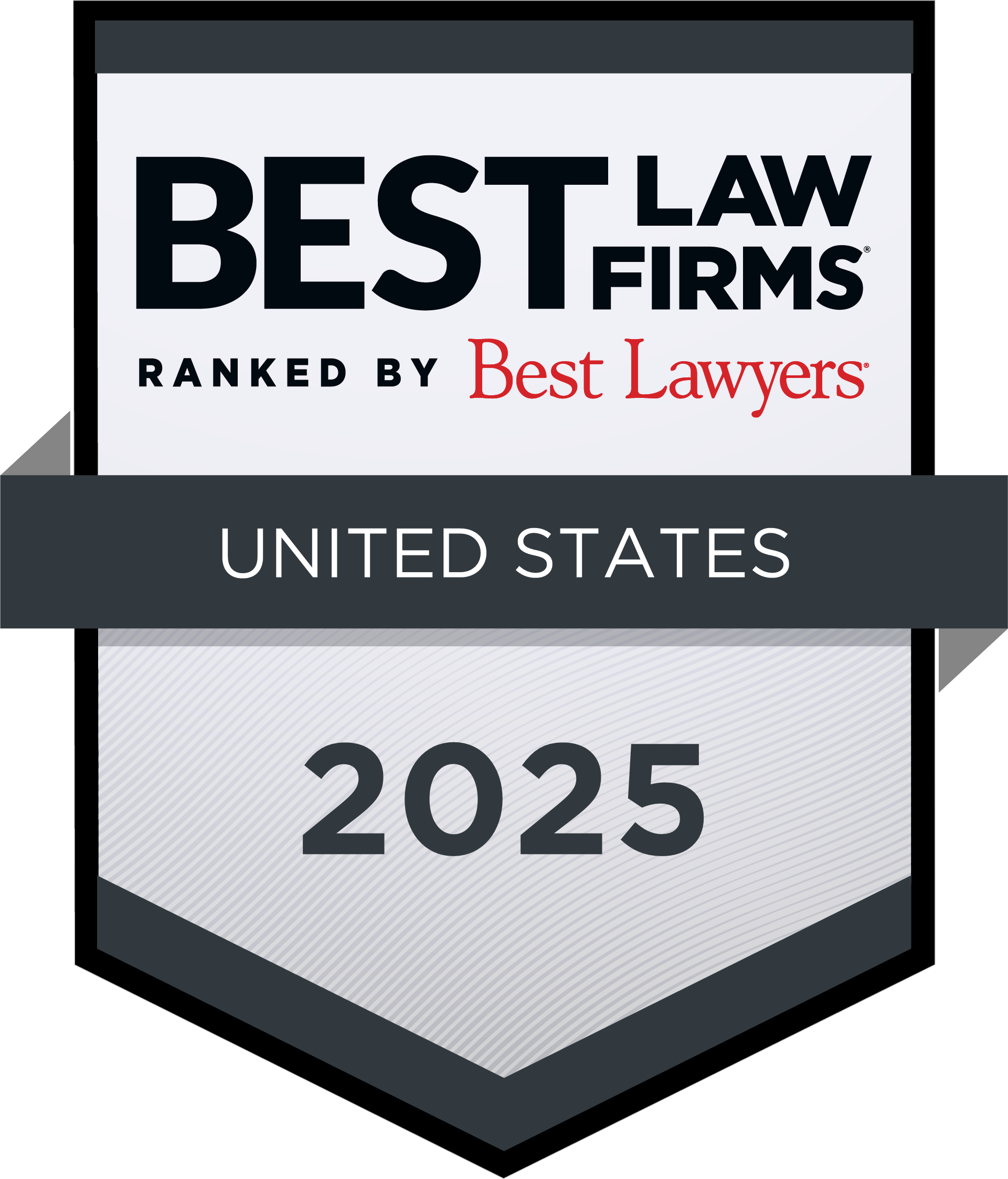 O'Steen & Harrison, PLC is recognized by U.S. News and World Report as one of the best law firms in America. Our firm was designated as a Tier 1 law firm in Personal Injury Litigation in the organization's "Best Lawyers - Best Law Firms" rankings for 2022.
Top-Rated Law Firm
O'Steen & Harrison, PLC is rated AV Preeminent by the prestigious Martindale-Hubbell Law Directory. This is the highest possible designation and is reserved for law firms with the strongest legal ability and highest ethical standards.
DePuy ASR Settlement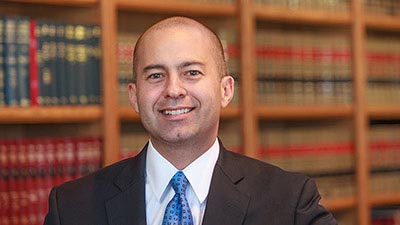 Jacqueline Chamberlain filed a lawsuit against Johnson & Johnson and its subsidiary DePuy Orthopaedics in Superior Court in San Francisco, California. The lawsuit alleges that the manufacturers sold the ASR™ XL Acetabular System for more than five years, while receiving and concealing repeated warnings of aberrantly high failure rates.
Last August, DePuy voluntarily recalled its ASR™ XL Acetabular System hip replacement after a report published in the United Kingdom revealed that an abnormally large number of patients needed corrective surgery within five years of implantation.
We encourage you to learn more about the lawsuit against DePuy Orthopaedics and Johnson & Johnson.
Johnson & Johnson Announces Recall of Defective DePuy ASR Hip Replacement
Johnson & Johnson's joint replacement business, DePuy Orthopaedics, Inc., announced a voluntary recall of its ASR™ XL Acetabular System hip replacement following a report published in Great Britain which revealed that about one in every eight patients required corrective surgery within five years of implantation. Specifically, the revision rate for the ASR™ Hip Resurfacing System is 12 percent and for the ASR™ XL Acetabular System is 13 percent.
Since early 2008, the Federal Food and Drug Administration (FDA) has received hundreds of complaints about DePuy ASR™ Implants. Most of these patients required removal and replacement of the devices following their implantation.
Orthopedic experts say the problem with the DePuy implant rests primarily in the design of the ASR™ hip replacement cup. It is more shallow that other hip replacement devices. In addition the ASR™ cup has been found to be more difficult for surgeons to implant at the proper angle.
Because the DePuy Implants are metal-on-metal total hip replacement units, they can produce metallic particles as they age and wear. The result in some patients is severe inflammatory reaction which may damage surrounding soft tissue.
Both DePuy hip replacement devices were implanted in patients between 2003 and 2009, when Johnson & Johnson ceased production of them. More than 90,000 DePuy hip implants were sold worldwide before production was discontinued. Based on the documented failure rates for the devices, it is anticipated as many as 11,000 patients will eventually require painful and disabling hip replacement surgeries to remove the defective DePuy implants and replace them with other units. Many patients who received the ASR™ hip implants are likely to eventually require explantation of the devices even though they are presently symptom free. All patients with these DePuy implants are encouraged to promptly consult their physicians for evaluation and to arrange for future monitoring.
In connection with the recall, DePuy announced it will reimburse implant patients for reasonable medical expenses, but only if they sign medical release forms giving the company broad access to their personal and otherwise private medical records. Furthermore, these reimbursements are greatly limited in that they extend only to out-of-pocket costs that are not covered by the patient's medical insurance. There is no compensation for pain and suffering, disability, nerve or tissue damage or any loss of income associated with the defective DePuy hip implants.
For these reasons, we encourage all DePuy hip replacement patients to consult with a lawyer who is experienced in dangerous medical device litigation before attempting to deal directly with DePuy or Johnson & Johnson.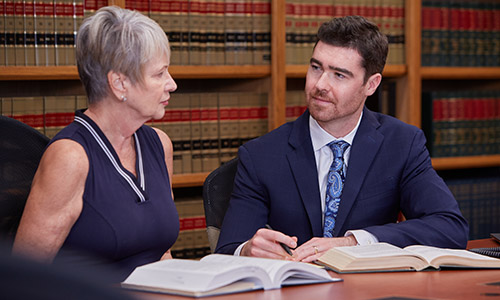 33⅓% Contingent Fee
Many law firms charge percentage fees as high as 45%. We charge 33⅓% on DePuy ASR hip replacement cases and we're paid only if we win your case and you collect. We also advance all of the costs associated with your claim.
Largest Damages Case in History
In the single largest damages case in the history of the world, our attorneys were selected by the Arizona Attorney General as the only Arizona law firm to represent the State against American tobacco companies. As a result, Arizona taxpayers will received more than three billion dollars to cover the costs of treating tobacco-related illnesses, maintain educational programs to prevent young people from smoking, and fund other important State programs.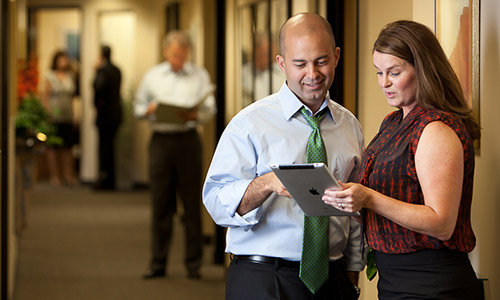 What You Should Do
If you have a DePuy ASR device, promptly consult your physician for an evaluation.
If you have received a DePuy ASR hip device, you may be entitled to compensation. You should act immediately to contact a lawyer experienced in matters involving defective medical devices.