DePuy Lawsuit
Find the latest news on lawsuits involving the DePuy ASR and DePuy Pinnacle hip device.
Best Lawyers in America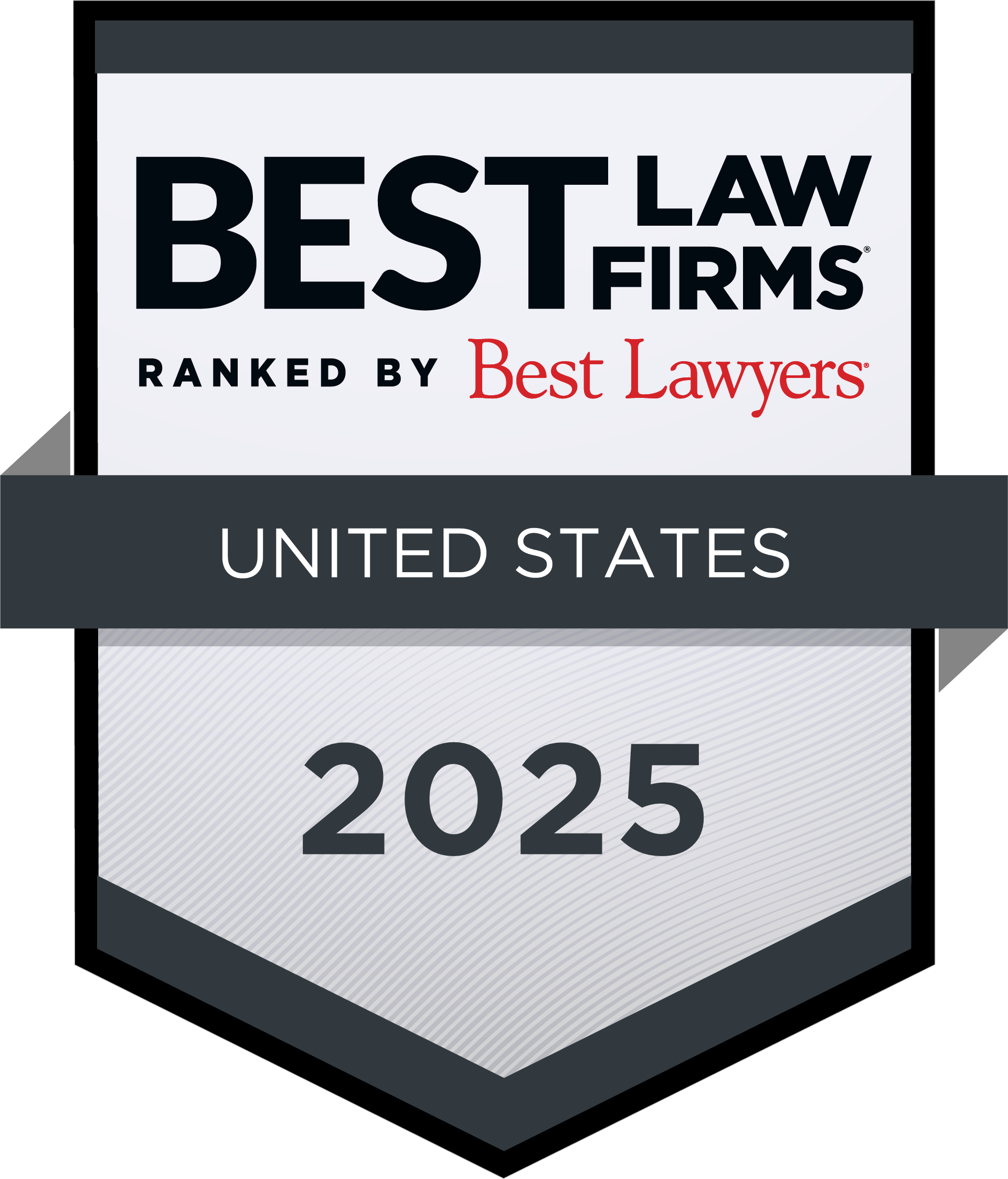 O'Steen & Harrison, PLC is recognized by U.S. News and World Report as one of the best law firms in America. Our firm was designated as a Tier 1 law firm in Personal Injury Litigation in the organization's "Best Lawyers - Best Law Firms" rankings for 2021.
Top-Rated Law Firm
O'Steen & Harrison, PLC is rated AV Preeminent by the prestigious Martindale-Hubbell Law Directory. This is the highest possible designation and is reserved for law firms with the strongest legal ability and highest ethical standards.
DePuy Lawsuit News
The lawyers at O'Steen & Harrison provide the latest news on lawsuits against Johnson & Johnson and DePuy Orthopaedics involving the defective DePuy ASR and DePuy Pinnacle hip devices. If you or a loved one has been affected by a defective DePuy ASR implant and you would like more information about your legal rights, please contact us.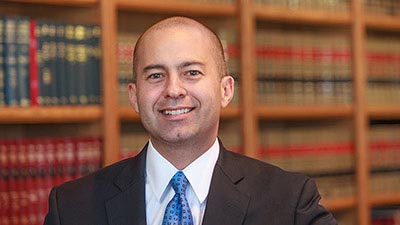 The U.S. Judicial Panel on Multidistrict Litigation announced that it would consolidate all federal cases alleging injuries from the DePuy Pinnacle hip device in the U.S. District Court for Northern Texas. Judge James Kinkeade has been selected to oversee the consolidated cases, which includes at least 57 actions filed against DePuy Orthopaedics. Future cases filed in federal court, or removed to federal court, will be transferred to the district court in Texas.
Johnson & Johnson released financial disclosure statements this week revealing it has reserved $992 million for a settlement fund and to cover litigation expenses related to its defective DePuy ASR™ XL Acetabular System.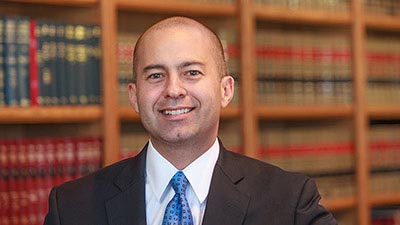 Jacqueline Chamberlain of Scottsdale, Arizona sued Johnson & Johnson and its subsidiary DePuy Orthopaedics in Superior Court in San Francisco, California. The lawsuit alleges that the manufacturers sold the ASR™ XL Acetabular System for more than five years, while receiving and concealing repeated warnings of aberrantly high failure rates.
We represent Jacqueline Chamberlain and a number of other DePuy patients who have been affected by these defective devices. Initial estimates suggested that as many as 11,000 people may eventually require surgery to remove and replace the defective implants. As surgeons monitor the defective devices, we believe those numbers may increase substantially.
The Law Firm You Choose Makes a Difference
In the largest injury case in the history of the world, we were selected as the only Arizona law firm to represent the State of Arizona against American tobacco companies for the past, present and future costs of treating tobacco-related illnesses. As a result, the State is expected to recover more than $3 billion.