Lawyers represent people harmed by the DePuy ASR hip implant.
DePuy Pinnacle Lawsuit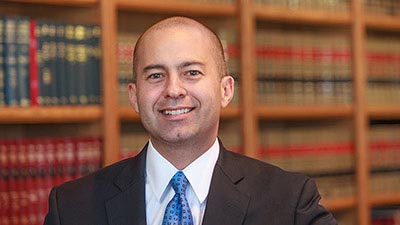 The U.S. Judicial Panel on Multidistrict Litigation announced that it would consolidate all federal cases alleging injuries from the DePuy Pinnacle hip device in the U.S. District Court for Northern Texas. Judge James Kinkeade has been selected to oversee the consolidated cases, which includes at least 57 actions filed against DePuy Orthopaedics. Future cases filed in federal court, or removed to federal court, will be transferred to the district court in Texas.
Concerns Mounting Over DePuy Pinnacle Acetabular Cup System
In August 2010, DePuy Orthopaedics announced a recall of the DePuy ASR™ Hip Resurfacing System and ASR™ XL Acetabular System. The devices are associated with a high failure rate that will require revisions for thousands of patients and have been the subject of substantial media coverage.
The DePuy Pinnacle® Acetabular Cup System has not garnered the same attention, but there is concern that the problems linked to the ASR™ system may extend to the Pinnacle® Acetabular Cup System, also manufactured by DePuy Orthopaedics, Inc.
The DePuy Pinnacle® hip replacements, like the ASR devices, utilize a metal-on-metal design. There are reports that patients with Pinnacle® devices also are experiencing problems, including early failures, joint slippage and metal toxicity. The Journal of Arthroplasty urged doctors to use metal-on-metal hip devices with "great caution, if at all." Mayo Clinic has reduced its use of metal-on-metal implants by 80%.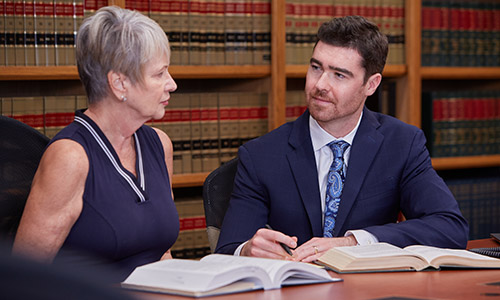 33⅓% Contingent Fee
Many law firms charge percentage fees as high as 45%. We charge 33⅓% on DePuy Pinnacle hip replacement cases and we're paid only if we win your case and you collect. We also advance all of the costs associated with your claim.
Largest Damages Case in History
In the single largest damages case in the history of the world, our attorneys were selected by the Arizona Attorney General as the only Arizona law firm to represent the State against American tobacco companies. As a result, Arizona taxpayers will received more than three billion dollars to cover the costs of treating tobacco-related illnesses, maintain educational programs to prevent young people from smoking, and fund other important State programs.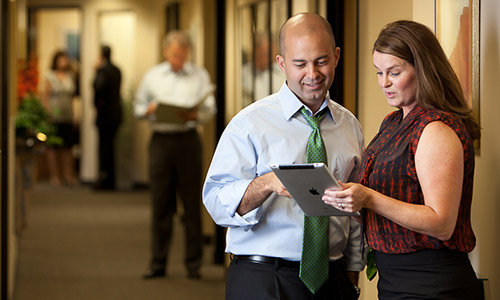 What You Should Do
If you have a DePuy Pinnacle device, promptly consult your physician for an evaluation.
If you have received a DePuy Pinnacle hip device, you may be entitled to compensation. You should act immediately to contact a lawyer experienced in matters involving defective medical devices.