Dog Bites
Learn how our lawyers can help if you or a loved one suffered injuries in a dog bite incident.
Best Lawyers in America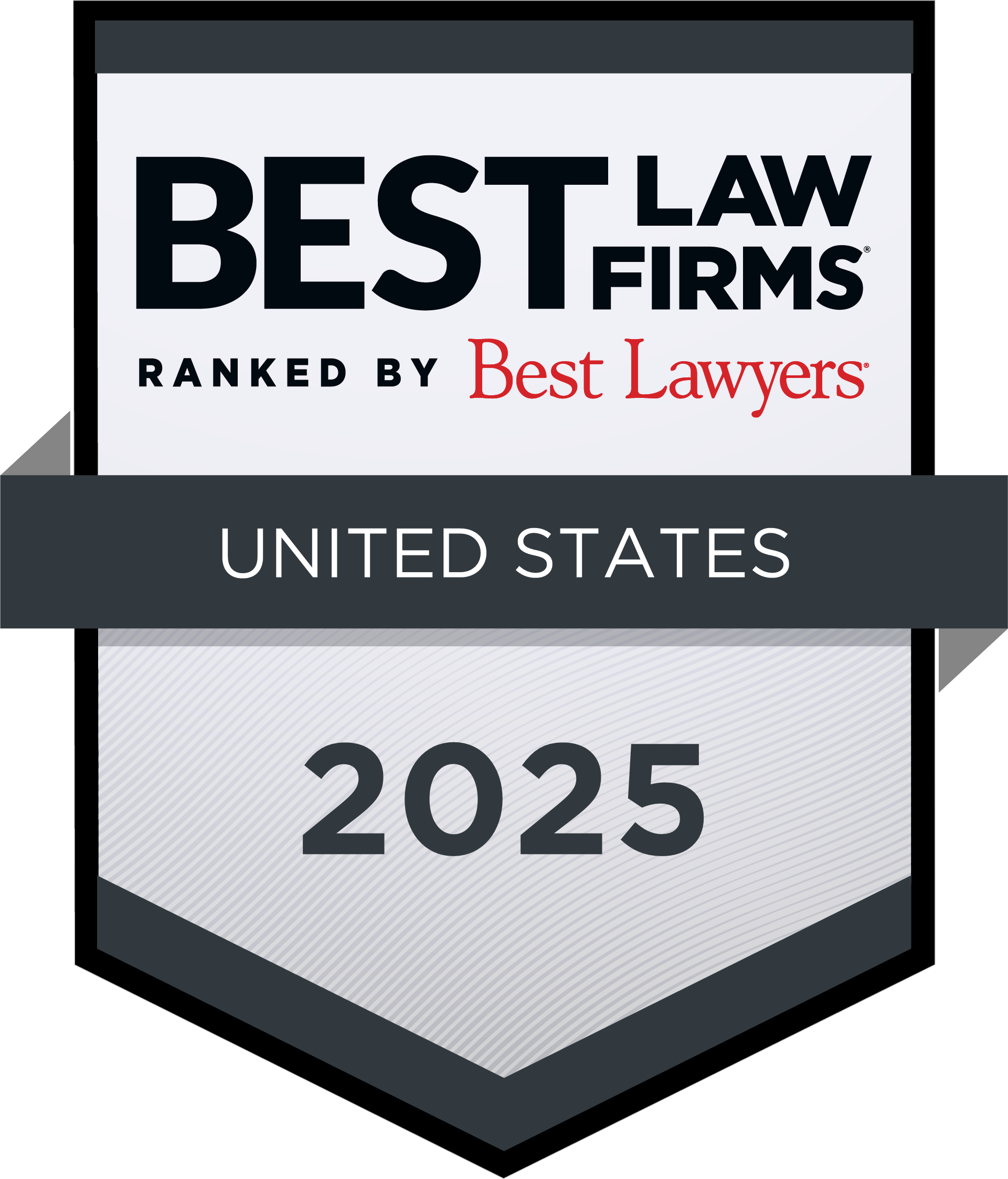 O'Steen & Harrison, PLC is recognized by U.S. News and World Report as one of the best law firms in America. Our firm was designated as a Tier 1 law firm in Personal Injury Litigation in the organization's "Best Lawyers - Best Law Firms" rankings for 2023.
Top-Rated Law Firm
O'Steen & Harrison, PLC is rated AV Preeminent by the prestigious Martindale-Hubbell Law Directory. This is the highest possible designation and is reserved for law firms with the strongest legal ability and highest ethical standards.
Arizona Dog Bite Lawyers
Law firm represents People injured by Dog Bites in Phoenix, Glendale, Mesa/Gilbert, Tucson, Prescott, Payson, Kingman and Throughout Arizona
The Centers for Disease Control and Prevention report that 4.5 million Americans are bitten by dogs each year. Of these, twenty percent require medical attention, and more than 30,000 people undergo reconstructive surgery as a result of their dog bite injuries.
Children and adult males are most at risk for dog bites, with children being more likely than adults to require medical care following a dog bite injury. For information about dog bite prevention, we encourage you to visit CDC - Dog Bite Prevention.
The Importance of Acting Promptly Following a Dog Bite Injury
As with all personal injury claims in Arizona, those for dog bite injuries generally must either be settled or a lawsuit filed within a specified time after the incident. If this requirement is not met, the claim will be barred, and the victim will not receive compensation from the dog's owner. Although there are a few exceptions to this rule, it is unwise to delay the proper presentation of a claim.
The timing requirement is referred to as a "statute of limitations." For reasons that are too complicated to explain here, there are two statutes of limitation affecting dog bite claims in Arizona.
In the absence of circumstances that would stop the time from running, the latest a lawsuit can be filed is two years from the date of the incident. It is almost always preferable, however, to comply with the other limitation, which is a one-year period.
In addition to statute of limitations considerations, practical problems can arise with delays in developing and presenting dog bite injury claims. Evidence can be lost, memories of witnesses fade and the dog's owners may become more difficult to locate.
We Can Help You
We understand the special complexities of medicine and law that apply to dog bite injury cases. We also have the resources to stand toe-to-toe with the largest insurance companies.
Please call or email us for a confidential, no-obligation consultation about your dog bite injury. Our experienced staff of personal injury and dog bite lawyers are ready to help you now, regardless of where you live.
For free answers to your legal questions about how our lawyers can help if you suffered injuries from a dog bite, just complete our convenient online contact form.
Legal Advice on Dog Bites
Some dog owners must be wary of their pet's propensities for aggression. For whatever reasons, some dogs are mean. These animals occasionally attack and bite other animals and people. When they do, their owners are nearly always liable for the injuries.