Our lawyers are investigating claims against Bayer on behalf of women who sustained serious injuries as a result of the Essure birth control implant, including perforations of the uterus or fallopian tubes or migration of the device into the abdomen or pelvic cavity.
Best Lawyers in America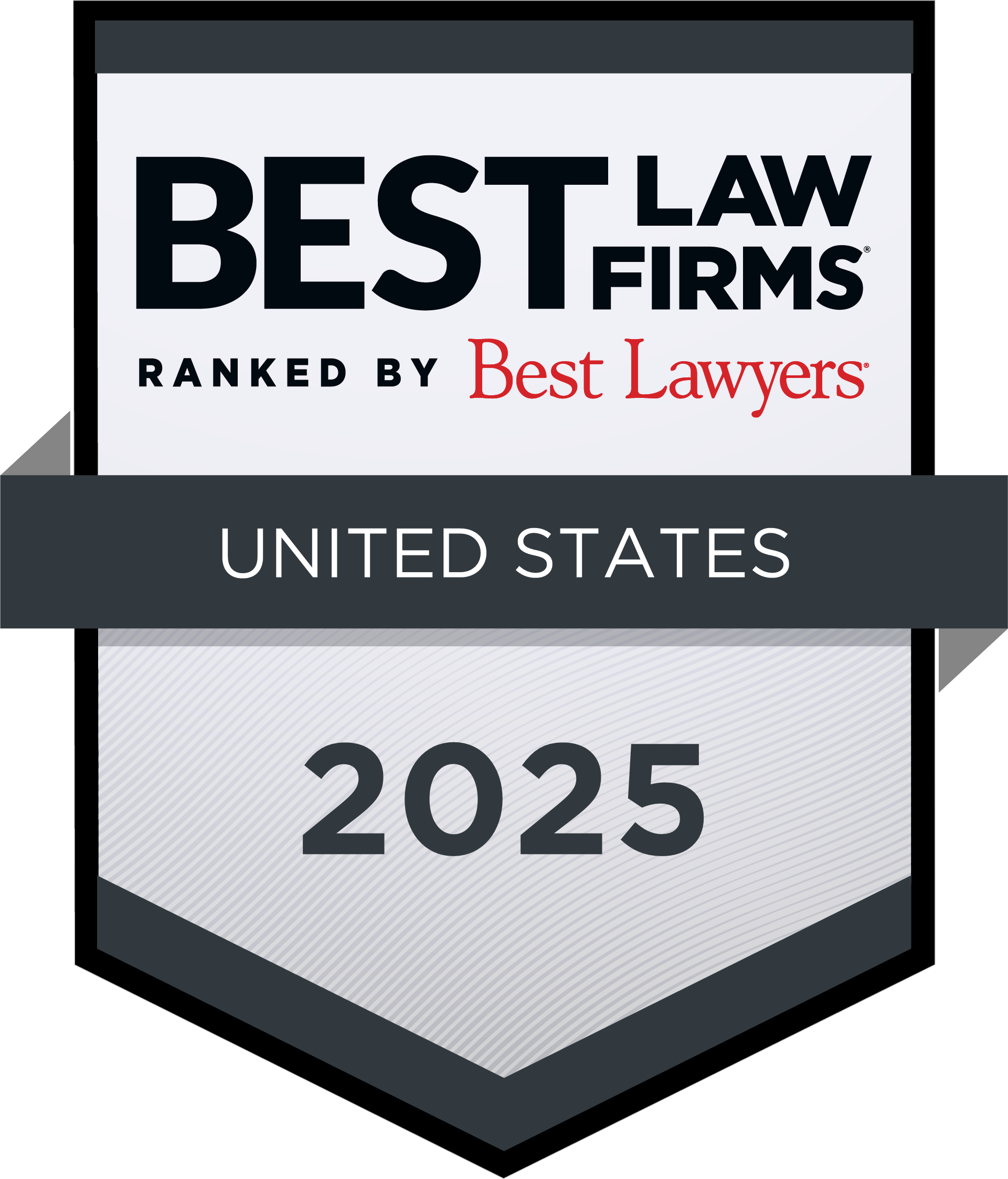 O'Steen & Harrison, PLC is recognized by U.S. News and World Report as one of the best law firms in America. Our firm was designated as a Tier 1 law firm in Personal Injury Litigation in the organization's "Best Lawyers - Best Law Firms" rankings for 2022.
Top-Rated Law Firm
O'Steen & Harrison, PLC is rated AV Preeminent by the prestigious Martindale-Hubbell Law Directory. This is the highest possible designation and is reserved for law firms with the strongest legal ability and highest ethical standards.
Essure Lawsuit
Bayer Will Discontinue Sales of Essure Birth Control Implant, 16,000 Essure Lawsuits Pending
July 20, 2018—Bayer announced that it finally is pulling its controversial Essure birth control implant from the United States market, a device that is subject to lawsuits or claims by more than 16,000 women who allege injuries as a result of the device. Many of the women sustained perforations of the uterus or fallopian tubes which they attribute to the device.
Women impacted by the device have campaigned for the FDA to recall and ban Essure, but the agency instead responded with a black box warning. A black box warning is the most serious warning available to the FDA and is reserved for medical devices with side effects that may cause serious injury or death. When the FDA announced the black box warning for Essure in 2016, it warned that Essure could travel into the abdomen and pelvic cavity, requiring surgical removal.
The FDA also required Bayer to limit sales of Essure to doctors and medical practices that agreed to fully inform women of the serious side effects and risks associated with Essure.
About Essure Birth Control
Essure is a metal implant that consists of two small coils comprised of a nickel alloy and fiber that is placed into the fallopian tubes and designed to create an inflammatory response that causes scar tissue to form, blocking the tubes. It was approved by the FDA in 2002 and since that time has been the subject of nearly 27,000 reports of adverse events.
When Bayer finally announced that it would suspend sales of Essure in the United States, it already had been pulled from England, Brazil, Canada, France and several other countries. In fact, the United States was the last market where Essure continued to be sold and implanted.
Contact Us
If you or a loved one has been harmed by the Essure device, please contact us for a free consultation to discuss your legal rights. You can call us toll-free at 800.883.8888 or complete our online contact form.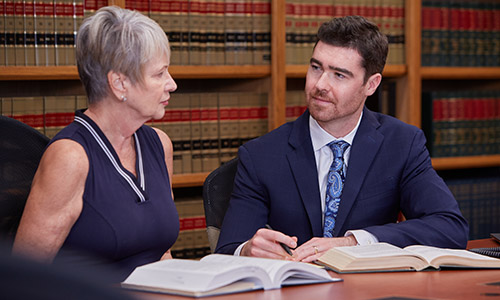 We Would Like To Help You
Our law firm is investigating legal claims against Bayer on behalf of women harmed by the Essure birth control device. We invite you to contact us for a free, confidential consultation about your legal rights. We represent women throughout the United States. We can help you, too, wherever you live.
Largest Damages Case in History
In the single largest damages case in the history of the world, our attorneys were selected by the Arizona Attorney General as the only Arizona law firm to represent the State against American tobacco companies. As a result, Arizona taxpayers will received more than three billion dollars to cover the costs of treating tobacco-related illnesses, maintain educational programs to prevent young people from smoking, and fund other important State programs.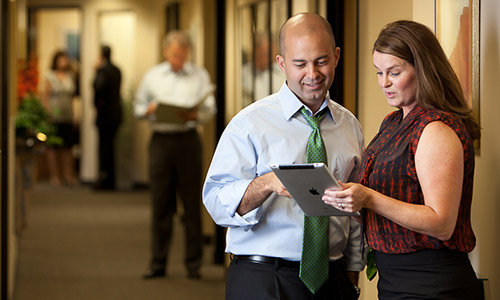 What You Should Do
If you have experienced serious side effects associated with the Essure birth control device, promptly consult your physician for an evaluation.
If you have suffered a perforation of the uterus or fallopian tubes, or migration of the device into the abdomen or pelvic cavity, you may be entitled to compensation. You should act immediately to contact an attorney experienced in matters involving defective medical devices.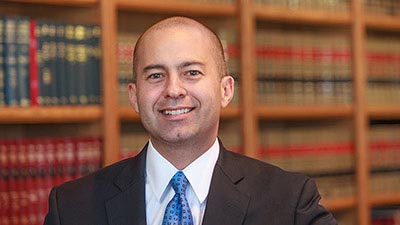 Jonathan V. O'Steen | July 20, 2018
Bayer announced today that it will stop selling its Essure birth control device in the United States. The device has been plagued by reports of serious side effects, with thousands of women reporting problems to the FDA.
Van O'Steen | April 9, 2018
The FDA issued an order restricting the sale and distribution of Essure implants, a response to reports that side effects attributed to the device pose a risk to women. The FDA action is intended to ensure that women considering the Essure device are provided adequate information regarding its risks.
James R. Harrison | March 1, 2016
The FDA announced it will require a black box warning label for Essure, an implantable and permanent birth control device. The black box warning is the most serious available to the FDA, reserved for devices that may cause death or serious injury.