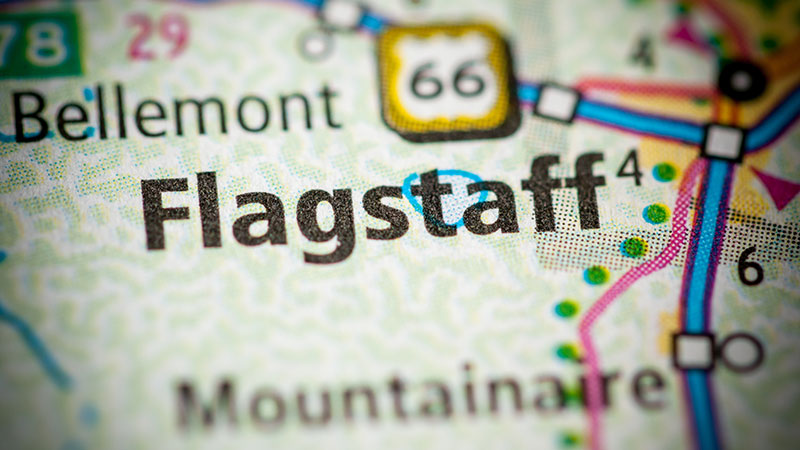 Best Lawyers in America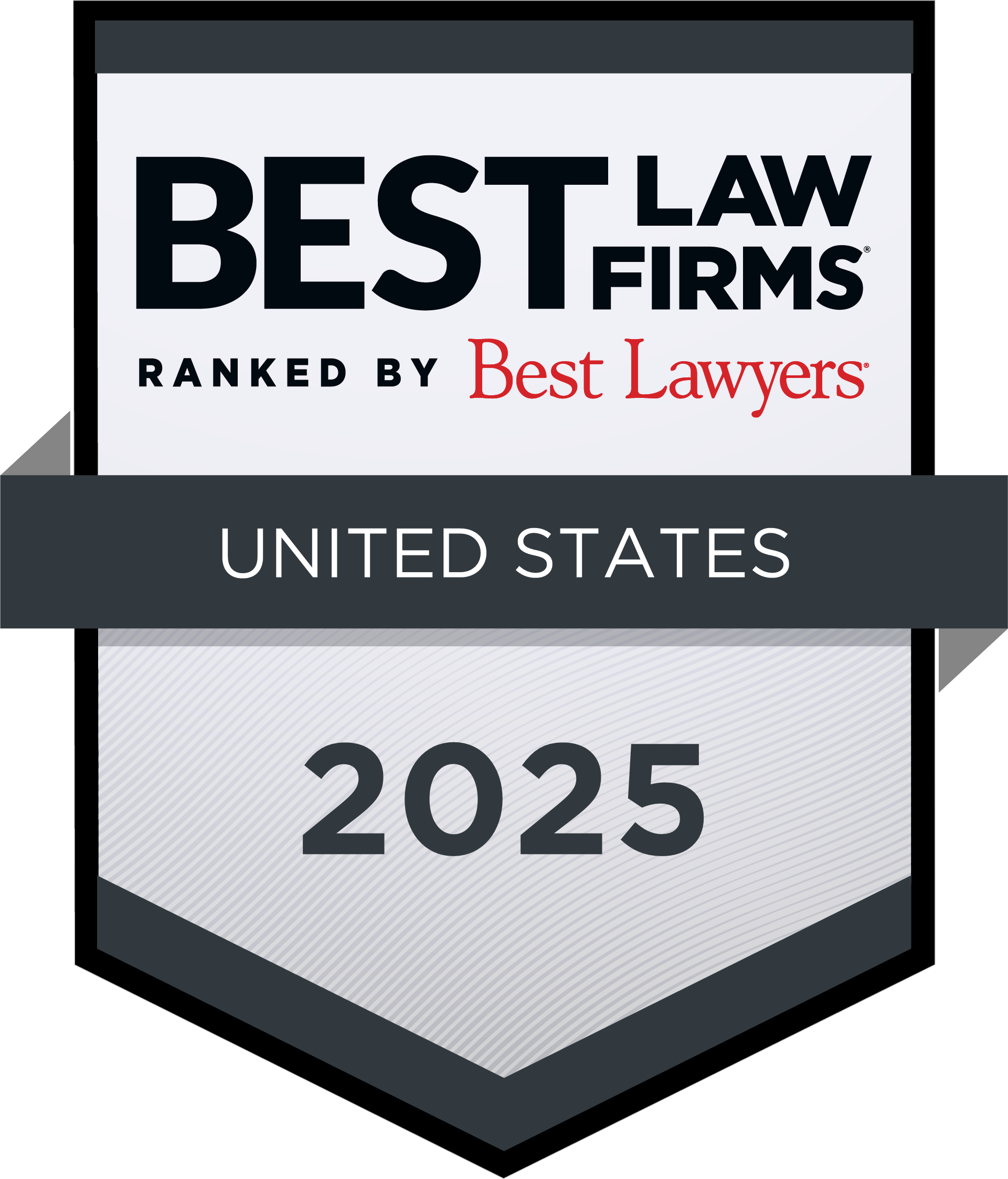 O'Steen & Harrison, PLC is recognized by U.S. News and World Report as one of the best law firms in America. Our firm was designated as a Tier 1 law firm in Personal Injury Litigation in the organization's "Best Lawyers - Best Law Firms" rankings for 2023.
Chris Alderson and Leah Alderson Killed in Flagstaff Car Accident
Flagstaff, Arizona—Accident investigators with the Flagstaff Police Department are reporting that Charles Alderson and Leah Alderson, both 61 and from Cottonwood, were killed in a single vehicle accident on U.S. 89.
Charles Alderson was driving the vehicle when it left the roadway on U.S. 89 near Snowflake Drive at about 10:30 a.m. Emergency responders arrived on scene and found both occupants in serious condition. Charles Alderson and Leah Alderson were both transported to Flagstaff Medical Center but died soon after arrival.
Investigators with the Accident Reconstruction Team at the Flagstaff Police Department are still working to identify the cause of the crash. One theory is that Charles Alderson suffered a medical emergency before losing control of the vehicle.
We offer our condolences to the family and friends of Charles and Leah Alderson.
Flagstaff AZ Car Accident and Personal Injury News
A school bus driver is charged with driving while impaired after the bus carrying sixteen elementary school children landed in a ditch on Monday afternoon.
Lidia Almeida sustained serious injuries when the UTV she was driving rolled over. Ms. Almeida's arm was severed below the elbow, resulting in an amputation.
A semi-truck westbound on I-40 slid down a 60-foot embankment between Bellemont and Flagstaff this morning.