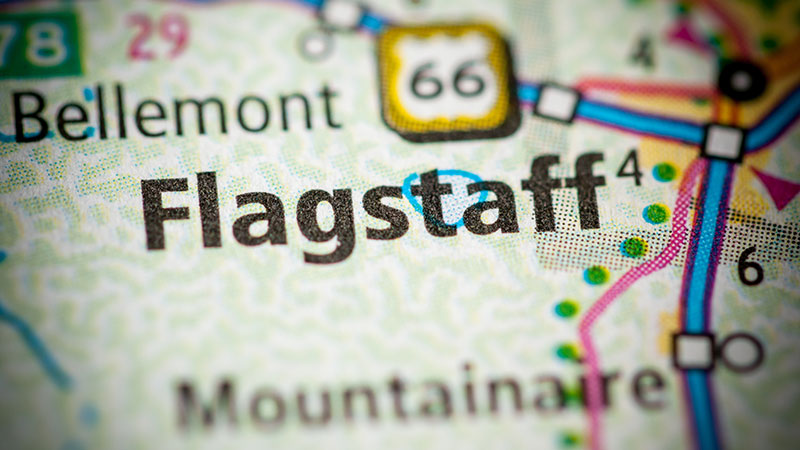 Arianna Nicole Baca Killed in Rollover Accident Near Flagstaff
Flagstaff, Arizona—Arianna Nicole Baca, age 18 from Tucson, was killed when the car in which she was a passenger rolled off SR-89 about 20 miles north of Flagstaff on Monday morning.  She was a sophomore at Northern Arizona University.
The car, occupied by five people, was southbound on SR-89 when, according to the Arizona Department of Public Safety, the driver fell asleep.  The car left the west side of the roadway.  The startled driver overcorrected, causing the car to roll.
Ms. Baca was ejected from the back seat and pronounced deceased at the scene.  The as-yet unidentified driver and three remaining passengers were all transported to Flagstaff Medical Center for treatment of their injuries.
We extend our condolences to Ms. Baca's family and friends over this tragic loss.
Flagstaff AZ Car Accident and Personal Injury News
Three students on break from their studies were on a self-guided tour across America.
A man was pronounced dead after being struck by a train in Flagstaff late Wednesday night.
Justina Jessica Ashihi-Subia was killed earlier this week when the car in which she was a passenger drifted off the road and struck a guardrail.