Best Lawyers in America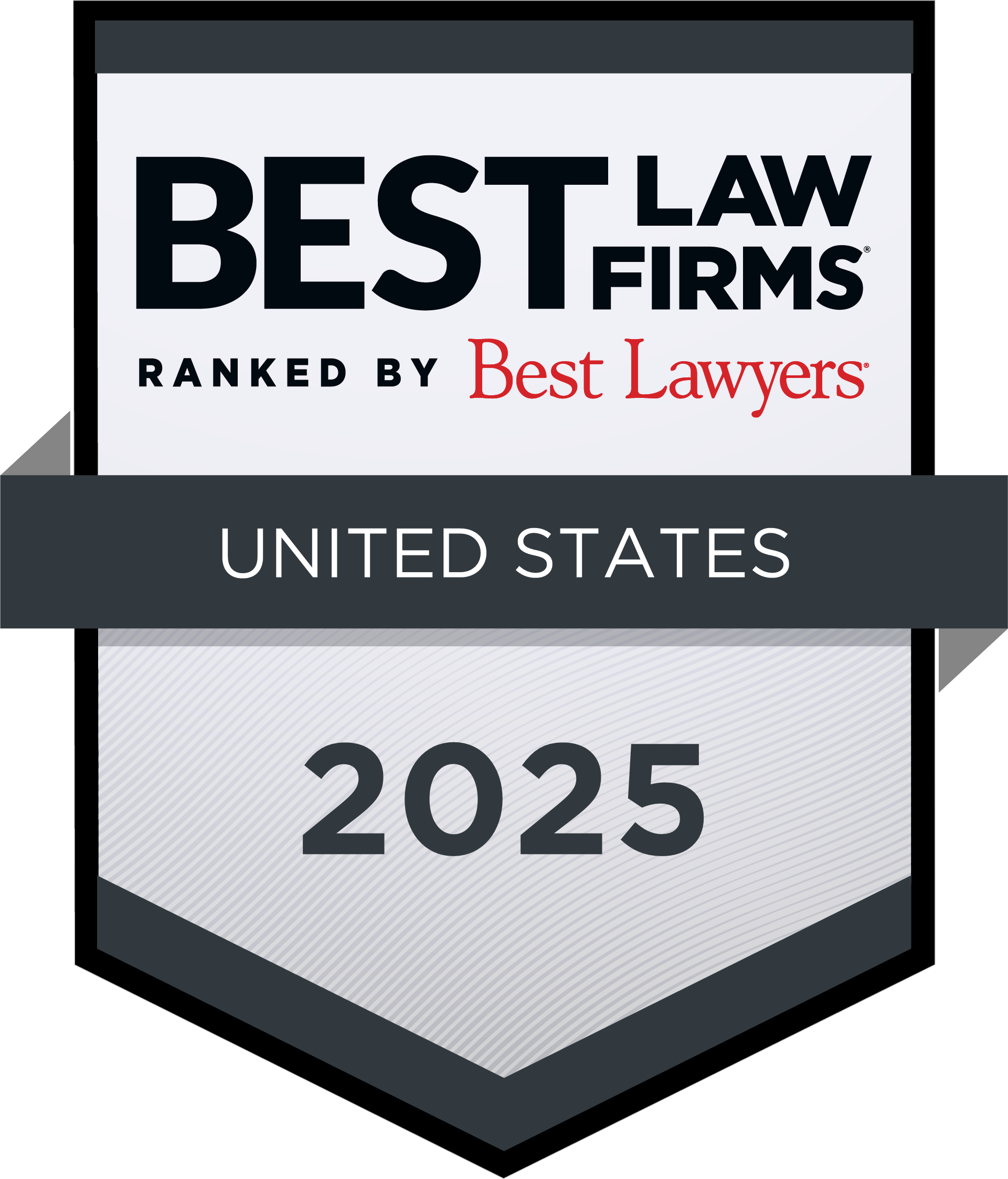 O'Steen & Harrison, PLC is recognized by U.S. News and World Report as one of the best law firms in America. Our firm was designated as a Tier 1 law firm in Personal Injury Litigation in the organization's "Best Lawyers - Best Law Firms" rankings for 2023.
Wrong-Way Driver Smashes Into Church Van, Killing Two and Injuring Five
Holbrook, Arizona—Two people are dead and five others seriously injured following a wrong-way collision on I-40 east of Holbrook late Saturday afternoon.  The Arizona Department of Public Safety received reports of a driver speeding eastbound in the westbound lanes of I-40 near SR-77.
A caravan of three vehicles from the New Season Christian Fellowship Church in Apache Junction was returning from a weeklong youth camp in Oklahoma City.  The driver of the lead car was able to avoid a crash by swerving onto the median.  The wrong-way driver smashed into the second van, killing its driver, identified as Kayleen Candelaria. Investigators describe the wrong-way driver as an elderly man sufferin from dementia. He also was killed in the crash.
The most severely injured passenger remains in a medically-induced coma.  Two passengers suffered broken femurs, one of whom also has a shattered pelvis.  A fourth passenger was admitted with internal bleeding.  The fifth has multiple broken bones in a hand and ankle.
Meckensy Toro, age 16, remains in the ICU at Flagstaff Medical Center following three surgeries to address internal bleeding, broken bones and a collapsed lung. She also had a giant laceration in her head which was complicated by the presence of glass and gravel. Doctors have stated that Meckensy has a long road ahead of her.
We extend our condolences to the victims' families and friends over this tragic loss, and we wish speedy and full recoveries for those who were injured.
Flagstaff AZ Car Accident and Personal Injury News
A school bus driver is charged with driving while impaired after the bus carrying sixteen elementary school children landed in a ditch on Monday afternoon.
Lidia Almeida sustained serious injuries when the UTV she was driving rolled over. Ms. Almeida's arm was severed below the elbow, resulting in an amputation.
A semi-truck westbound on I-40 slid down a 60-foot embankment between Bellemont and Flagstaff this morning.