Best Lawyers in America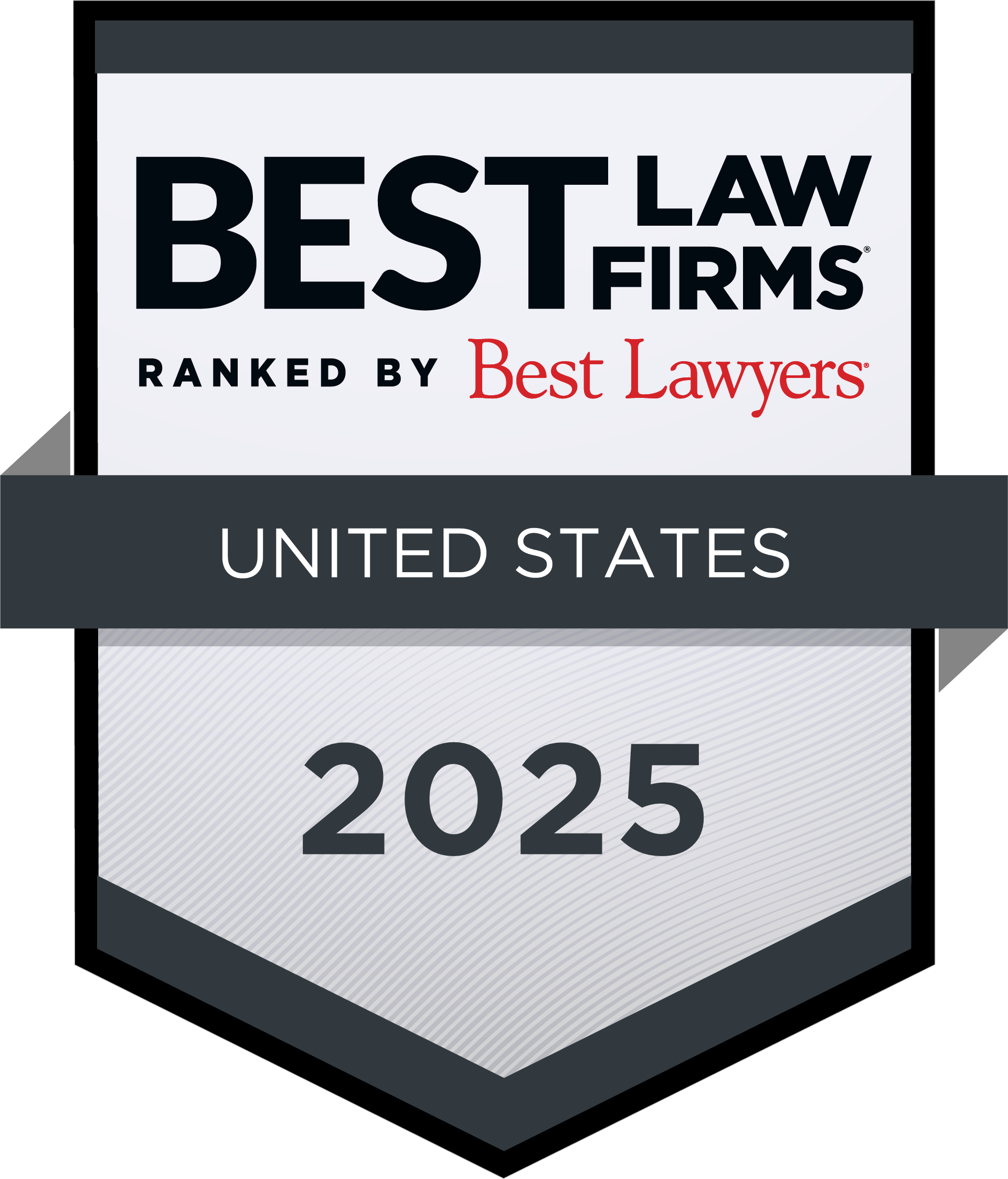 O'Steen & Harrison, PLC is recognized by U.S. News and World Report as one of the best law firms in America. Our firm was designated as a Tier 1 law firm in Personal Injury Litigation in the organization's "Best Lawyers - Best Law Firms" rankings for 2021.
Joanne Wheaton Killed, Five Other Cyclists Injured After Tow Truck Runs Red Light
Flagstaff, Arizona—Joanne Wheaton, age 29 of Flagstaff, was killed on Friday evening while riding with a group of cyclists.
Accident investigators with the Flagstaff Police Department report that Ms. Wheaton was part of a group of cyclists riding southbound on Beaver Street. As the group reached Butler Avenue, a tow truck operated by Normand Cloutier and traveling westbound on Butler Avenue ran a red light and collided with six cyclists.
Ms. Wheaton was pronounced deceased at the scene. Four of her companions were transported to Flagstaff Medical Center for treatment of undisclosed injuries and one other rider declined ambulance transport.
Although the collision remains under investigation, the tow truck driver already has been charged with causing a death by a moving violation.
We offer our deepest condolences to Joanne Wheaton's family and friends. We wish the others involved speedy and complete recoveries.
Flagstaff AZ Car Accident and Personal Injury News
A school bus driver is charged with driving while impaired after the bus carrying sixteen elementary school children landed in a ditch on Monday afternoon.
Lidia Almeida sustained serious injuries when the UTV she was driving rolled over. Ms. Almeida's arm was severed below the elbow, resulting in an amputation.
A semi-truck westbound on I-40 slid down a 60-foot embankment between Bellemont and Flagstaff this morning.