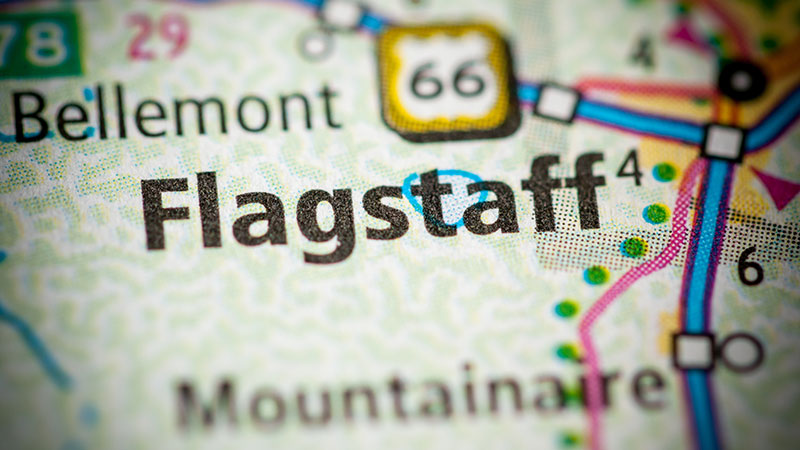 Justina Ashihi-Subia Killed in Car Accident South of Flagstaff
Flagstaff, Arizona—Justina Jessica Ashihi-Subia, age 43, a teacher in Tolleson, was killed earlier this week when the car in which she was a passenger drifted off the road and struck a guardrail.  According to Department of Public Safety accident investigators, the black Ford passenger car was traveling northbound on I-17 when it left the roadway between Kachina Village and the J.W. Powell Boulevard exit.    
Ms. Ashihi-Subia was the front seat passenger.  The driver and rear seat passenger were transported to Flagstaff Medical Center for treatment of their injuries.
No additional information presently is available regarding the identities or current medical conditions of the others.  The accident investigation is ongoing.
We extend our sympathies to Ms. Ashihi-Subia's family and friends at this time of great loss for them, and we wish swift and full recoveries for those who were injured.
Tempe AZ Car Accident and Personal Injury News
One car rear-ended another that was stopped at a traffic light, sending the first into a crosswalk, where it struck two young children.
A toddler is clinging to life after being hit by a truck in the parking lot of an apartment complex in Tempe.
Elaine Herzberg has been identified by the Tempe Police Department as the victim in the crash that occurred last night involving an Uber self-driving vehicle.