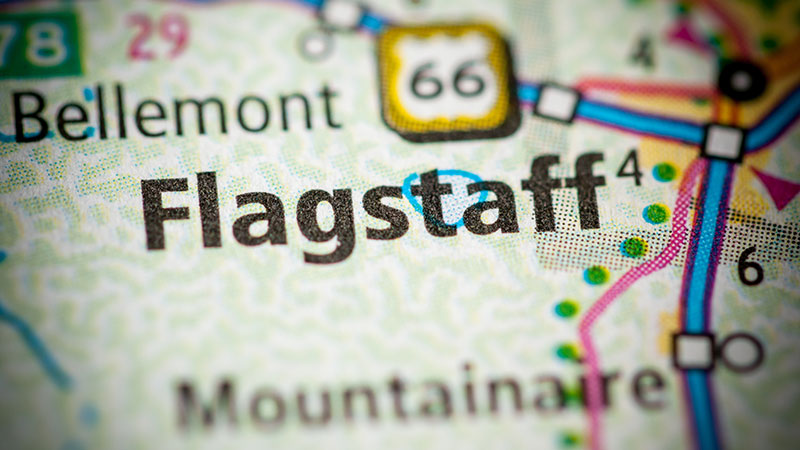 Moshe Ari Yust Killed by Drunk Driver in Hit-and-Run Accident Outside Flagstaff
Flagstaff, Arizona—Three students on break from their studies were on a self-guided tour across America.  Moshe Ari Just (Yust), age 18 from Monsey, New York, and his two friends were on U.S. 89 just outside Flagstaff late Sunday night when they stopped to assist a stranded motorist who had a flat tire. 
A speeding driver struck both Moshe and the disabled car, ripping the car door off and fatally injuring Moshe. The speeding motorist never stopped. It was later learned by an unnamed source that the driver was impaired.  The emergency organization Misaskim flew in from Los Angeles to make arrangements to transport the body back to New York.
Our deepest sympathies to the family and friends of Moshe Ari Just (Yust) at this time of sorrow and grief for them over this senseless and tragic death.
Flagstaff AZ Car Accident and Personal Injury News
A man was pronounced dead after being struck by a train in Flagstaff late Wednesday night.
Justina Jessica Ashihi-Subia was killed earlier this week when the car in which she was a passenger drifted off the road and struck a guardrail.
A semi-truck driver whose rig rear-ended another semi dead in the fire that ensued.