Best Lawyers in America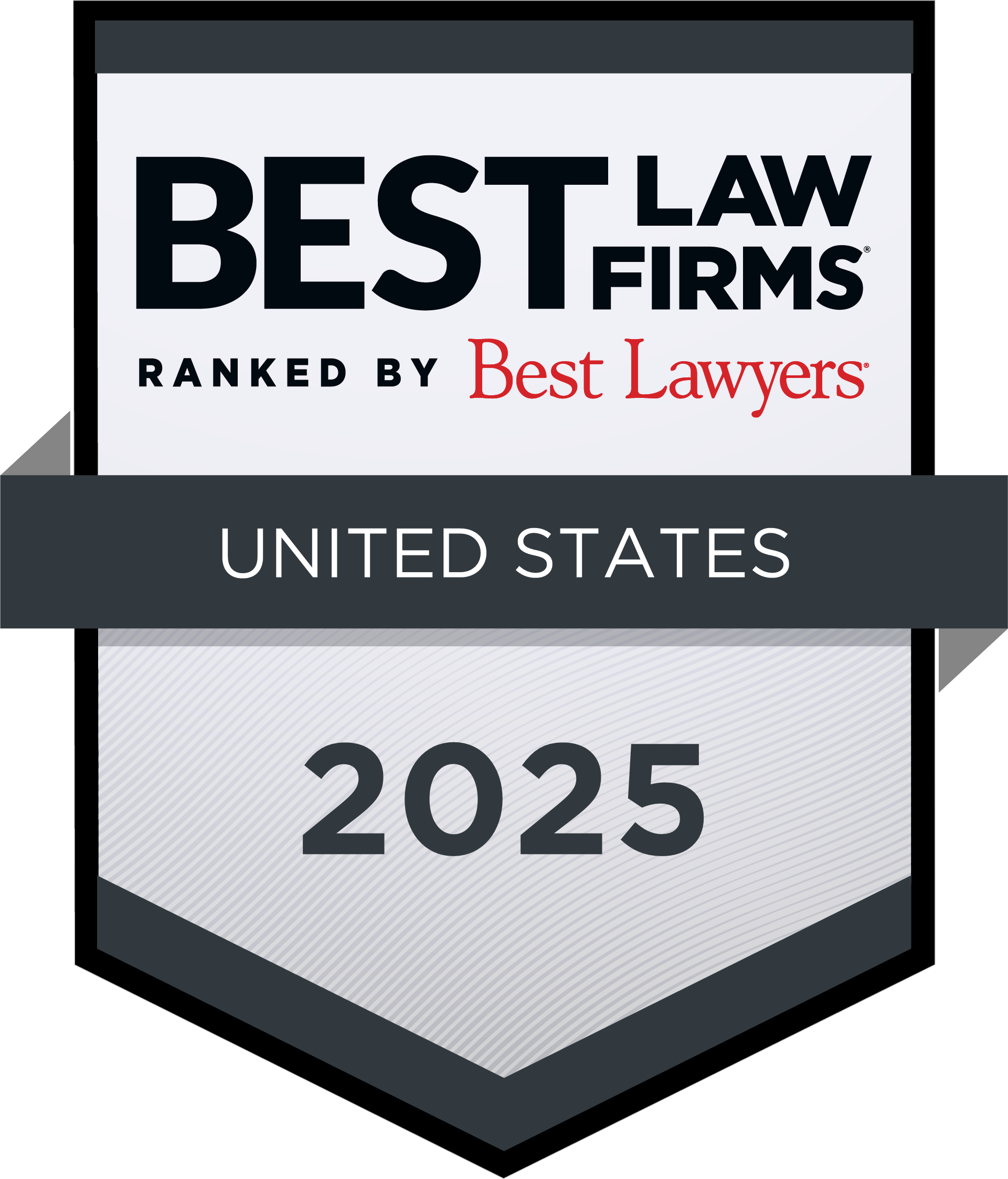 O'Steen & Harrison, PLC is recognized by U.S. News and World Report as one of the best law firms in America. Our firm was designated as a Tier 1 law firm in Personal Injury Litigation in the organization's "Best Lawyers - Best Law Firms" rankings for 2021.
Snowy Conditions Blamed for Multi-Vehicle Accident on I-40
Parks, Arizona—A snowstorm is being blamed as a contributing factor in a multi-vehicle accident that occurred this morning on Interstate 40 near Parks, west of Flagstaff.
The accident was investigated by the Arizona Department of Public Safety and involved two semi-trucks, a tour bus and four passenger vehicles.
One of those involved was Williams Unified School District teacher Beverly Stearns, who just recently was named Coconino County Teacher of the Year. She was driving the vehicle that she received as an award for being named teacher of the year. Thankfully, Ms. Stearns apparently was not injured.
Paramedics from numeorus agencies were on scene to tend to those involved, including Guardian Medical Transport, Lifeline Ambulance, Flagstaff Fire Department, Highlands Fire District, Arizona Department of Transportation and Camp Navajo Fire.
It is highly unusual for Coconino County to have measurable snowfall in late May. The snow is expected to continue throughout the day.
We wish all of those involved speedy and complete recoveries from their injuries.
Flagstaff AZ Car Accident and Personal Injury News
A school bus driver is charged with driving while impaired after the bus carrying sixteen elementary school children landed in a ditch on Monday afternoon.
Lidia Almeida sustained serious injuries when the UTV she was driving rolled over. Ms. Almeida's arm was severed below the elbow, resulting in an amputation.
A semi-truck westbound on I-40 slid down a 60-foot embankment between Bellemont and Flagstaff this morning.