Cucumbers
Salmonella outbreak tied to tainted cucumbers.
Cucumbers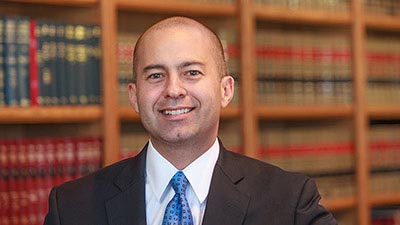 Multi-State Salmonella Outbreak Linked to Cucumbers Has Sickened More Than 300 People
The New Mexico Department of Health has reported that a Salmonella Poona outbreak linked to Mexican cucumbers has sickened more than 300 people from 27 states. Among those people, at least 53 were hospitalized. A separate statement from the California Department of Public Health reported that the salmonella outbreak was tied to at least one death.
The state hardest hit by the outbreak is Arizona, with 60 reported cases. California and Utah have reported 51 and 30 illnesses, respectively.
The cucumbers are linked to Andrew & Williamson Fresh Produce, a San Diego-based produce distributor that imports cucumbers from Mexico. Andrew & Williamson supplies vegetables to many different retail outlets and restaurants.
Andrew & Williamson has announced a recall of its garden cucumbers, based on a epidemiologic analysis linking these cucumbers and the Salmonella Poona outbreak.
For free answers to your questions about the cucumber recall, please call us toll-free at 1-800-883-8888 or complete this online contact form.
The Law Firm You Choose Makes a Difference
In the largest injury case in the history of the world, we were selected as the only Arizona law firm to represent the State of Arizona against American tobacco companies for the past, present and future costs of treating tobacco-related illnesses. As a result, the State is expected to recover more than $3 billion.