Townsend Farms Berries
Hepatitis A outbreak linked to Townsend Farms Organic Anti-Oxidant Blend frozen berry mix sold at Costco.
Townsend Farms Berries Hepatitis A Outbreak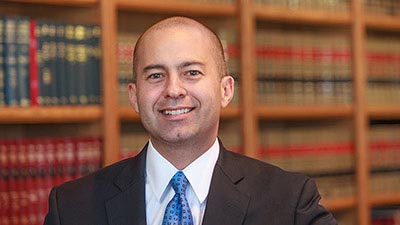 O'Steen & Harrison FIles Lawsuit on Behalf of Arizona Woman Who Contracted Hepatitis A From Townsend Farms Organic Anti-Oxidant Blend Purchased at Costco
Jonathan O'Steen has filed a lawsuit against Townsend Farms, Inc. on behalf of an Arizona woman who contracted Hepatitis A from Townsend Farms Organic Anti-Oxidant Blend. The firm is working as co-counsel with Marler Clark on the case.
Karen Echard purchased the frozen fruit product from Costco in April 2013 and consumed it on several occasions in the weeks that followed. On May 21, 2013, she first developed symptoms from the contamination, including fever, chills, nausea and severe abdominal pains. The symptoms became worse and she was admitted to the hospital on May 31, 2013. At the hospital, doctors informed her that a blood sample tested positive for Hepatitis A.
For free answers to your questions about the Townsend Farms Hepatitis A outbreak, please call us toll-free at 1-800-883-8888 or complete this online contact form.
The Law Firm You Choose Makes a Difference
In the largest injury case in the history of the world, we were selected as the only Arizona law firm to represent the State of Arizona against American tobacco companies for the past, present and future costs of treating tobacco-related illnesses. As a result, the State is expected to recover more than $3 billion.