Salmonella Outbreak at Windmill Winery in Florence, Arizona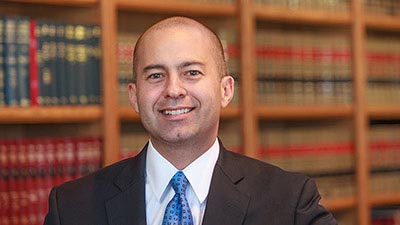 Health Officials Report at Least 38 People Sickened by Salmonella Outbreak at Windmill Winery
On April 3, 2015, I wrote about a Salmonella outbreak linked to Windmill Winery in Florence, Arizona. At the time, the Pinal County Public Health Services District ("PCPHSD") reported that at least 22 people had been affected. Today, the agency increased that count to 38 people, at least four of whom required hospitalization.
The outbreak is linked to two events held at the Windmill Winery on March 18 and 19, 2015. PCPHSD has identified the catering company that prepared the food as Kiss the Chef. Thomas Schyer, the Director of PCPHSD, reported that the caterer was operating illegally as the kitchen it utilized to prepare the food "was not authorized to be cooked in." Additionally, Windmill Winery had exceeded its legally permissible level of food preparation. The PCPHSD considers each of these acts to be "serious violaltions" of relevant laws and regulations governing food preparation.
Windmill Winery in Florence Linked to Salmonella Outbreak
A salmonella outbreak that has sickened at least 22 people may be tied to Windmill Winery in Florence, Arizona. According to the Pinal County Public Health Services District (PCPHSD), at least 22 people who attended a wedding at Windmill Winery on March 19 reportedly have fallen ill. At least four of the wedding attendees have been hospitalized. PCPHSD believes it likely that additional people are infected that have not yet come to the attention of the agency.
For free answers to your questions about the Salmonella outbreak at Windmill Winery in Florence, Arizona, please call us toll-free at 1-800-883-8888 or complete this online contact form.
The Law Firm You Choose Makes a Difference
In the largest injury case in the history of the world, we were selected as the only Arizona law firm to represent the State of Arizona against American tobacco companies for the past, present and future costs of treating tobacco-related illnesses. As a result, the State is expected to recover more than $3 billion.