Glendale
Personal Injury Lawyers
Our personal injury lawyers and staff have the special knowledge and skill required to expertly handle injury cases in specialized areas of the law. We have the experience and resources to take on the largest corporations, insurance companies, and governments in the interest of getting justice and proper financial compensation for our injured clients.
Best Lawyers in America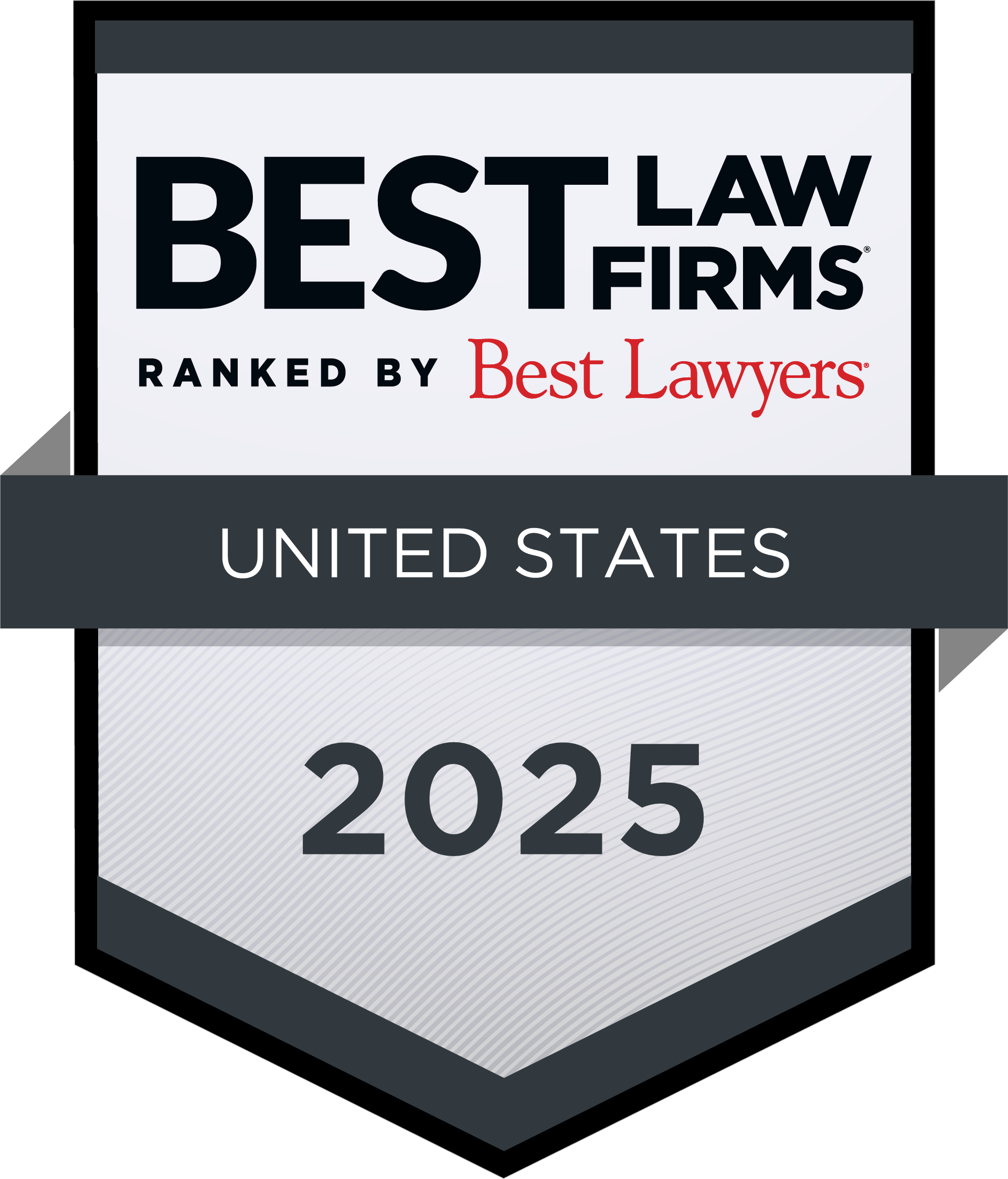 O'Steen & Harrison, PLC is recognized by U.S. News and World Report as one of the best law firms in America. Our firm was designated as a Tier 1 law firm in Personal Injury Litigation in the organization's "Best Lawyers - Best Law Firms" rankings for 2018.
Glendale, Arizona
O'Steen & Harrison, PLC
17235 N. 75th Avenue, Suite E-110
Glendale, Arizona 85308
(623) 486-8131
(623) 486-8317 FAX
Glendale Personal Injury and Car Accident Lawyers
Following most car, truck, motorcycle and pedestrian accidents, insurance company investigators and adjusters promptly begin protecting their companies' interests. The goal is what you would expect—pay the injured victims of the car accident as little as they possibly can. For them, paying nothing at all is the best outcome.
For this reason, it is important that car accident victims get experienced personal injury lawyers to help them as soon as possible following a car accident. This allows us to protect you by conducting a thorough investigation of the accident scene and the damaged vehicles before the evidence becomes stale or unavailable.
We move quickly to locate and interview witnesses, and to collect police reports and medical records. We also can assist you in identifying the best physicians to treat your injuries, if you want our help with this.
Meet With Our Personal Injury Lawyers for Free
There is no obligation to meet with one of our experienced personal injury lawyers. We will give you valuable advice about your legal rights and answer all your questions.
If you choose to have us represent you with your personal injury case, there is no fee unless we win for you. And, our reduced percentage fee schedule on car accident cases can mean more money for you.
We also limit the caseloads of all our attorneys and paralegals, so every client gets the time and attention required for the best results.
Serving Glendale Car Accident Victims Since 1974
For more than four decades, we have helped thousands of car accident victims receive everything they rightfully deserve.
Our law firm is rated AV Preeminent (the highest rating) by the most prestigious of the services that ranks law firms based on standards for competency and ethics. This Martindale-Hubbell recognition is accompanied by inclusion in the Bar Register of Preeminent Lawyers. Your law firm should meet these high qualifications.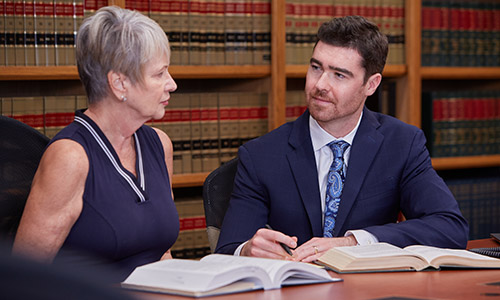 Our Lawyers Would Like to Help If You have Been Injured in an Accident
Don't go it alone against giant insurance companies, corporations and governmental entities that do not have your interests at heart. We can stand toe-to-toe with them, and help you receive everything you are entitled to for your losses. These include medical expenses, loss of income, pain and suffering, damage to your property, as well as compensation for any future problems you are likely to have.
Certified Specialists in Personal Injury AND WRONGFUL DEATH
At our law firm, your personal injury claim will be handled or supervised by one or more of our certified injury specialists. Only about 1% of Arizona lawyers have achieved the level of experience and skill required to be certified as personal injury specialists by the State Bar of Arizona. This extra skill costs you no more.
Serving Glendale and All Arizona Communities
We work throughout Arizona from our Glendale, Phoenix, Mesa, Prescott and Tucson offices. Our personal injury lawyers can help you in Glendale, Arrowhead, Peoria, Sun City, Sun City West, Youngtown, El Mirage, Surprise, Goodyear, Litchfield Park, Avondale, Buckeye, Tolleson, Carefree, Cave Creek, Anthem, New River, Black Canyon City, Wickenburg, Phoenix, and all other places statewide.
Glendale Personal Injury and Car Accident News
Ward B. Rasmussen | Aug. 4, 2018
A Glendale man is in the hospital with life-threatening injuries after being struck by a car as a he crossed the street at the intersection of 59th Avenue and Camelback Road on Friday night.
Chase W. Rasmussen | July 16, 2018
Glendale police say an unidentified 15-year-old boy was struck and killed by a car near 83rd Avenue and Oregon in Glendale on Sunday evening. Accident investigators report that the teen apparently was crossing 83rd Avenue on his skateboard when he was struck.
Chase W. Rasmussen | Jan. 8, 2018
Fabian Arvizu and his sister, Victoria Arvizu, were killed when the motorcycle they were riding crashed near 143rd Avenue and Vineyard in Goodyear around 6:00 p.m. on Sunday evening. Both lived in Phoenix.