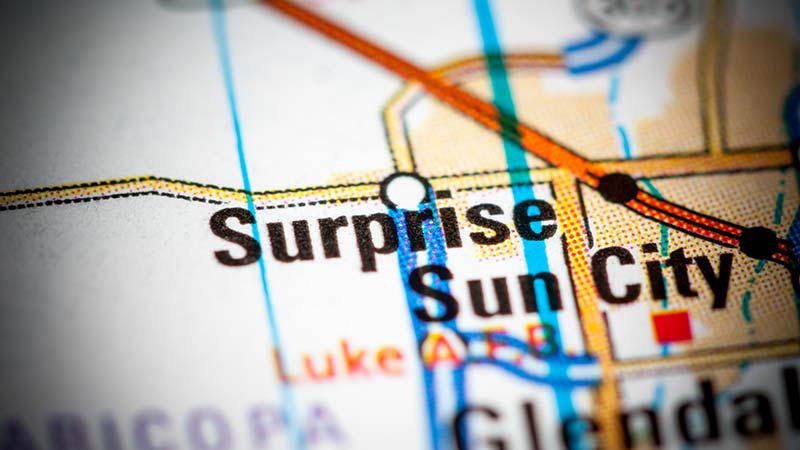 Robert Serynek Killed in Car vs. Golf Cart Crash
Surprise, Arizona—Robert Serynek died from injuries he received Saturday night after his father witnessed the horrific accident in which he was involved near 111th Avenue and Peoria Avenue.  Mr. Serynek was driving a golf cart when he was struck by a car driven by Eric Ray Aldava, age 26 of Surprise.  Mr. Serynek's father was driving behind the golf cart when it was hit.
Aldava fled the scene of the accident, but returned later.  He admitted to Maricopa County Sheriff's Deputies that he was the driver of the car that struck Mr. Serynek.
Aldava told investigators that he drank two beers earlier in the evening.  The investigation continues.  Meanwhile, Aldava is under arrest charged with suspicion of manslaughter and fleeing the scene of an accident.
We wish to extend our condolences to the family and friends of Mr. Serynek over this tragic loss.
Glendale AZ Car Accident and Personal Injury News
A motorcycle accident in Surprise on Tuesday afternoon has claimed the life of Tyler Deskins. According to accident investigators, the motorcycle operated by Mr. Deskins collided with two vehicles in the intersection of Bell Road and Sunrise Boulevard.
Arianna Hinostosa died when the car in which she was a passenger left the roadway and struck a utility pole early Tuesday morning. According to accident investigators, the driver of the car was northbound on 67th Avenue when he lost control of the vehicle.
Peter Rankin was struck and killed by a Navajo Nation police officer as he rode his bicycle along Glendale Avenue early Friday afternoon.