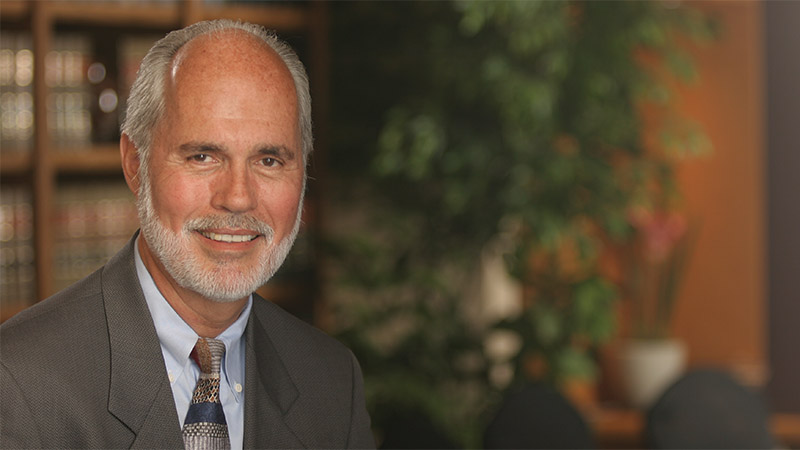 Terry Lynn Deignan Seriously Injured When Struck by SUV
Glendale, Arizona—Terry Lynn Deignan, age 59, has been identified by Glendale Police accident investigators as the woman most seriously injured on Memorial Day when a Chevrolet Tahoe crashed into a group of people standing outside an Oregano's Pizza restaurant. 
The driver of the SUV reportedly lost control of his vehicle as he attempted to park it.  After striking the bystanders, the SUV crashed into the restaurant building.
Two women were seriously injured by the impact; one was air evacuated to a hospital. The as yet unidentified 58 year old driver of the SUV was wearing a medical boot on his right leg—the one used to operate the accelerator and brake.
We wish Ms. Deignan and the other injured woman speedy and complete recoveries from their injuries.
Glendale AZ Car Accident and Personal Injury News
The Glendale Police Department is searching for the driver of a sedan that struck and killed Juana Hernandez-Diaz on Monday night.
Aileen Alexia Bustos was killed when her vehicle collided with a Peterbilt semi-truck on Friday night in Wittmann.
Jacqueline Pacheco was killed when the pickup truck in which she was a passenger collided with the back of a semi-truck last Saturday in Avondale.