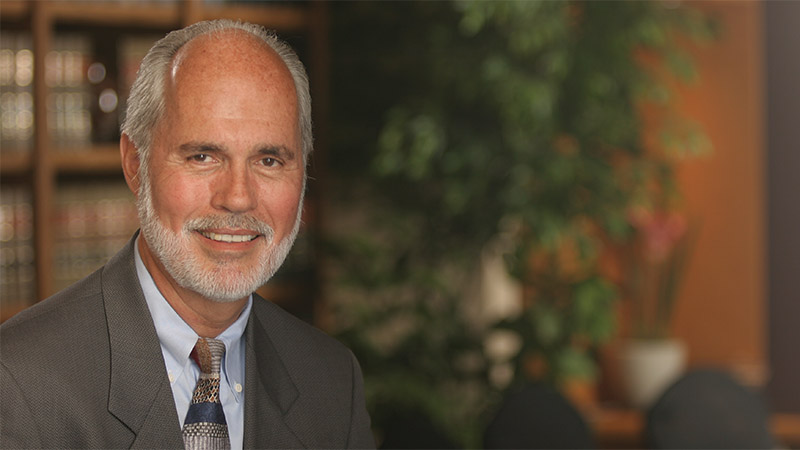 Terry Lynn Deignan Seriously Injured When Struck by SUV
Glendale, Arizona—Terry Lynn Deignan, age 59, has been identified by Glendale Police accident investigators as the woman most seriously injured on Memorial Day when a Chevrolet Tahoe crashed into a group of people standing outside an Oregano's Pizza restaurant. 
The driver of the SUV reportedly lost control of his vehicle as he attempted to park it.  After striking the bystanders, the SUV crashed into the restaurant building.
Two women were seriously injured by the impact; one was air evacuated to a hospital. The as yet unidentified 58 year old driver of the SUV was wearing a medical boot on his right leg—the one used to operate the accelerator and brake.
We wish Ms. Deignan and the other injured woman speedy and complete recoveries from their injuries.
Glendale AZ Car Accident and Personal Injury News
A motorcycle accident in Surprise on Tuesday afternoon has claimed the life of Tyler Deskins. According to accident investigators, the motorcycle operated by Mr. Deskins collided with two vehicles in the intersection of Bell Road and Sunrise Boulevard.
Arianna Hinostosa died when the car in which she was a passenger left the roadway and struck a utility pole early Tuesday morning. According to accident investigators, the driver of the car was northbound on 67th Avenue when he lost control of the vehicle.
Peter Rankin was struck and killed by a Navajo Nation police officer as he rode his bicycle along Glendale Avenue early Friday afternoon.