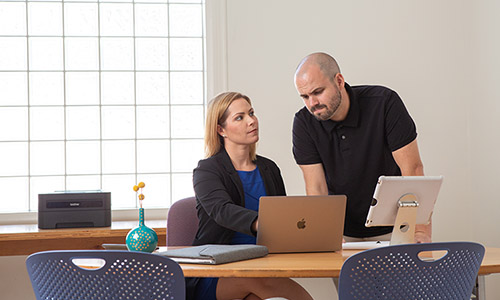 How We Can Help
Our lawyers have the necessary experience you'll need...
to correctly assess and evaluate your potential claims;
to get all your medical expenses paid;
to obtain benefits to cover future care and recovery;
to get your lost wages paid, as well as the money you're due for any loss of future earning capacity;
to get you everything you deserve for your pain and suffering or for the loss of a loved one;
to help you find qualified doctors to care for your injuries;
to get you a rental car;
to get your car promptly and properly repaired, or get you full compensation if it was totaled;
to handle all calls, paperwork and negotiations with insurance companies and their lawyers
Our Personal Injury Lawyers Can Help You
Since 1974, we've taken pride in helping our clients receive every benefit they rightfully deserve. We work hard for all our clients.
For free answers to your questions about accidents and injuries, just complete our convenient online contact form.
Certified Specialists in Personal Injury and Wrongful Death
At our law firm, your personal injury claim will be personally handled or supervised by one or more of our certified injury specialists.
Only about 1% of Arizona lawyers have achieved the level of experience and skill required to be certified as personal injury specialists by the State Bar of Arizona. This extra skill costs you no more.