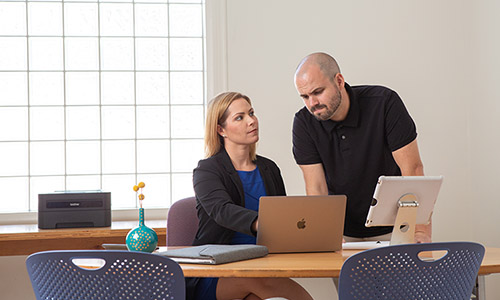 Best Lawyers in America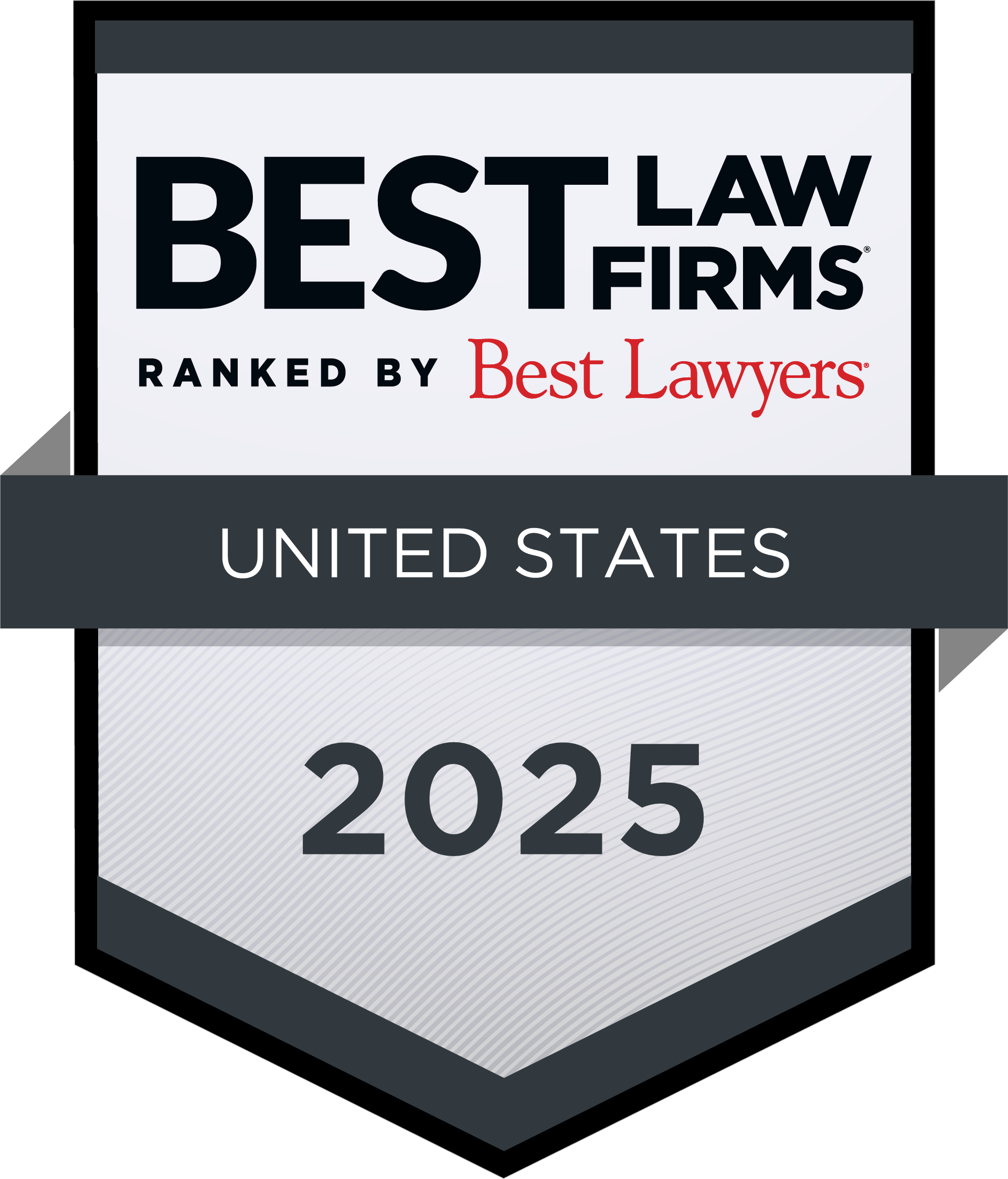 O'Steen & Harrison, PLC is recognized by U.S. News and World Report as one of the best law firms in America. Our firm was designated as a Tier 1 law firm in Personal Injury Litigation in the organization's "Best Lawyers - Best Law Firms" rankings for 2022.
How We Can Help
Our lawyers have the necessary experience you'll need...
to correctly assess and evaluate your potential claims;
to get all your medical expenses paid;
to obtain benefits to cover future care and recovery;
to get your lost wages paid, as well as the money you're due for any loss of future earning capacity;
to get you everything you deserve for your pain and suffering or for the loss of a loved one;
to help you find qualified doctors to care for your injuries;
to get you a rental car;
to get your car promptly and properly repaired, or get you full compensation if it was totaled;
to handle all calls, paperwork and negotiations with insurance companies and their lawyers
Our Personal Injury Lawyers Can Help You
Since 1974, we've taken pride in helping our clients receive every benefit they rightfully deserve. We work hard for all our clients.
For free answers to your questions about accidents and injuries, just complete our convenient online contact form.
The Law Firm You Choose Makes a Difference
In the largest injury case in the history of the world, we were selected as the only Arizona law firm to represent the State of Arizona against American tobacco companies for the past, present and future costs of treating tobacco-related illnesses. As a result, the State is expected to recover more than $3 billion.