Insurance Bad Faith
We hold insurance companies accountable when they improperly deny claims, lowball claims or unreasonably delay in providing benefits for covered losses.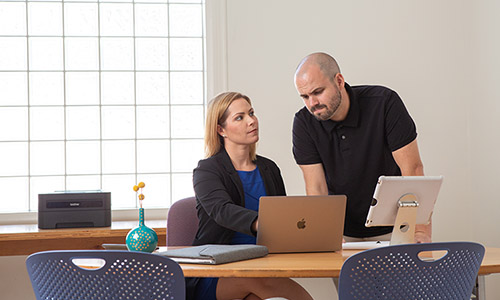 Best Lawyers in America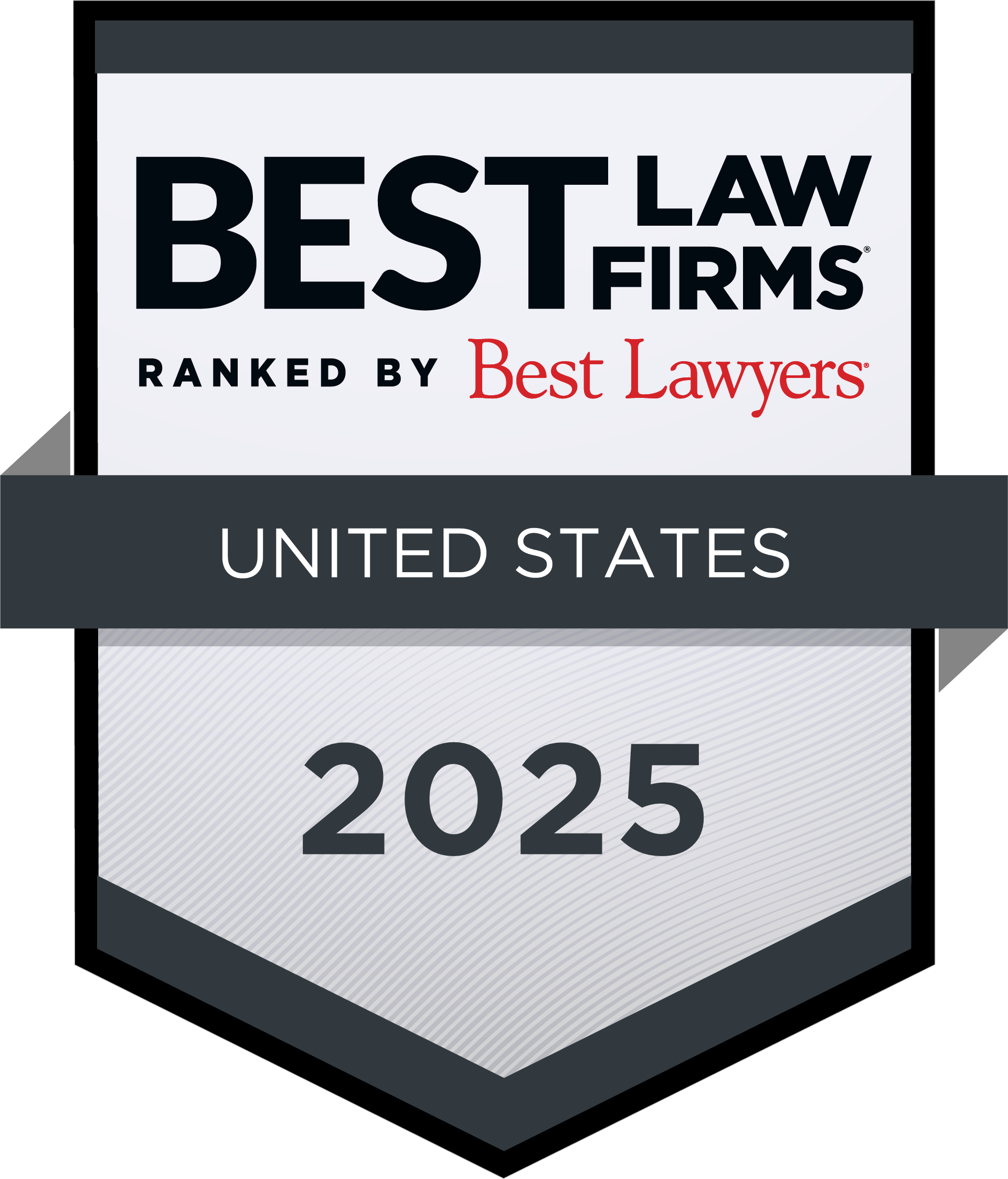 O'Steen & Harrison, PLC is recognized by U.S. News and World Report as one of the best law firms in America. Our firm was designated as a Tier 1 law firm in Personal Injury Litigation in the organization's "Best Lawyers - Best Law Firms" rankings for 2022.
Top-Rated Law Firm
O'Steen & Harrison, PLC is rated AV Preeminent by the prestigious Martindale-Hubbell Law Directory. This is the highest possible designation and is reserved for law firms with the strongest legal ability and highest ethical standards.
Arizona Bad Faith Lawyers
Insurance companies have a well-deserved reputation of taking advantage of their policyholders. In Arizona, every insurance company owes a duty of good faith to its insured. This requires an insurance company to fully compensate legitimate claims in a timely manner. Too often, insurance companies improperly deny valid claims, make lowball offers or unreasonably delay resolution of claims. These tactics are calculated to increase insurance company profits at the expense of policyholders.
The most common forms of insurance bad faith include the following:
Unreasonable Claim Denials. Insurance companies frequently deny claims that are entitled to compensation under the policy. These denials sometimes are based on policy language or exclusions that conflict with Arizona law. Other times, an insurance company will place its interests above those of its policyholder.
Lowball Offers. Insurance companies frequently lowball claims in hopes that an insured—who often is facing financial pressures—will accept the lesser amount in order to receive some compensation without undue delay or incurring costs to secure full compensation. This frequently occurs in the context of auto claims, particularly uninsured and underinsured motorist claims, where an insurance adjuster will unreasonable deny certain medical expenses or pay only a portion of the bills charged by the medical providers. An insurance company who lowballs a claim is guilty of bad faith.
Undue Delays. Insurance adjusters sometimes will wear down claimants but continuously requesting additional information before processing a claim. These efforts to "move the goalposts" constitute insurance bad faith.
Insurance companies live by the mantra: deny, delay, defend. Our law firm has more than 45 years of legal experience fighting insurance companies in order to obtain proper compensation for our clients. We hire the best experts and have the resources to battle the largest insurance companies in court.
Our Insurance Bad Faith Lawyers Can Help You
Please call or email us for a confidential, no-obligation consultation about your insurance bad faith matter. Put our more than 50 years of legal experience on your side.
Our bad faith lawyers handle insurance claims on a contingent fee basis. We're paid only if we win your claim and you collect. We would like to help you.
Please call us at 602.252.8888 or complete our convenient online contact form for a free consultation to discuss your insurance bad faith claim.
The Law Firm You Choose Makes a Difference
In the largest injury case in the history of the world, we were selected as the only Arizona law firm to represent the State of Arizona against American tobacco companies for the past, present and future costs of treating tobacco-related illnesses. As a result, the State is expected to recover more than $3 billion.