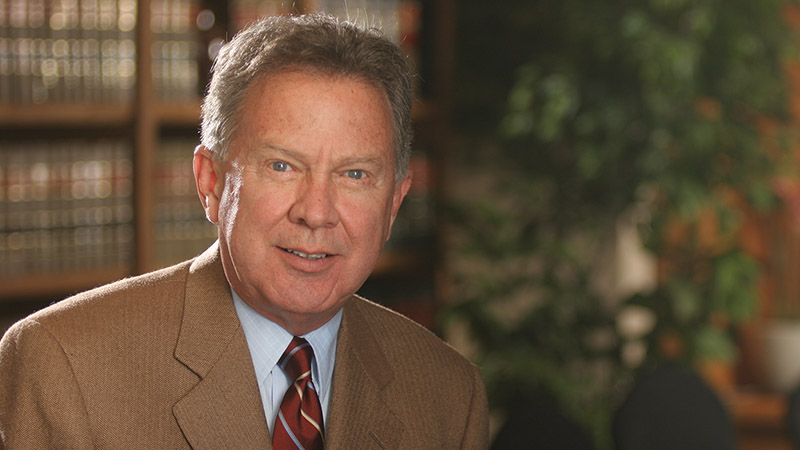 Auto Insurance Claim is No Shame
Some people refuse to report valid claims to their automobile insurance company for fear their policy will be canceled.  This fear generally is unwarranted.  The practice of canceling auto policies on the basis of claims made is no longer permitted in Arizona.
After an auto policy has been in effect for 60 days, your insurance company's ability to cancel or refuse to renew it is severely limited. It cannot be canceled simply because you had the nerve to submit a valid claim, including one for personal injury.
The law permits cancellation or refusal to renew only under the following circumstances:
You fail to pay your premiums
You are found to have made an important misrepresentation in obtaining the insurance or your driver's license
You or another frequent driver of a car insured under your policy has had his or her driver's license suspended or revoked during the term of the policy
You (or another frequent driver) become permanently disabled, either mentally or physically
You or another frequent driver are convicted of one of a number of criminal violations, including DUI, reckless driving, leaving the scene of an accident or criminal negligence while driving
Making a valid claim is not a basis for cancellation or refusal to renew.
Auto insurance is expensive. Stretching the family budget to cover something as intangible as insurance takes some discipline.  So, considering insurance's high cost, when you need it, use it. If your claim is valid, submit it.
And, if you believe your auto insurance company has wrongfully canceled or refused to renew your policy, contact the Arizona Department of Insurance.