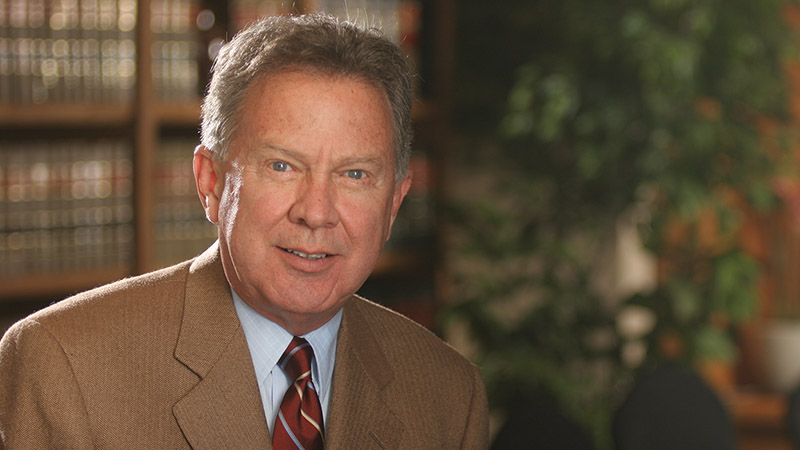 'Full Coverage' Auto Insurance Does Not Exist
Has your insurance agent ever told you that you have "full coverage" under your automobile insurances policy? If so, you should know the term is misleading—there is no such thing as "full coverage."
To some insurance agents, "full coverage" is a shorthand way to describe modest levels of liability and protection against uninsured motorists. Generally, these are the minimum levels of insurance required by Arizona law. In my opinion, this is inadequate coverage.
The term "full coverage" is meaningless. True full coverage would provide unlimited protection for all losses arising from an automobile accident.  Such coverage is not available.
The effect of inadequate insurance coverage can be financially devastating. For that reason, you should review your policies to determine whether your protection is sufficient. Do not be misled by your agent's assurance that you have full coverage.
To most automobile owners, I strongly recommend insurance coverage at these levels or higher:
Personal injury liability – $100,000 per person, $300,000 per accident
Property damage liability – $50,000
Medical payments – $25,000
Uninsured motorist – $100,000 per person, $300,000 per accident
Underinsured motorist – $100,000 per person, $300,000 per accident
When talking about auto insurance with your agent, have him or her describe the auto insurance coverage you do have and then ask what coverage you do not have. Then, you can make appropriate adjustments.