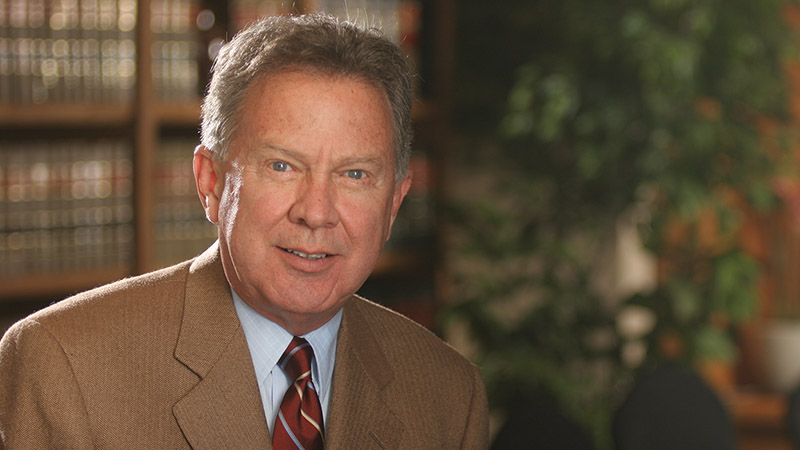 Inadequate Auto Insurance Potential Problem for Car Accidents
Arizona's mandatory automobile insurance law requires all motorists to carry a liability insurance policy with these minimum coverages:
$15,000 for injury or death to any one person in one accident
$30,000 for injury or death to two or more persons in one accident
$10,000 for damage to another person's property in one accident
These amounts simply are not adequate to provide proper protection today.  Yet they are the standard insurance package, and most motorists have no more coverage than these required minimum levels.
Unfortunately, many insurance agents seem to treat the minimums as maximums, and they often do not recommend greater coverage to their policyholders.  This is true partially because the standard package is easier for the agent to write.
It is also true that many motorists want the least expensive insurance protection they can buy, and more coverage costs more.  Surprisingly, it is not much more.
The most expensive insurance protection is for the first dollars brought.  Most people would be amazed to learn the difference in premiums between $15,000 and $100,000 in liability coverage is a few dollars a year.
The difference in protection provided, however, is significant.
Many motorists who have these minimum coverage policies refer to them as complete coverage and mistakenly believe they are completely covered for any accidents they may be involved in, no matter how serious injuries may be.
It may be true that they are completely covered for small accidents, but the are woefully unprotected for serious ones.
You should not put your personal or family's assets at risk by having inadequate insurance protection.  Limits of $100,000 per person, $300,000 per accident and $50,000 for property damage should be considered minimum levels of coverage for most people.
Likewise, you should have both uninsured and underinsured motorist limits of at least $100,000 per person, $300,000 per accident.
A telephone call to your insurance agent will get you the information on how much you will pay for better protection.  When the modest cost is weighed against the sizable benefit, you will probably agree that better insurance coverage is one of the best buying decisions you will ever make.