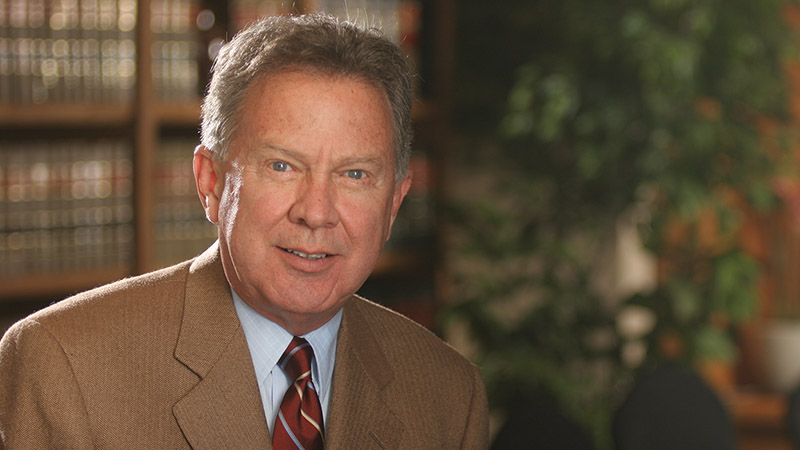 Drive Home a Point With Insurance Adjuster
Adjusting insurance claims can be a schizophrenic business; it is a bit like serving two masters.
On one hand, adjusters are charged with conserving their insurance company's money. On the other, they must contribute to the goal of good customer (and prospective customer) relations. The latter generally requires a more liberal approach to claims settlement. Some insurance companies, through their adjusters, walk this tightrope better than others.
Any time you attempt to settle a claim with an insurance adjuster—especially after an accident injury claim—you should be well-informed about the law pertaining to your claim. It is very important that you know your rights and that you understand the limits the law places on your claim. This will make you less vulnerable to the "conservative" adjuster. It also may prevent you from taking an unreasonable position.
For example, consider your claim for a rental car if your own automobile is damaged in an accident.
If the other party to the accident is at fault, his insurance company must pay your reasonable expenses for a rental car during the time your car is being repaired.
Under these circumstances, it is common for some insurance companies to tell those who need rental cars that the company's policy is to limit reimbursement to a relatively low amount, such as $25 per day.
Suppose, however, your car was a full-size American sedan, and the least expensive equivalent rental car available costs $45 per day?
Your damages, when measured against the rental cars, entitle you to an equivalent rental car.  Insurance company policy cannot alter this. In other words, if your damaged car is a new Buick Electra, you need not accept a subcompact rental car. You may insist on an Electra, or a reasonably close substitute.
The rule may be different if you are making your claim under your own auto insurance policy rather than under the policy of someone else who caused the accident. In this situation, your policy generally will determine your rights. Read it carefully and be sure you understand the provisions, if any exist, regarding rental car expense.
In either case, however, you should have some general idea of your basic rights before negotiating with the responsible insurance company.  Remember, some car trouble repairs can take many months.