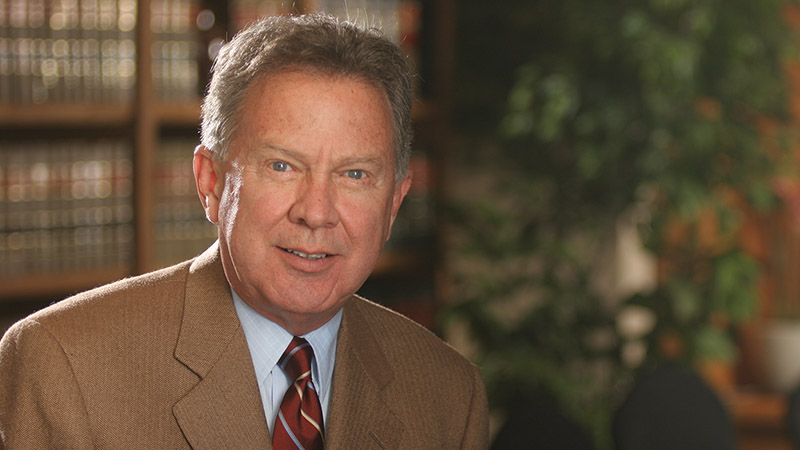 Auto Insurance Protection Shouldn't Target Only Strangers
Christopher Hoy was four when he was injured seriously in an automobile accident. His back, leg and nose were broken when the car driven by his mother collided with a car driven by another person.
Christopher was left with a permanently fused spine.  Broken backs often result in a lifetime of pain and disability.  The fault for the accident was shared by Christopher's mother and the other driver.
The boy obtained an out-of-court personal injury settlement against both his parents' insurance company and the other driver's carrier.  The two insurance companies shared the cost of Christopher's loss.  The total settlement was $125,000.
News stories about the injury settlement focused on the boy's claim against his parents' insurance company.  The controversy centered on whether Christopher should have recovered anything from his parents' carrier as a result of his mother's carelessness.
Christopher and his parents live in New York.  Arizona law also permits claims by one family member against another.
The rationale for these claims is that a blameless person should be free to raise a claim against anyone who causes an injury, even if that person is another family member.  The relationship between the parties should not prevent a recovery for an injury.
We buy liability insurance coverage for two reasons:  It protects our personal assets from claims that might destroy us financially, and it compensates those who are injured by our carelessness.
The underlying philosophy behind Arizona and New York law is that our insurance protection should not stop when the person we injure is someone very close to us.  Why should our insurance premium dollars protect complete strangers and fail to protect our loved ones?
Adequate levels of insurance coverage are essential to protect yourself, your family members and others.
These automobile coverages should be considered minimum levels for most people:
Personal injury liability - $100,000 per person; $300,000 per accident.
Property damage liability - $50,000.
Medical payments - $25,000.
Uninsured motorist - $100,000 per person; $300,000 per accident.
Underinsured motorist - $100,000 per person; $300,000 per accident.
This level of coverage exceeds the minimum required by Arizona, but the minimum limits no longer are adequate protection, especially for accidents resulting in serious personal injuries.