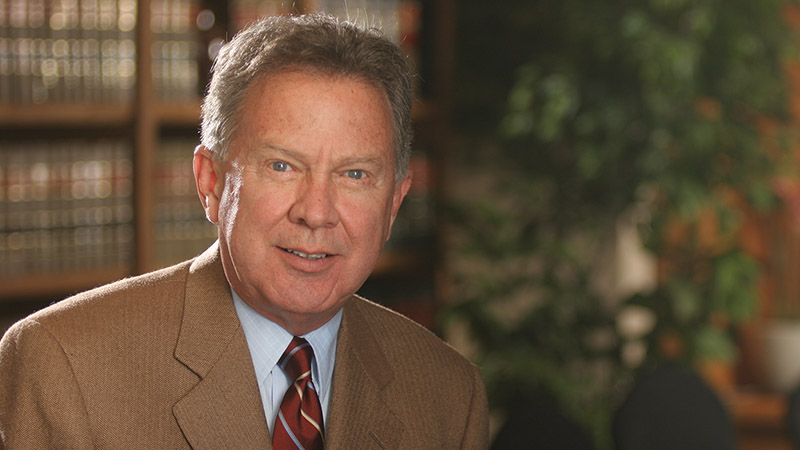 No-Fault States' Insurance-Premium Savings Not Evident
Arizona's system of legal responsibility for those involved in automobile accidents is called the tort system.
The word "tort" comes from Latin and means a wrong or injury for which money damages may be awarded by a court. An automobile tort system preserves the right of injured accident victims to sue those who caused the accident.
Most accident claims are settled without filing a lawsuit. Nevertheless, where the right to sue under all circumstances is preserved by state law, the liability system is called a tort system. The alternative system commonly is called the "no-fault" system. Some states have replaced tort liability with some form of no-fault system of auto insurance.
In no-fault states, most of those injured in accidents are compensated by their own insurance company. A claim is, therefore, unaffected by any determination of fault.
Compensation for "pain and suffering" often is eliminated under no-fault systems, even with some serious injuries.
Even in no-fault states, the right to sue is often preserved for those who are most seriously injured.  The vast majority of claims, however, are settled outside the traditional tort system.
No-fault insurance was introduced in the United States in the 1960's.  It was believed then that it would result in lower automobile insurance premiums than under tort  systems of liability.
A survey conducted by A.M. Best Co. indicates that the effect of no-fault insurance on rates has yet to be established. 
The survey revealed that in the 10 states with the highest auto insurance premiums, five have no-fault systems and five have retained the tort system. Among the 10 lowest-premium states, one is a no-fault state and nine have tort systems.
Arizona, unfortunately, is the fifth most-costly state among 50 for automobile insurance.
Because the states' no-fault systems vary, comparisons are difficult to make. On balance, however, these systems have yet to prove any cost saving over tort systems of liability.
We should continue to carefully study methods of reducing the high cost of automobile insurance. In any event, a quick fix is impossible, and certainly the verdict is still out on no-fault.