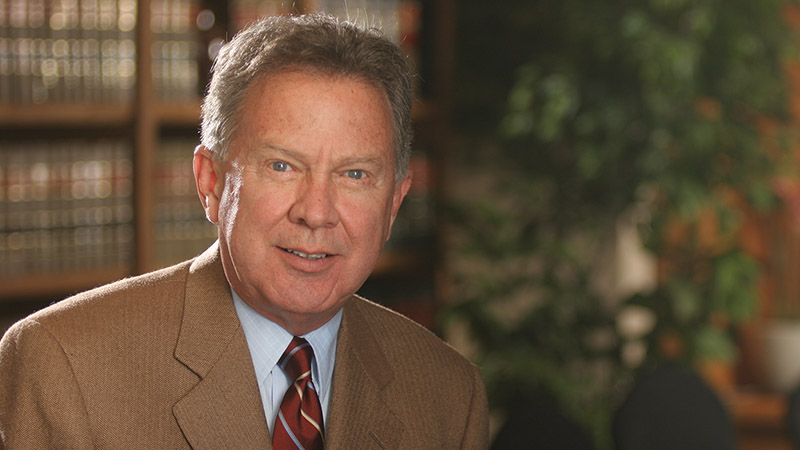 Homeowner's and Renter's Policies Should Be Reviewed Periodically
Homeowner's and renter's insurance policies are intended, among other things, to protect us if the contents of our homes or apartments are damaged, destroyed or stolen. They also protect us from most personal injury claims that do not occur in automobiles.
This coverage is not absolute, and you should review your policy to determine which events are covered and which are excluded. If you want greater protection than your present policy provides, discuss this with your insurance agent or shop for coverage elsewhere.
In addition to certain events for which you may not be covered at all (for example, floods), you may discover that some items of property you own are not covered under any circumstances. It is not uncommon for insurance companies to exclude or limit coverage on such things as jewelry, silverware and collectibles. Even if these items are destroyed in a house fire, you may find that you have little or no coverage for them under your basic homeowner's or renter's policy.
Most insurance companies will cover this property, but only if you specifically declare it and pay for added protection, generally called a "rider." If you request this additional coverage, your insurance company may require that you obtain qualified appraisals on these special items of personal property.
Ask your insurance representative if the company has any requirements regarding the qualifications of an appraiser or the nature of appraisal reports. Comply with these requirements in obtaining your appraisals.
There are no federal or Arizona laws that require personal property appraisers to obtain a license or certification. There are, however, at least two membership organizations that have established certain minimum educational or professional requirements for their members: the American Society of Appraisers and the Appraisers Association of America. Ask any personal-property appraiser you consider employing if he or she is a member of a professional appraisers organization.
As an additional precaution, you should go through every room and storage area in your house or apartment and photograph the contents. Keep the photos in a place other than your home, so they will remain available to you if your home is destroyed by fire or other catastrophe.
These photographs will refresh your memory and support your claim if you must make one.