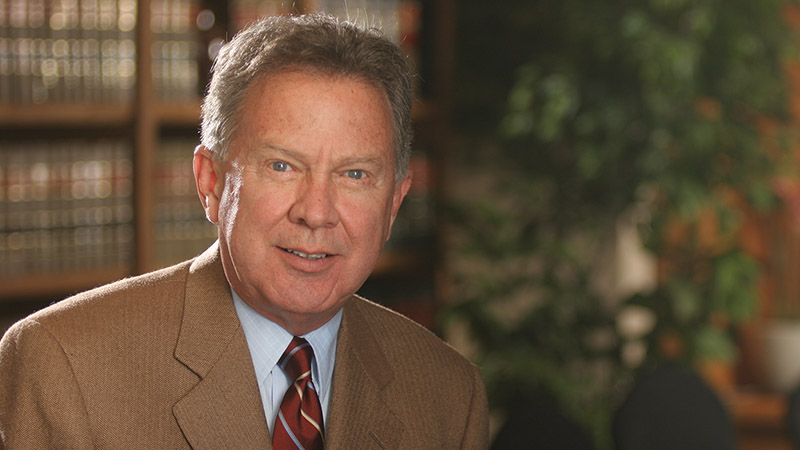 If Costly Car Insurance Is Driving You Mad, Try These Cut-Rate Tips
Automobile insurance rates vary widely depending on the insurance company you or your agent select, the types and amounts of coverage you buy, the kind of car you own and driving record you have.
These are some things you can do to lower your insurance costs:

Shop around—Incredibly, the Arizona Department of Insurance has reported data that reveal that a family's auto-insurance rates can vary by more than 400 percent for identical coverage, depending on the company selected. Visit the Arizona Department of Insurance for the current comparative rate information for 50 or more of the largest insurance companies doing business in Arizona. As you search for the best rate, this web site can be an invaluable tool in narrowing the field. You also should request and review the companion data that report total consumer complaints filed with the Department of Insurance. Regardless of rates, don't select an insurance company with a poor reputation for service.
Consider higher deductibles—By increasing your deductibles on collision and comprehensive (fire and theft) coverage to $200 or even $500, you will reduce your premiums.
Refuse some non-mandatory coverages—If you have very good medical insurance, you may wish to consider eliminating medical payments coverage on your auto policy. If your car has little value, it may not make sense to carry any collision or comprehensive insurance.

Take advantage of discounts—Ask your insurance agent about the availability of discounts. These include multiple-car (more than one with the same company); multiple-policy (for example, buy auto and homeowner's insurance from the same company); driver's education (both students and adults); non-smoker's; anti-theft devices (auto-alarm systems and similar equipment); passive restraints (air bags and seat belts); anti-lock brakes; low mileage; good driver (no recent accidents or moving violations); good student; and mature driver, those older than 50.
Be a good driver—Moving violations, especially for DUI or reckless driving, will cost you. Drive safely and avoid accidents. Causing an injury to another can be especially impactful on your insurance costs.

Buy cars subject to lower rates—Before making a car purchase, check with your insurance agent about models that are expensive to repair, subject to a higher risk of theft, or have a high statistical rate of personal injury claims.