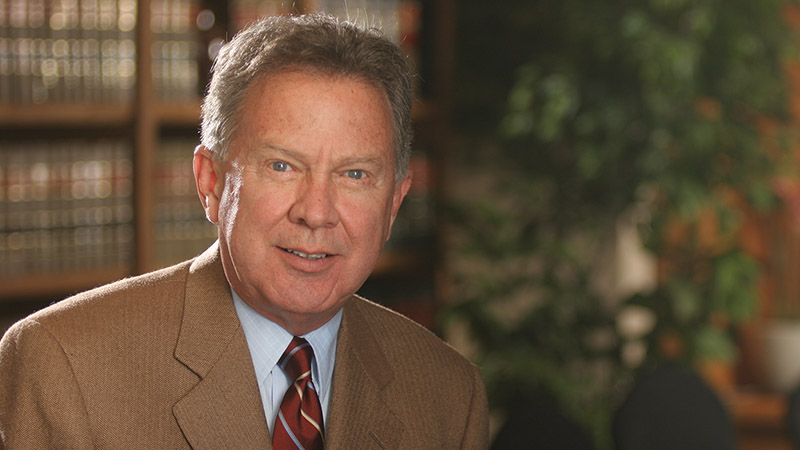 Most Drivers Are Underinsured for Personal Injuries
Million-dollar insurance settlements and jury verdicts for injuries and death are more rare than million-dollar lottery jackpots.
Most people probably would consider themselves overinsured if they had a million dollars worth of automobile liability insurance. The likelihood of having a personal injury claim made against you valued in excess of one million dollars is roughly equivalent to your odds of winning the big prize in the Arizona lottery.
The high cost of medical care in recent years has, however, had its effect on personal injury settlements and verdicts of all sizes.
Although one million dollars worth of coverage may be high for many people, in my experience, most Arizonans remain seriously underinsured for claims involving injury and death.
Do not be misled by an insurance agent's assurance that you have "complete coverage." This term often is used by agents to describe a policy that meets all the minimum standards required by Arizona law.
In my opinion, Arizona's minimum insurance requirements provide inadequate protection for most people.
The effect of insufficient insurance protection can be devastating. Considering the cost of marginally higher coverage, it is unwise to run the risk associated with having only minimum limits. I recommend these levels of coverage for all automobile owners:
Personal injury liability: $100,000 per person/$300,000 per accident
Property damage liability: $50,000
Medical payments: $25,000
Uninsured motorist: $100,000 per person/$300,000 per accident
Underinsured motorist: $100,000 per person/$300,000 per accident
Insurance costs may be high, but the costs of not having enough can be even higher.  Adequately protect yourself and others from accident injuries.